Support the Huntington's Disease Association with Amaryllis 'Hercules'
At the Huntington's Disease Association, we are delighted to be partnering with garden mail-order company, Marshalls Garden, to bring you this fantastic Hercules Amaryllis bulb. This stunning flower is the perfect Christmas gift for a loved one that will bloom and bring joy to all in the room whilst also raising awareness and important funds to support those affected by Huntington's disease.
What is Huntington's disease?
Huntington's disease is a rare neurological disorder that affects the central nervous system and is caused by a faulty gene passed down through families. If one parent has the disease, each child has a 50% chance of inheriting it. Described as having motor neurone disease, schizophrenia, Parkinson's and Alzheimer's disease simultaneously, Huntington's causes changes in the brain affecting movement, feelings, thinking, eating and speech. There are around 8,000 people in the UK with Huntington's and around 32,000 at risk of developing it.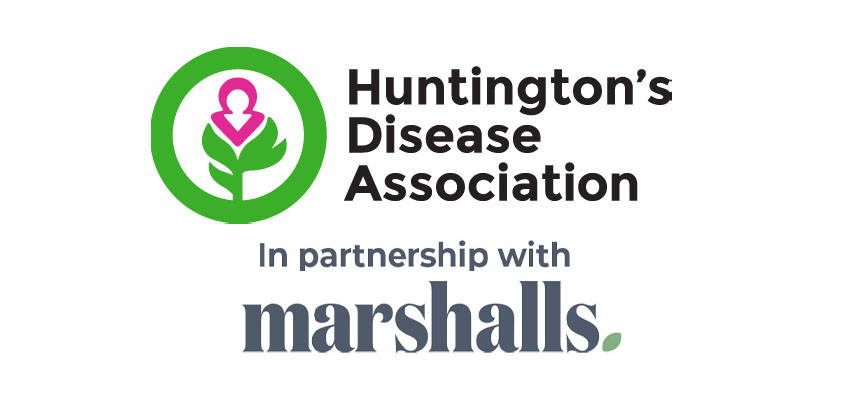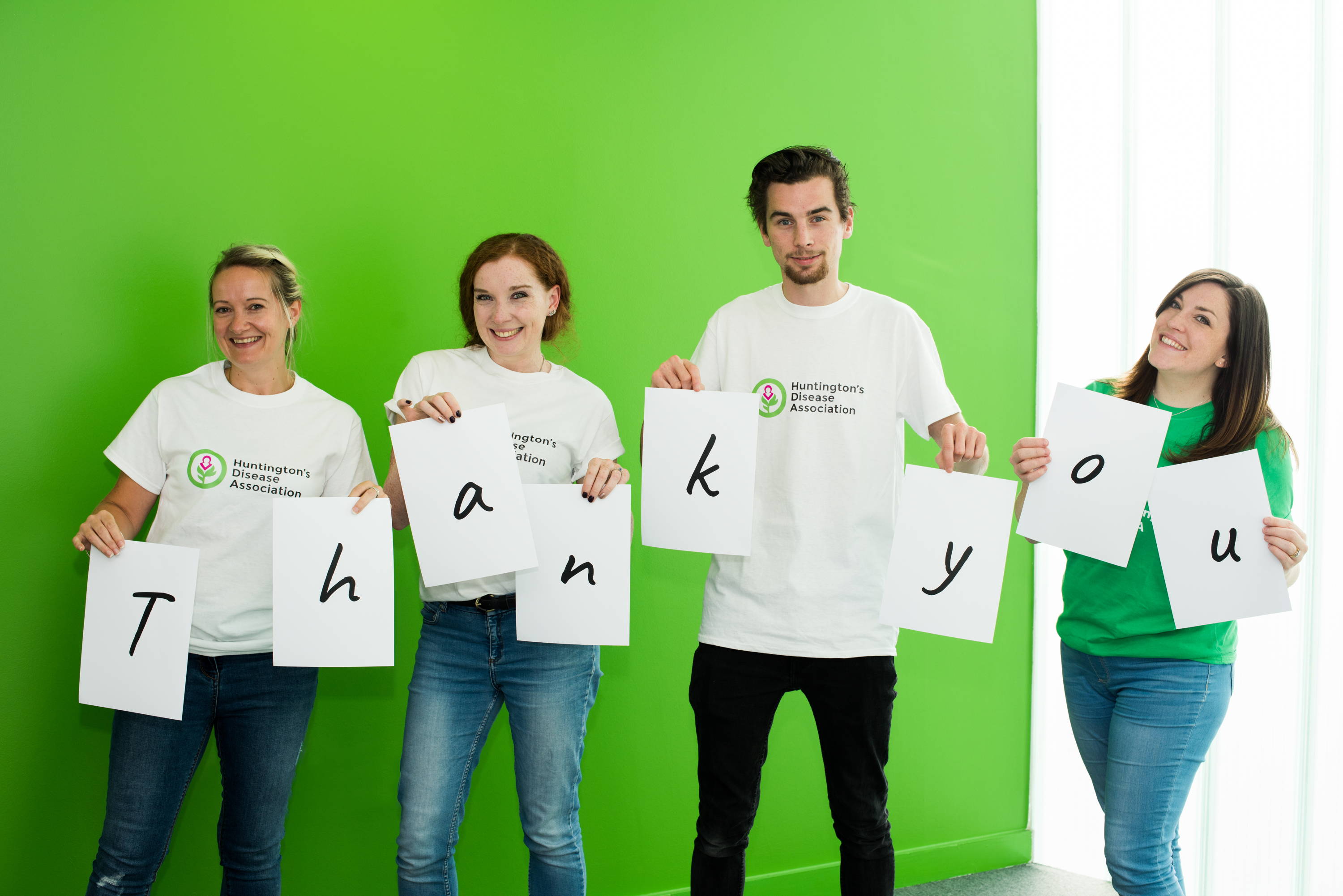 Who are the Huntington's Disease Association?
We are the national charity providing essential services to people who are affected by Huntington's across England and Wales. These services include; a specialist advisory service, online support via social channels and website, funding of selected research studies and projects, local branches and support groups, events and activities for families and people affected by the disease and training/events for professionals.
We rely almost entirely on voluntary donations through the generosity of our supporters, that's why opportunities like our partnership with Marshalls Garden is so important.
Why an amaryllis?
The amaryllis is the symbol of many Huntington's disease organisations worldwide including the Huntington's Disease Association. The amaryllis is not only a beautiful flower but it also represents the strength of the Huntington's community, celebrating the achievements that have been made in Huntington's disease treatment and research.
Our partnership with Marshalls Garden
"We are excited to be working together with Marshalls Garden to bring the beautiful Hercules Amaryllis to our supporters. The money raised will help people affected by Huntington's disease access the information and support they need to live with this challenging disease. This is our first partnership with Marshalls Garden and we look forward to it being the start of a long-standing relationship" - Cath Stanley, Chief Executive of the Huntington's Disease Association.
Amaryllis 'Hercules' Bulb & Planter

Amaryllis 'Hercules' (Hippeastrum) - Bulb and Planter
A wonderful, bright salmon-pink amaryllis which has elegant large blooms atop single flowering stems. 'Hercules' will often produce up to three separate stems from just one bulb. All profits from the sale of Amaryllis Hercules will be donated to the Huntington's Disease Association to support their vital work.