Normally we'd be visiting the greatest Flower Show of the year this week - our cameras at the ready and a Pimms in hand, preparing to see classic Chelsea favourites and walk down Main Avenue to see gardens by Adam Frost or Andy Sturgeon. This year, with Chelsea moving to the Autumn, we'll still be in need of our fix, so below are some of our Chelsea favourites to help you "Get the Chelsea look". Don't forget to also visit the
RHS website
this week to celebrate Virtual Chelsea!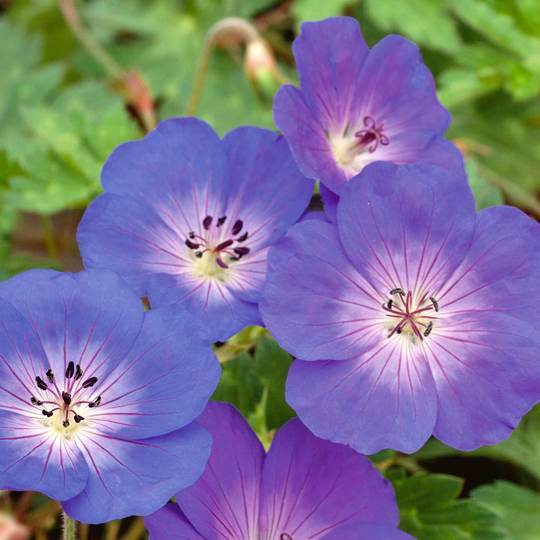 Voted the Plant of the Century by the public at Chelsea and gives you months of colour with clusters of blue flowers. Also Carol Klein's favourite plant!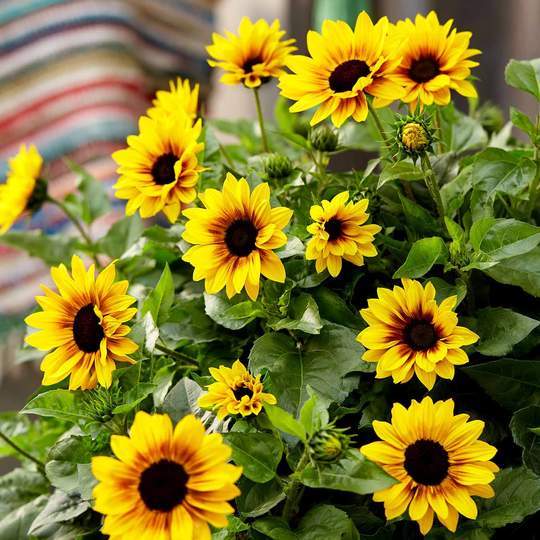 Nominated for Plant of the Year. Perfect for pots and borders, this will give you over 6 months of colour with stunning yellow flowers.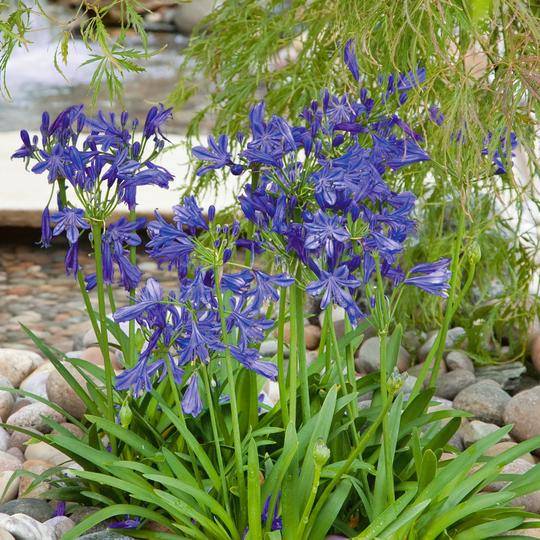 Agapanthus Africanus Blue
Perfect to create the Chelsea look in a pot, this plant is ideal to add height and drama with its stunning blue flowers and bright foliage.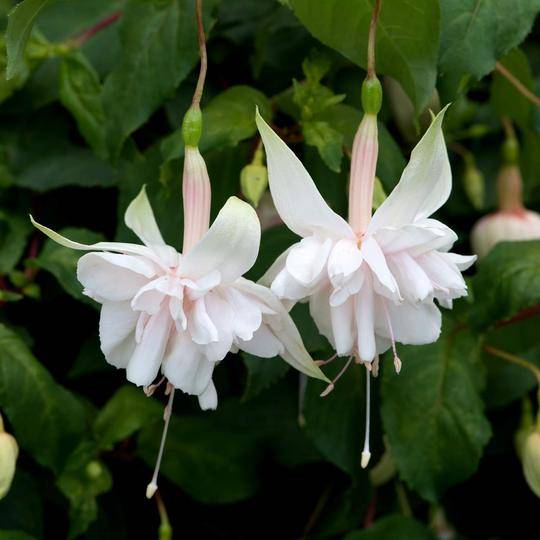 A show-stopper in the Floral Marquee. These stunning summer blooms are perfect planted in containers or borders for months of colour.
A show garden favourite when planted with Geums. The bees will flock to your garden for the nectar, with the plants flowering all summer long!
The scent of these in the Floral Marquee is a highlight of Chelsea, from rose to cola scented these are a stunning addition to pots or baskets.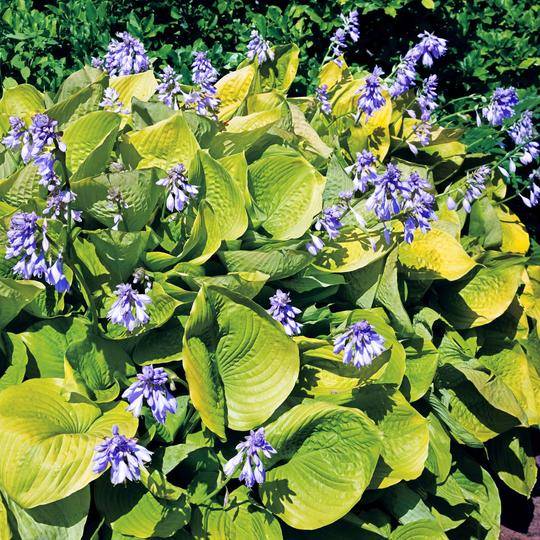 Lush green leaves used in woodland and shady displays in the Artisan gardens.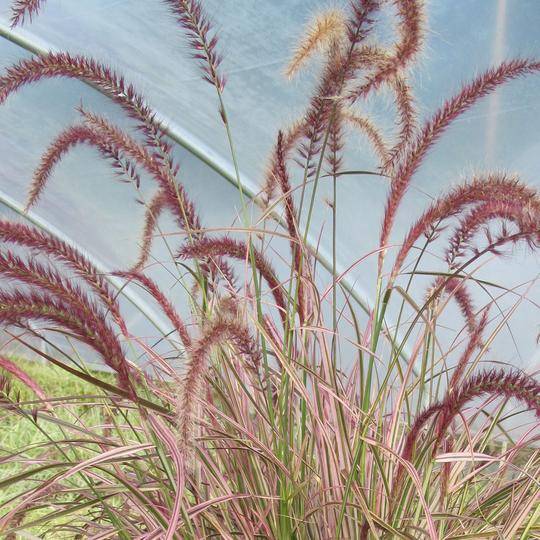 Used in previous years, riverbed and quarry gardens, grasses add billowing Chelsea drama and movement to your gardens.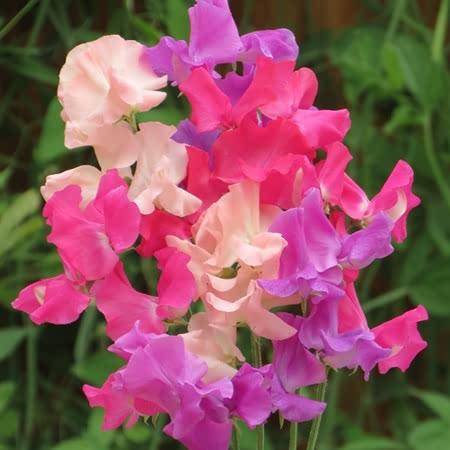 A Floral Marquee favourite, these delicate blooms give you colour and scent and make a perfect cut flower.
---
Perennial Plants
Mix 'n' Match -
Buy any 3 packs & get 1 Free
Choose 4 from our Perennial Plants and get the cheapest free!
Ultimate Allium Collection
Our Chelsea inspired collection featuring four classic varieties across 66 bulbs for majestic Summer border impact!
Dalefoot Peat Free Compost
Producing a range of quality 100% peat free and sustainable composts are an RHS Chelsea Sustainable Garden Product of the Year 2021 Finalist.