Ignore the chilly February weather – spring's almost here! As the light returns and spring
bulbs poke their heads above the ground, it's time to start sowing seeds for this summer's
flowers and vegetable crops. Here's what to sow in February.
Sow lobelia and begonia seeds indoors in a heated propagator to give you pots filled with
colour this summer. Towards the end of the month, you can also start sowing greenhouse
tomatoes, peppers and cucumbers in a propagator for those delicious summer salads.
Sow sweet peas in root trainers in a cool greenhouse or cold frame, or just on a sunny
windowsill. Get a head start on your brassica crops by sowing cauliflower, summer cabbage
and sprouts in a greenhouse. Sow leeks under glass now too, as they need a long growing
season.
In mild areas, you can even start sowing broad beans, spring onions and spinach directly
into the soil under cloches or fleece. Just remember to put the cloches out a few weeks
before sowing, to warm the soil.

Our Favourite Vegetable Seeds To Sow Now
Our Favourite Flower Seeds To Sow
Our Favourite Herb Seeds To Sow Now
Recommended Growing Guides
How to Sow Vegetable Seeds
Growing your own vegetables from seeds couldn't be easier and is the most economical way of home-growing. All our packets have full instructions on the best
sowing times, when you can expect harvests and other essential
tips to give you your best crops.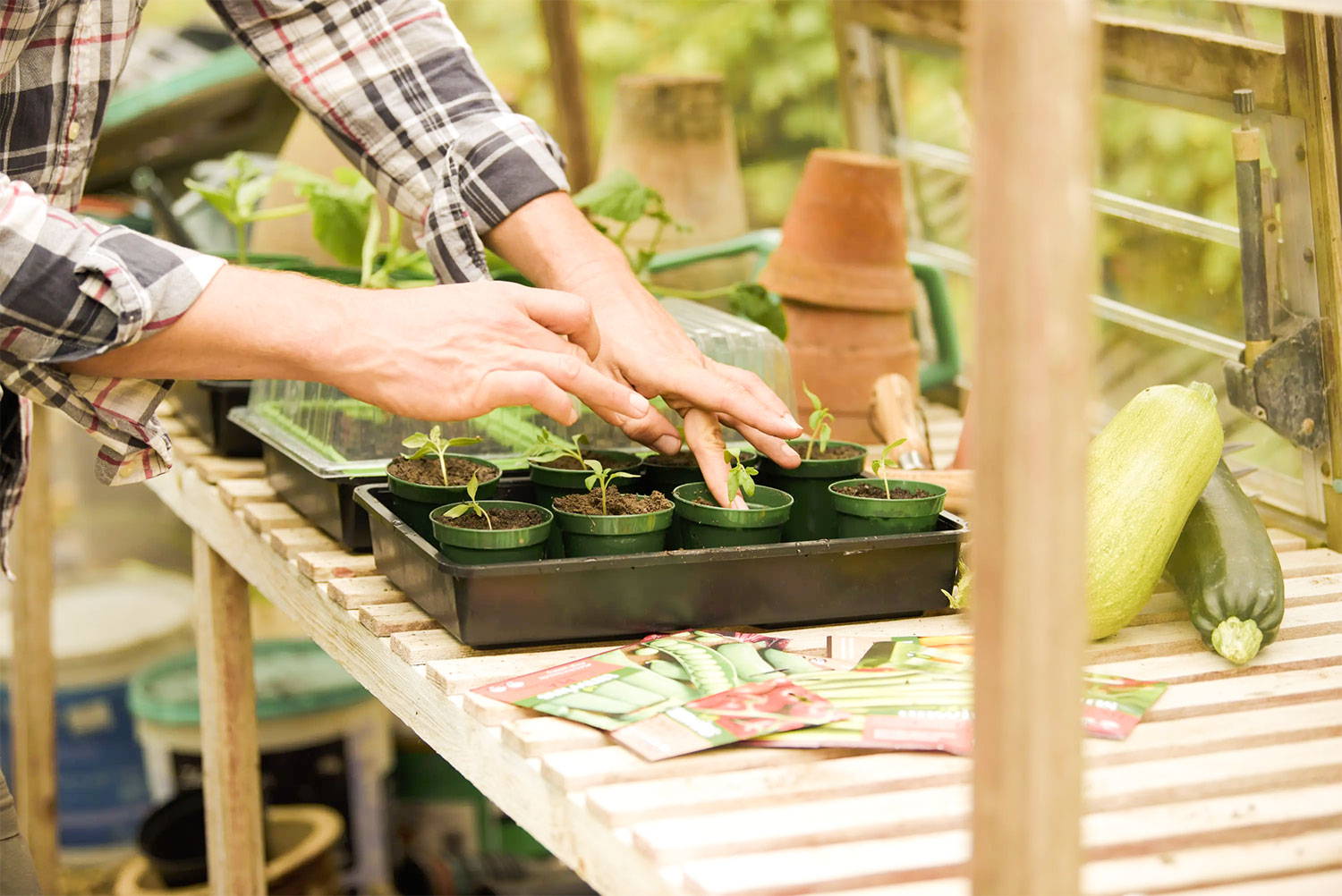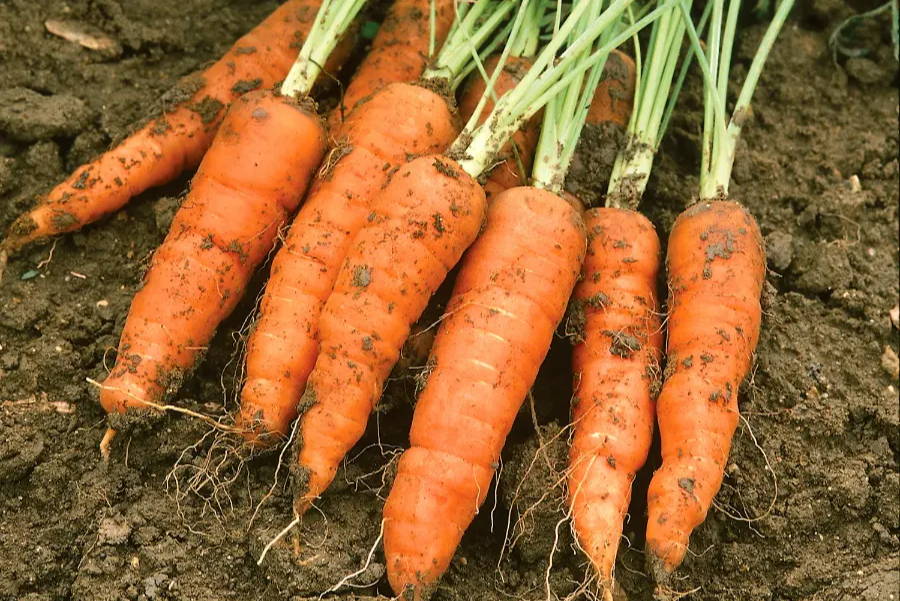 There's no substitute for the taste of carrots grown from seed in the garden or on the allotment.
Freshly-pulled carrots are packed with flavour because they can be enjoyed before the ageing process turns their natural sugars into starch.
Little Book of Seeds Volume III
Our little book of seeds Voume III is available to order NOW!
Packed full of over 70 NEW Vegetable and 100 NEW Flower Seeds selected by our experts and showcasing over 750 varieties from over 70 years of seed passion