As we come into July, the weather will start to considerably warm up and the days will stay long, we can spend more time in outside enjoying our gardens! There is still time to sow seeds for delicious summer salads and quick growing crops are an excellent choice such as Rocket, Chard, lettuce and Radish.
Zinnia and Nasturtiums have time to grow and will give you vibrant flowers into late summer, or now is the ideal time to plant biennial seeds ready to flower next year, such as Digitalis and Sweet William.
Keep your seeds well-watered in the warmer weather as they can be prone to drying out fast, thin out biennials to give them room to establish.
How to Sow Vegetable Seeds
Growing your own vegetables from seeds couldn't be easier and is the most economical way of home-growing. All our packets have full instructions on the best
sowing times, when you can expect harvests and other essential
tips to give you your best crops.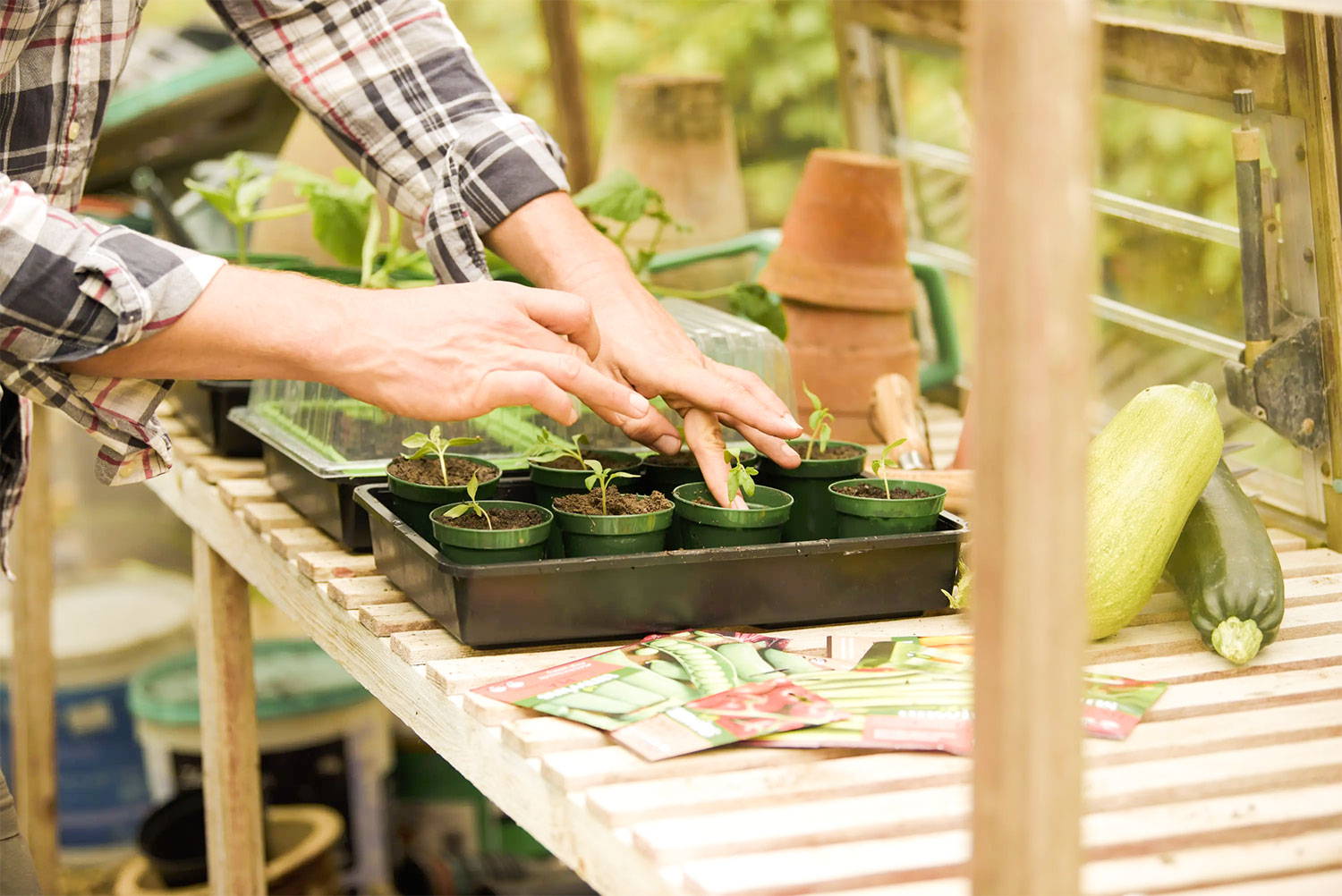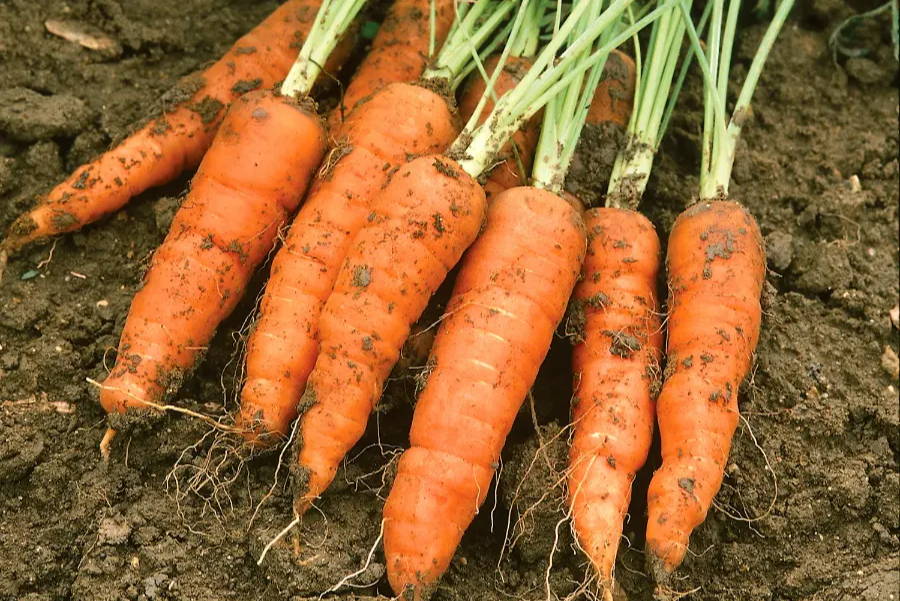 There's no substitute for the taste of carrots grown from seed in the garden or on the allotment.
Freshly-pulled carrots are packed with flavour because they can be enjoyed before the ageing process turns their natural sugars into starch.