May's such a beautiful month in the garden, with spring flowers in full bloom and the
promise of summer to come. The soil is warm and just waiting for seeds to be sown, so grab
your trowel and get busy! Here's what to sow in May.

Some seeds are still best started indoors, in a greenhouse or on a windowsill. Sow
sweetcorn, cucumbers, lettuce and melons in modules or pots for planting out next month.
Basil loves warmth, so will thrive in pots on a sunny windowsill.

Now's also a good time to sow biennials like foxgloves and wallflowers indoors for next
year's flowers.

Outdoors, you'll be spoilt for choice in the vegetable garden, with beetroot, broccoli, chard,
carrots, courgettes, radishes, peas, parsnips, French and runner beans all ready to sow now.
In the herb garden, sow chives, coriander and dill.

Annuals like cornflowers, poppies, scabious, sunflowers, zinnias and nasturtiums can all be
sown outside now. Weave them through your borders for a splash of bright colour or plant
them in the vegetable garden to bring in beneficial insects.

How to Sow Vegetable Seeds
Growing your own vegetables from seeds couldn't be easier and is the most economical way of home-growing. All our packets have full instructions on the best
sowing times, when you can expect harvests and other essential
tips to give you your best crops.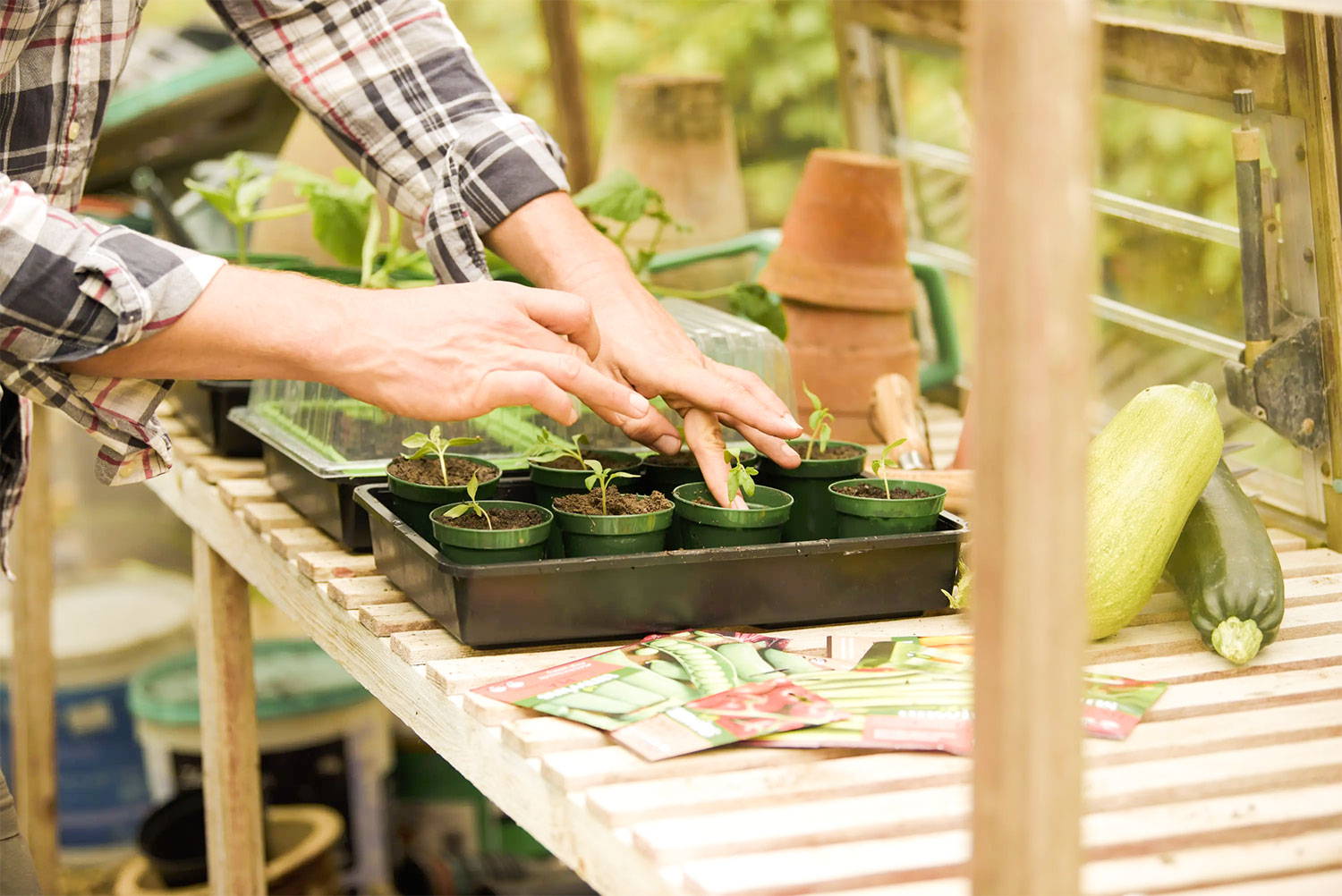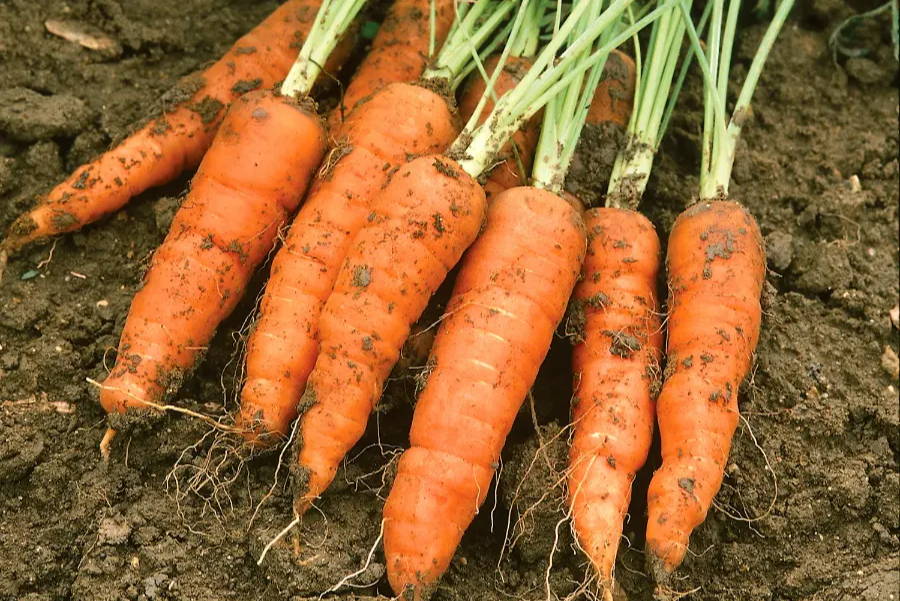 There's no substitute for the taste of carrots grown from seed in the garden or on the allotment.
Freshly-pulled carrots are packed with flavour because they can be enjoyed before the ageing process turns their natural sugars into starch.