Autumn is an ideal time to sow both flowering plants and vegetable seeds to ensure that your garden is still productive over the winter months and bursts into life again in spring. With the soil still warm from summer climes, autumn is nature's time to plant and allows plants to develop established root systems, resulting in stronger and healthier plants. From hardy annuals to salad leaves and winter greens, there is still plenty that can be done to prepare and get ahead for the next growing season.
Recommended Growing Guides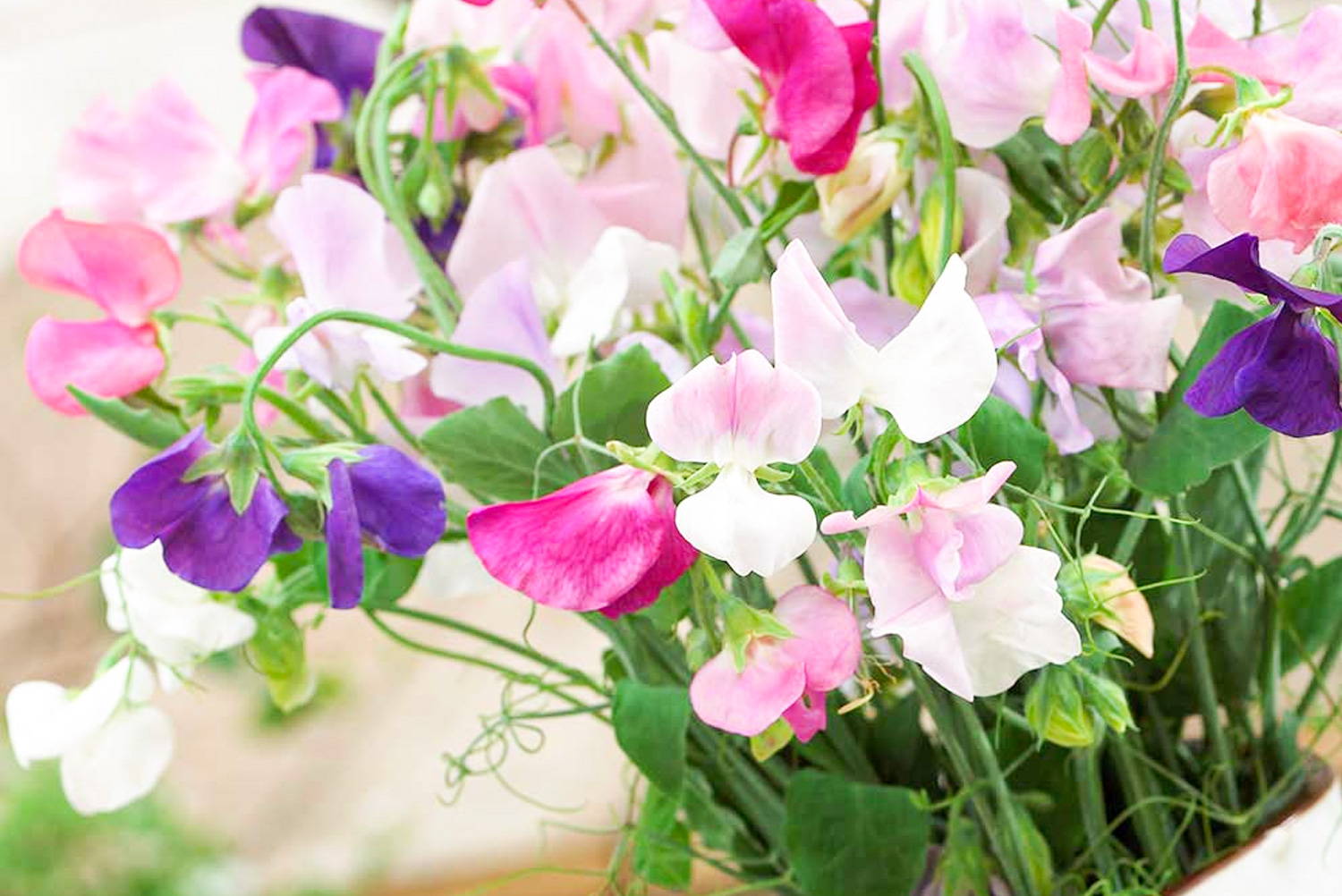 Available in a wide range of striking colours, from soft pinks and lilacs to vibrant purples and reds, sweet pea flowers are a must for any garden and will flower from May to late September. These elegant annual climbing plants can be full of fragrance and a great in borders, trellises, wigwam frames, wall displays and scrambling over shrubs.
Sweet peas are also a lovely cut flower for vases and displays. Sweet pea flowers can be grown from seeds or young plants. Annual varieties need replacing each year, but perennial species reappear each season.
How to Sow Vegetable Seeds
Growing your own vegetables from seeds couldn't be easier and is the most economical way of home-growing. All our packets have full instructions on the best
sowing times, when you can expect harvests and other essential
tips to give you your best crops.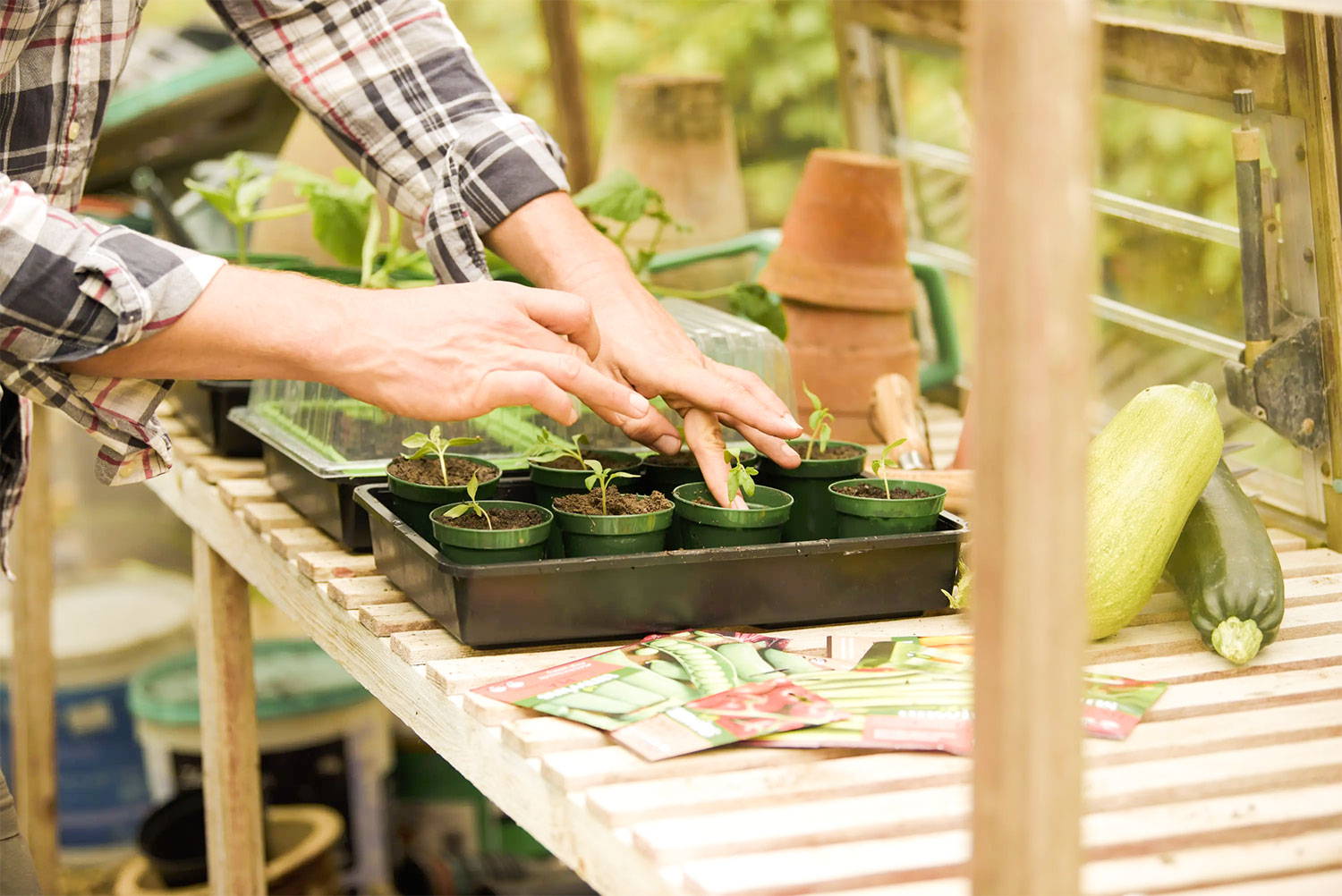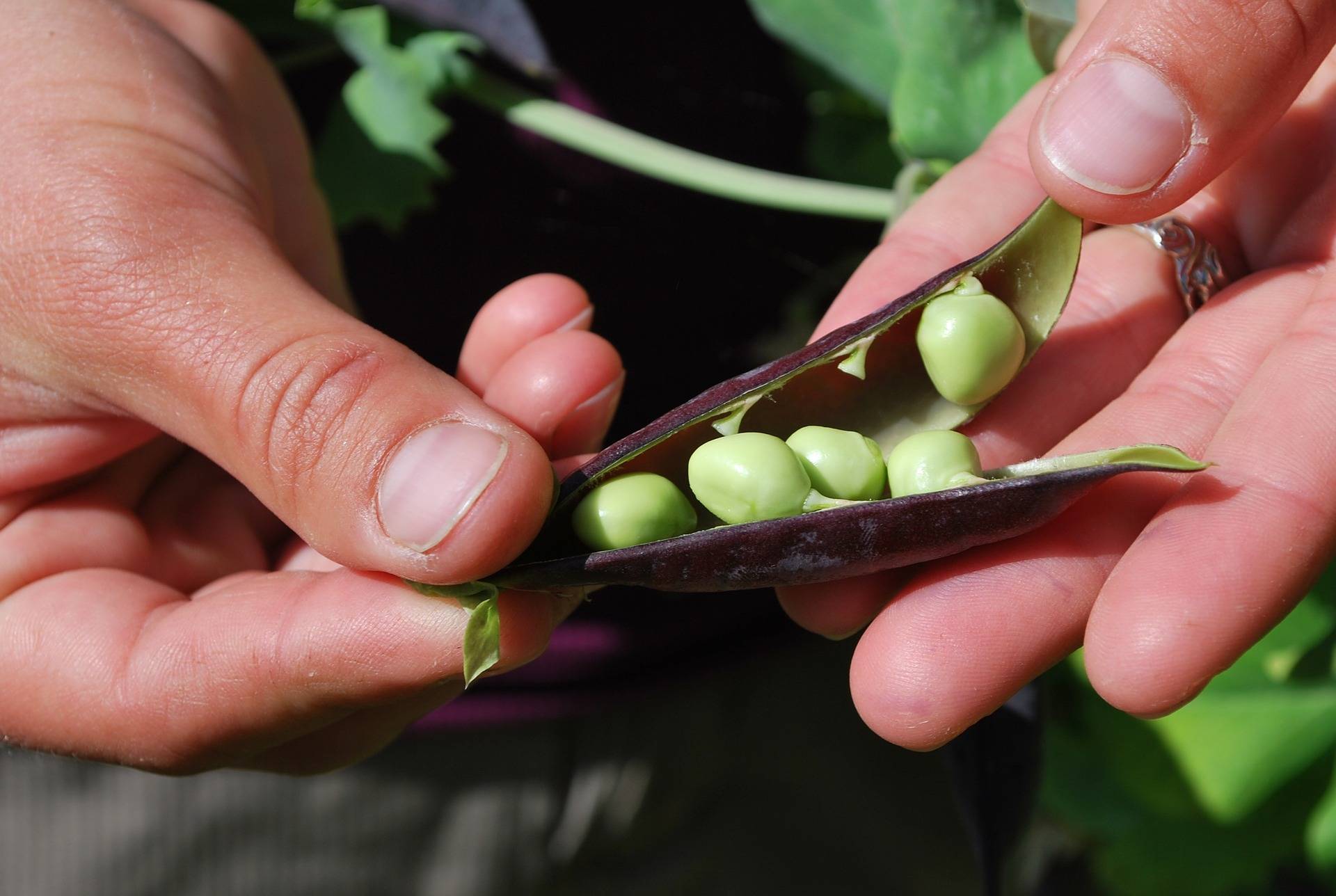 Runner beans, French beans, mangetout, broad beans and sugar snap peas are some of the most popular in this family of vegetables.
Often displaying pretty flowers before they fruit, peas and beans are great to grow in any garden or allotment and by following some simple instructions, the seeds are easy to grow, maintain and harvest.