September can be one of the most beautiful months in the garden, with the temperatures
still warm and the leaves starting to turn gold. It's harvest time in the vegetable garden, but
there's still time to sow seeds for a last crop before winter. And as flowers fade in the
borders, it's time to start sowing for next year's display. Here's what to sow in September.

Outdoors, there's still time to sow pak choi, salad leaves and radishes for autumn harvests.
Sow lambs' lettuce and winter lettuce to keep you supplied with fresh leaves through
winter, and perpetual spinach and spring onions to overwinter.

Sow broad bean 'Aquadulce Claudia' and winter‐hardy peas such as 'Meteor' outdoors now
for an early crop next year, and sow turnips this month for harvesting as baby veg at
Christmas.
In a cold frame or unheated greenhouse, sow lupins, aquilegia, hollyhocks, perennial salvias,
Eryngium and Echinops. And there's still time to sow hardy annuals like cornflowers,
poppies and calendula outside for borders filled with colour next summer

How to Sow Vegetable Seeds
Growing your own vegetables from seeds couldn't be easier and is the most economical way of home-growing. All our packets have full instructions on the best
sowing times, when you can expect harvests and other essential
tips to give you your best crops.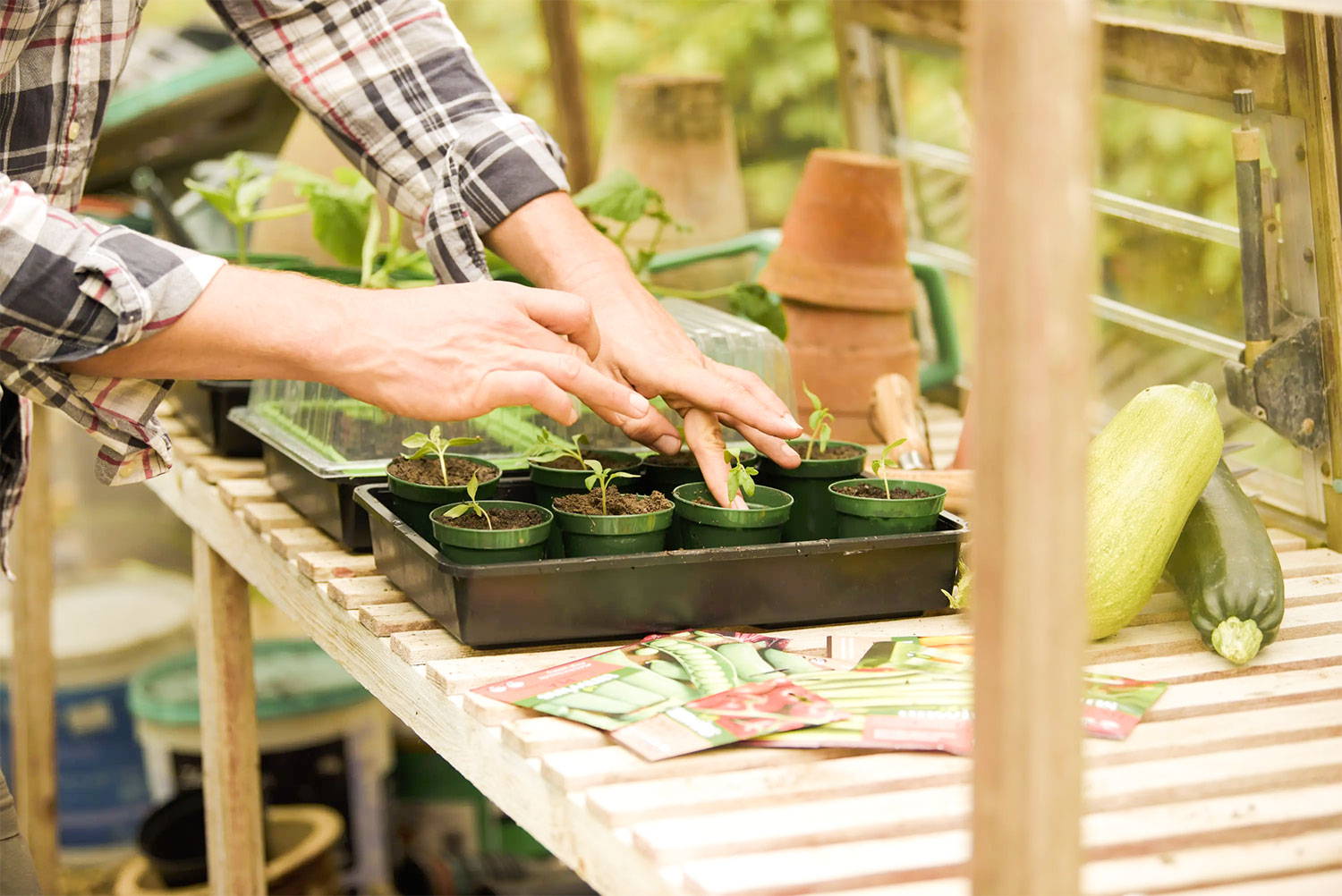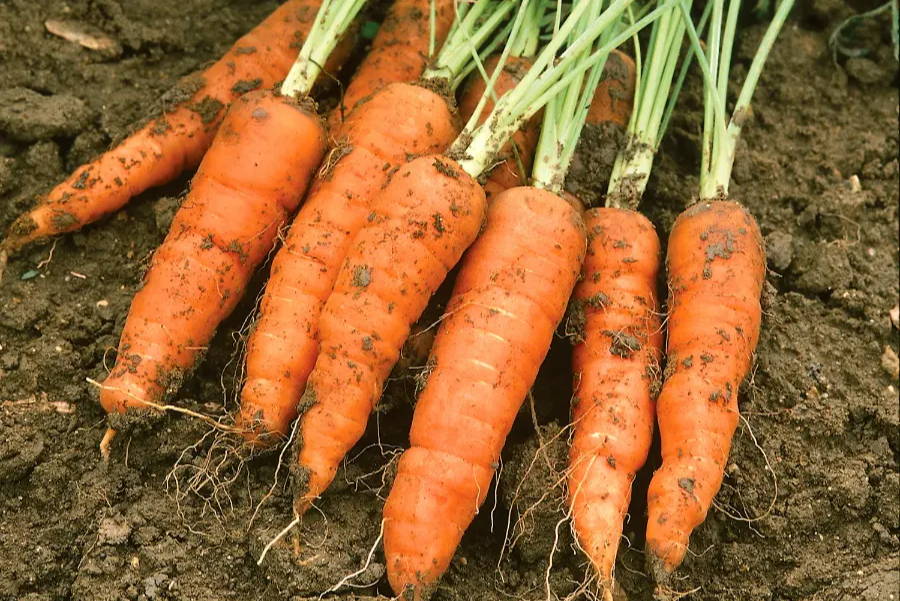 There's no substitute for the taste of carrots grown from seed in the garden or on the allotment.
Freshly-pulled carrots are packed with flavour because they can be enjoyed before the ageing process turns their natural sugars into starch.