April is when we really feel the gardening season is upon us, with longer days and soil that is warm enough to sow some seeds in the ground.
You can sow broad beans, runner beans, cabbage and early carrots straight into the ground in April, but be aware of frosts that are still to come; you may need to cover seedlings with ground cover fleece to protect them.
Indoors it's still fine to sow cucumbers, courgettes, tomatoes and annual flower seeds. Or you could grow marigolds as these are ideal companion plants to keep pests away from your tomatoes and other veg.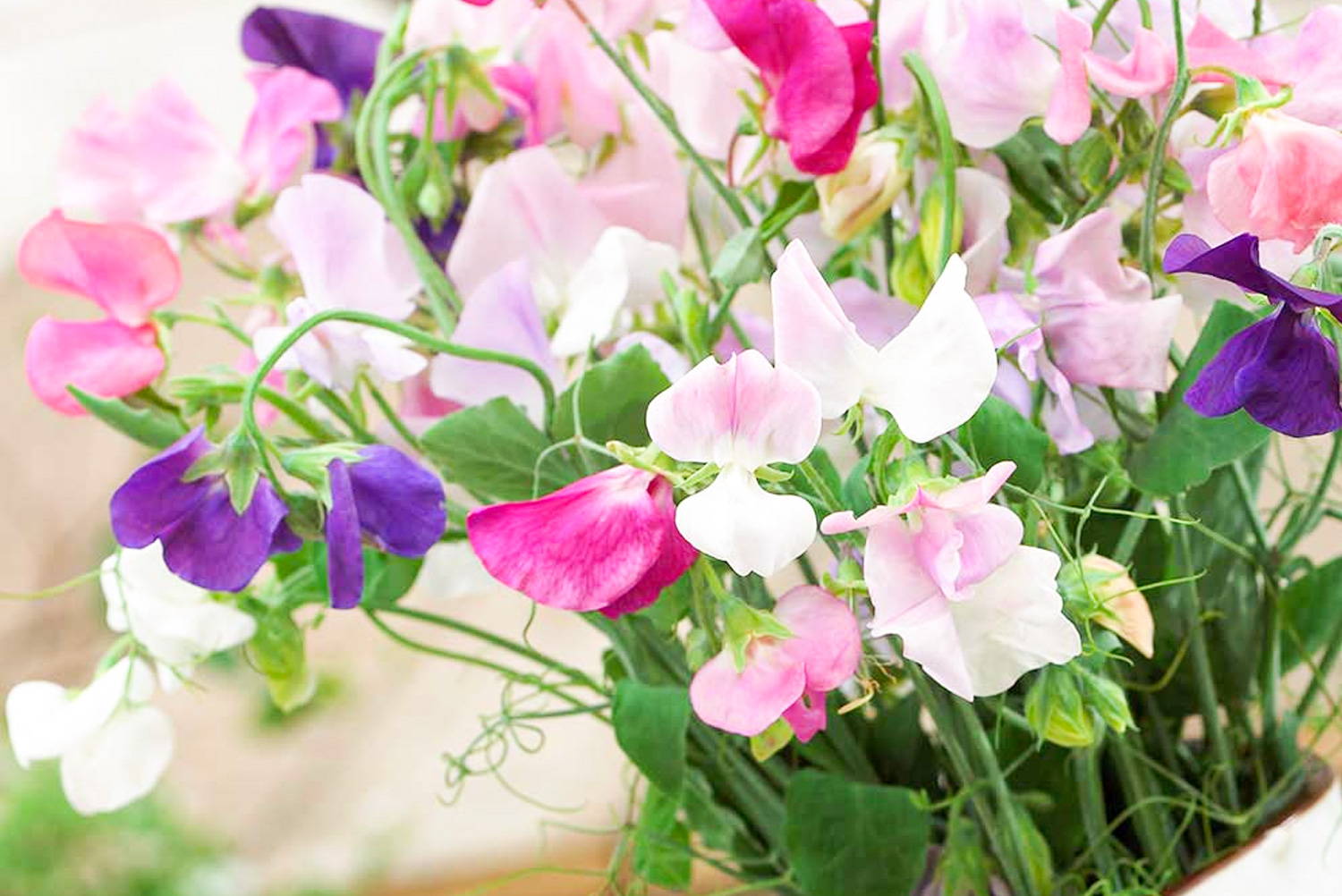 Available in a wide range of striking colours, from soft pinks and lilacs to vibrant purples and reds, sweet pea flowers are a must for any garden and will flower from May to late September. These elegant annual climbing plants can be full of fragrance and a great in borders, trellises, wigwam frames, wall displays and scrambling over shrubs.
Sweet peas are also a lovely cut flower for vases and displays. Sweet pea flowers can be grown from seeds or young plants. Annual varieties need replacing each year, but perennial species reappear each season.
How to Sow Vegetable Seeds
Growing your own vegetables from seeds couldn't be easier and is the most economical way of home-growing. All our packets have full instructions on the best
sowing times, when you can expect harvests and other essential
tips to give you your best crops.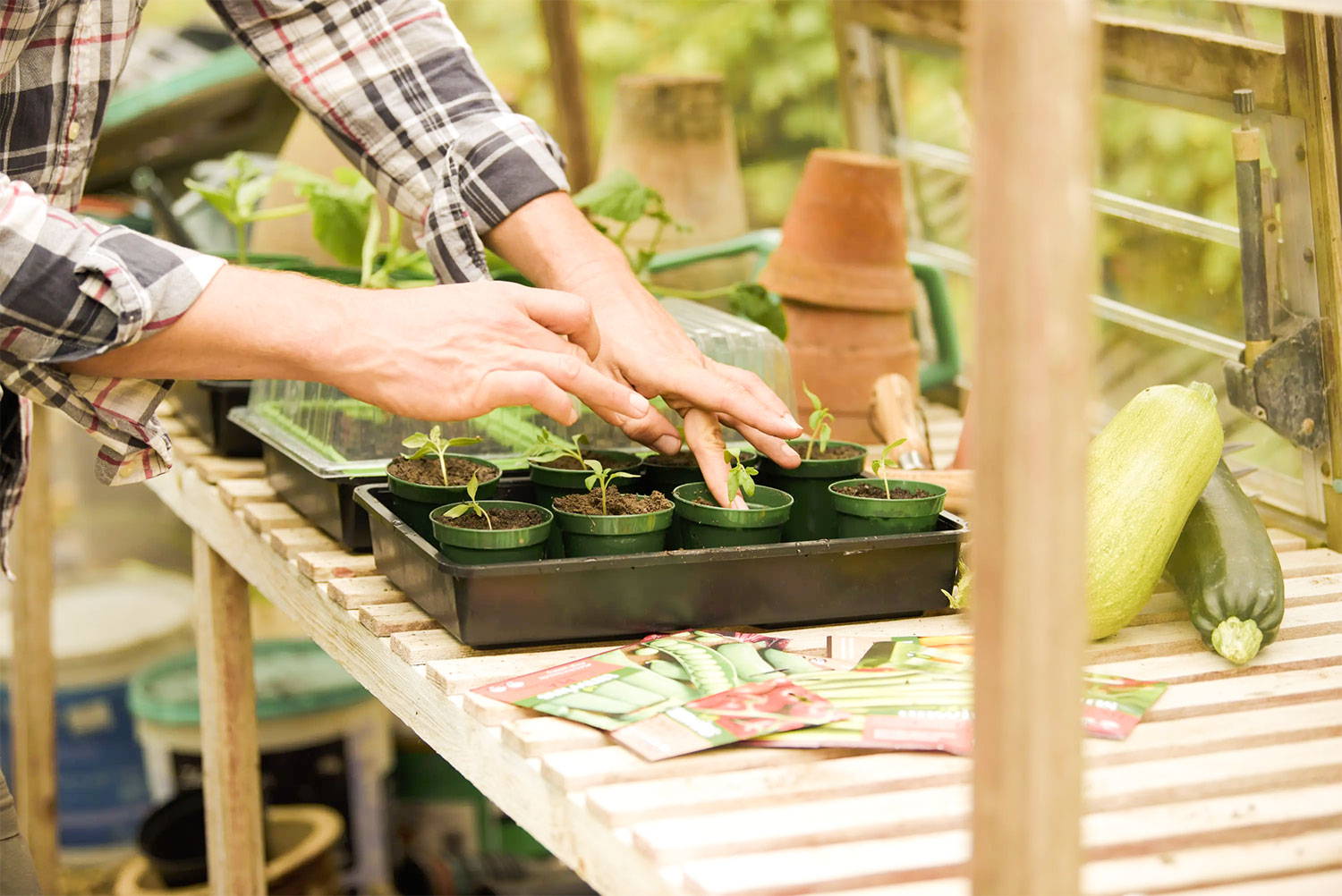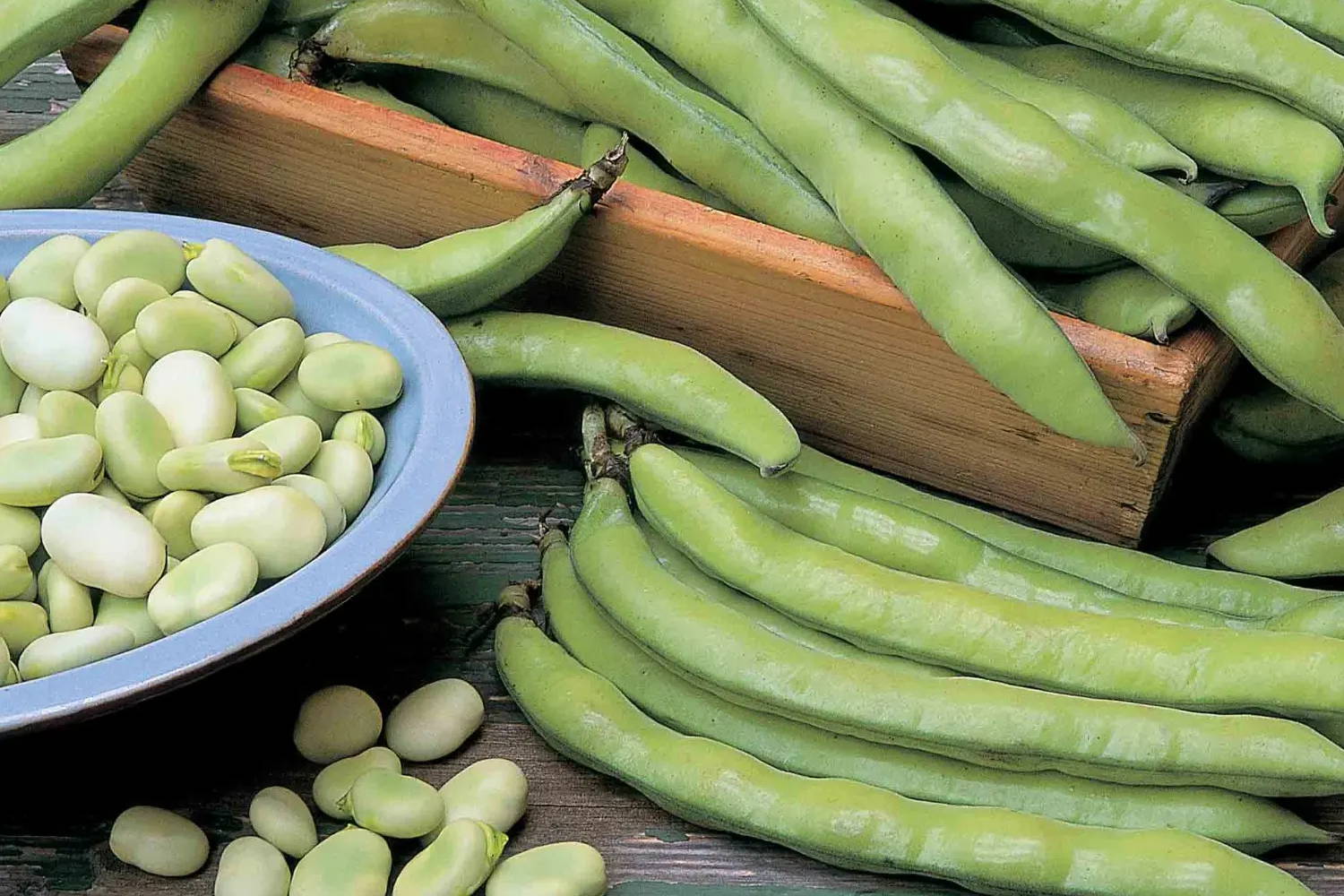 Broad beans are loved by both new and experienced home-growers.
They're so simple to grow, either in the ground or containers, and make a tasty crop that can be harvested from May to September.
The large green beans inside the pods are what you're after, but young pods are delicious eaten whole!