Introducing Plants
for your Home
Bringing our passion for gardening inside your home.
Our fantastic range of houseplants are delivered directly to your home, ready to place in your chosen room to brighten up your day!
Our plants for the home have been specially selected by our experts who put an emphasis on only choosing the highest quality plants from our trusted growers; they're then cared for by our experienced in-house team before being carefully packaged to reach you in optimum condition and give you years of happiness. You'll also receive a care guide specific to the plant you have chosen so you can continue to give your plant the right care.
Our low-maintenance houseplants require little care so are perfect for busy lifestyle.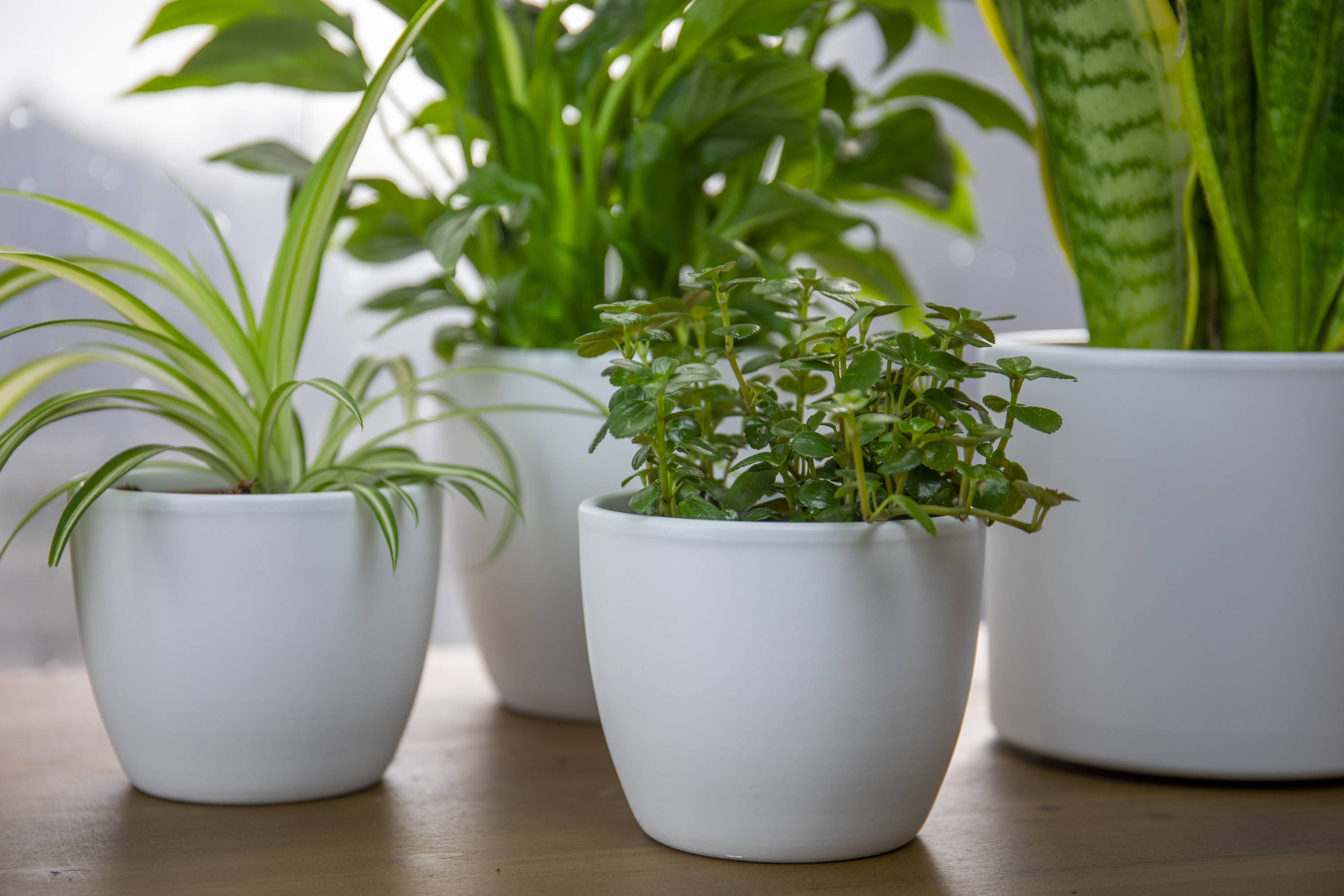 Our air-purifying houseplants have been chosen for their special abilities to filter toxins and clean the air in our homes.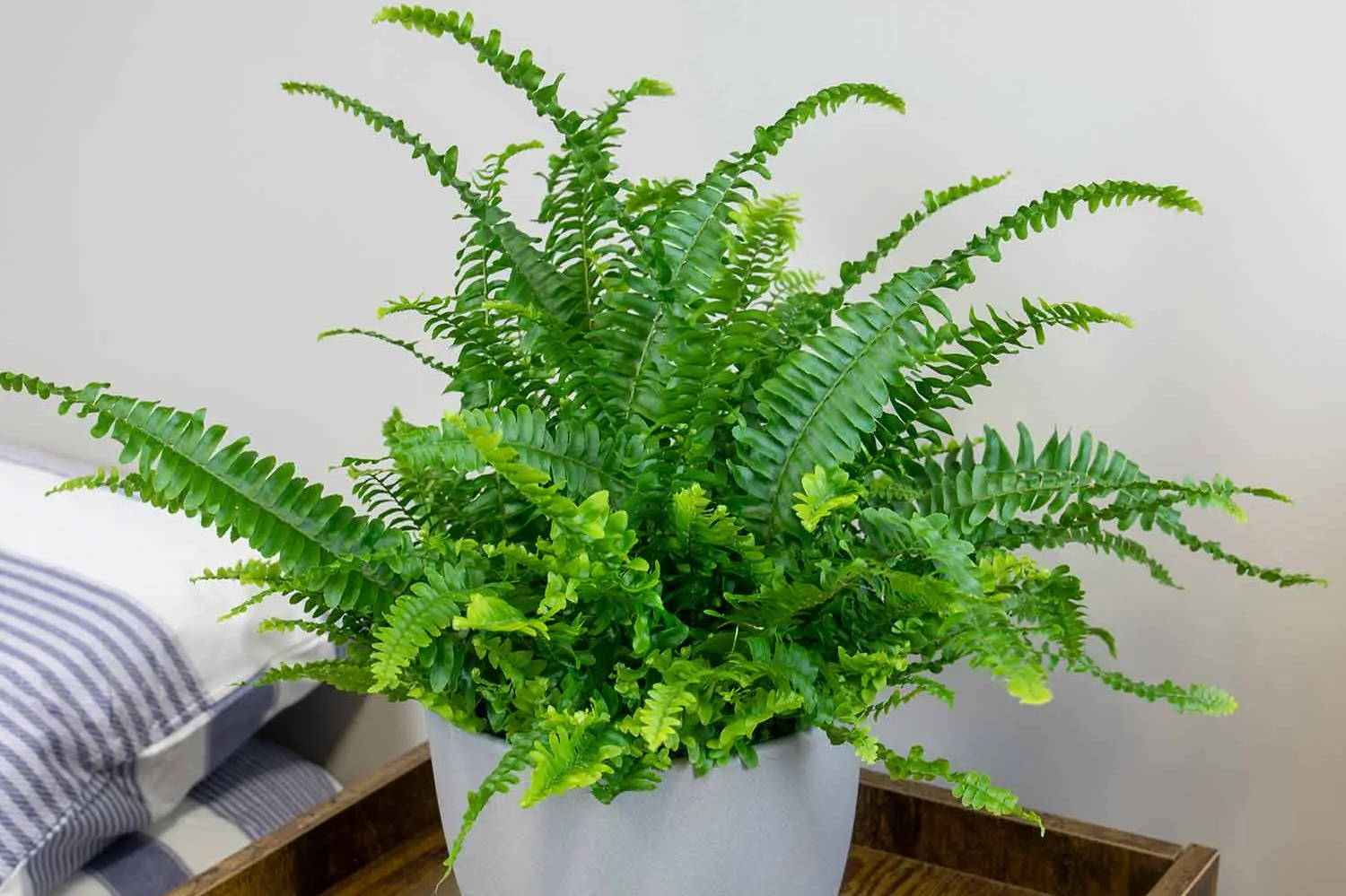 Our selection of pet-friendly plants will give you peace of mind whilst creating stunning displays in your home.
Houseplants by Conditions & Positions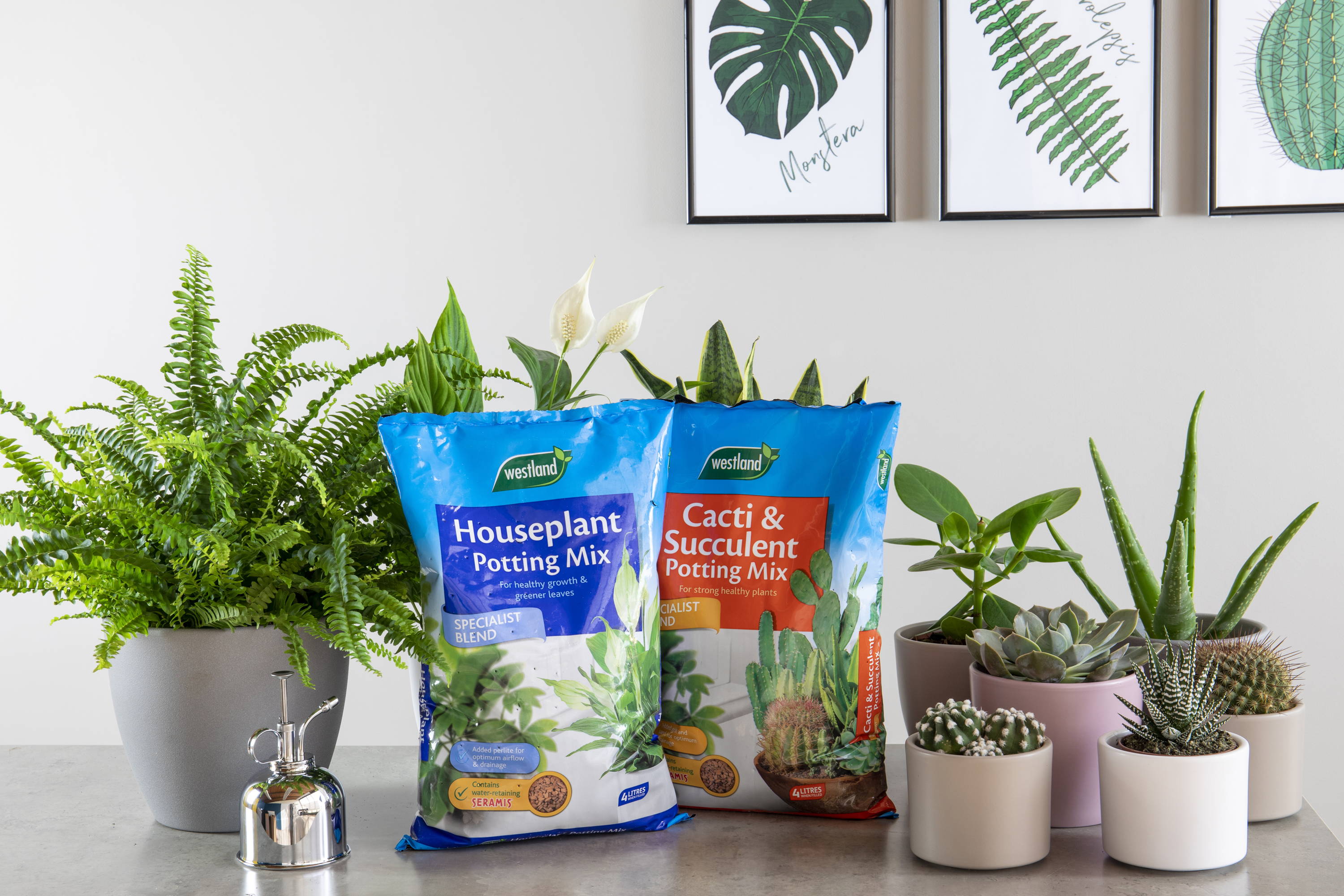 Choose from our high-quality, speciality compost to ensure your houseplants get all of the nutrition they need to continue to grow healthy and strong.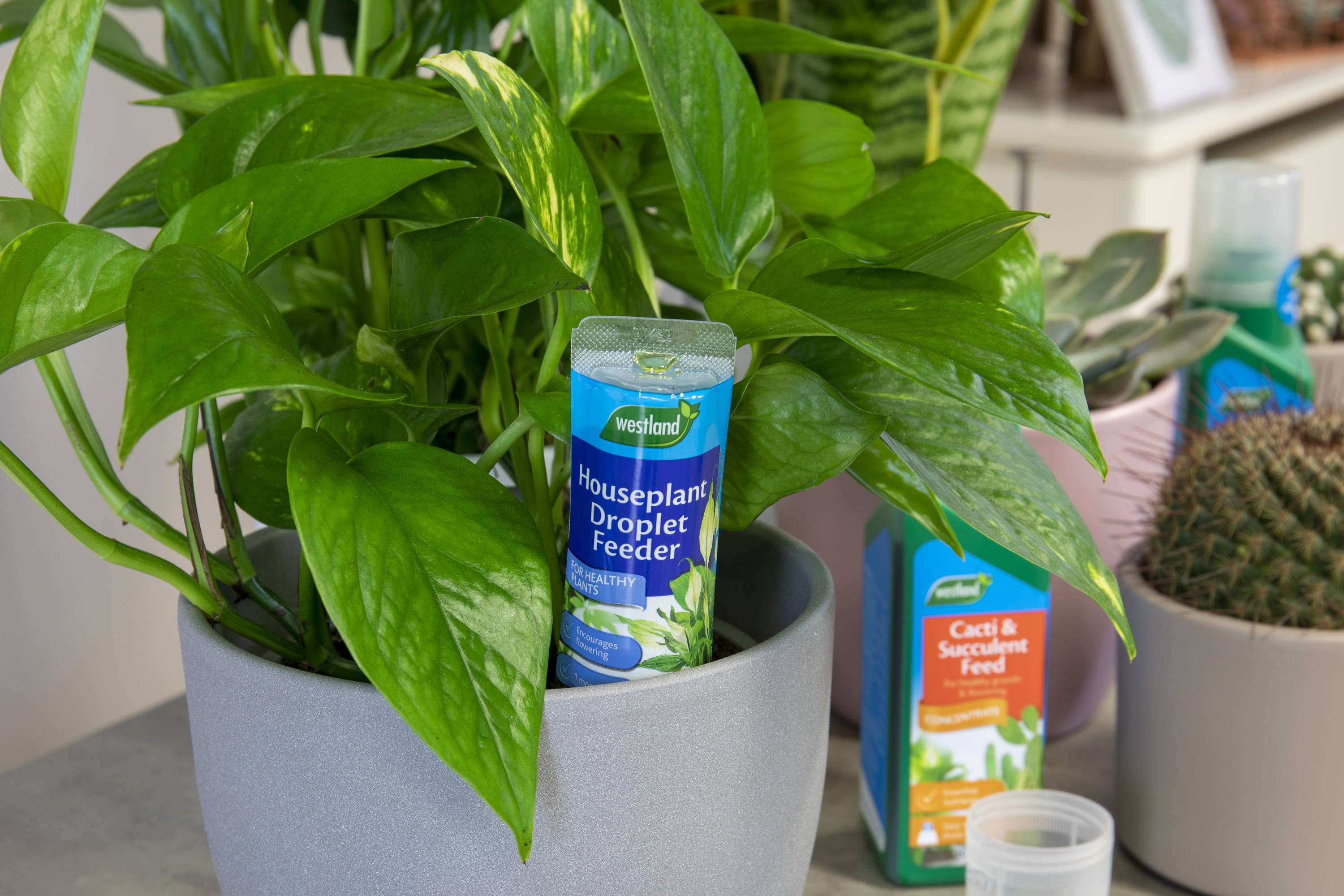 We have houseplant feeds available for different types of plants, including those specific for cacti and succulents as well as more general feeds.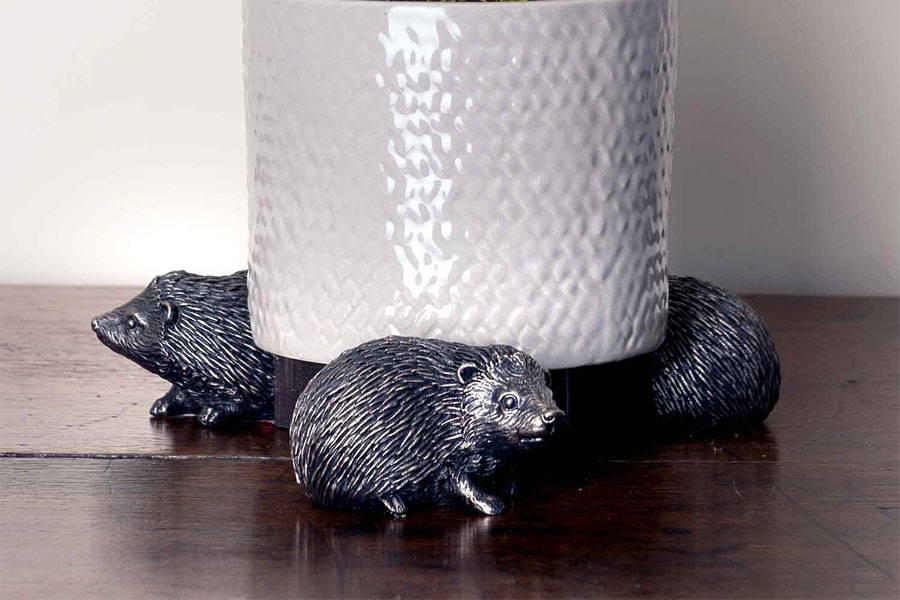 Our range includes well-known brands and covers everything you need to look after your houseplants as well as giving them an extra dimension with our fun accessories!
Our guides have been written by experts to help you care for and nurture your houseplants. so you get years of pleasure from them.
From feeding tips and advice on watering to help with choosing a houseplant for a specific room in your home or at work, read our guides to get the most from your houseplants.