How to Grow


Puschkinia scilloides
Optimum Planting Time: September – November
Flowers: March - April
Height: 15cm (6in)
Puschkinia will grow well in any moderately fertile, well-drained soil in full sun or
partial shade.
How to plant in the ground

1. Puschkinia look fantastic at the front of a border, mixed with other spring flowering plants.
2. Mix in a high-quality compost with added grit to aid drainage and avoid bulb rot.
3. Plant the bulbs with the pointed end facing upwards 10-15cm deep and space the bulbs 5-
10cm apart.
How to plant in containers

1. Choose a container with sufficient drainage hole and fill 2/3 with a potting compost.
2. Plant the bulbs 10cm deep in the soil with their pointed ends upwards, making sure they are
not touching.
3. Cover with compost, water well and place in direct sunshine.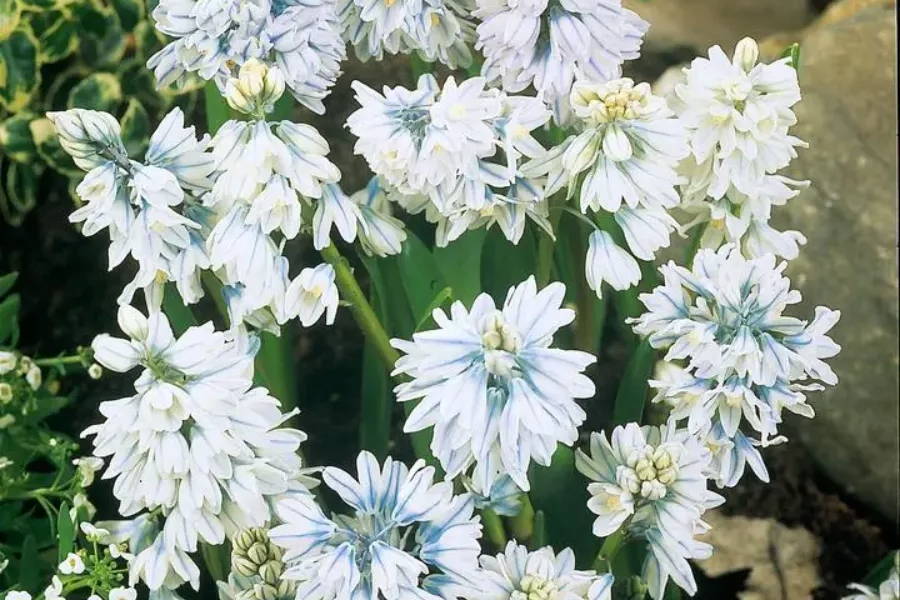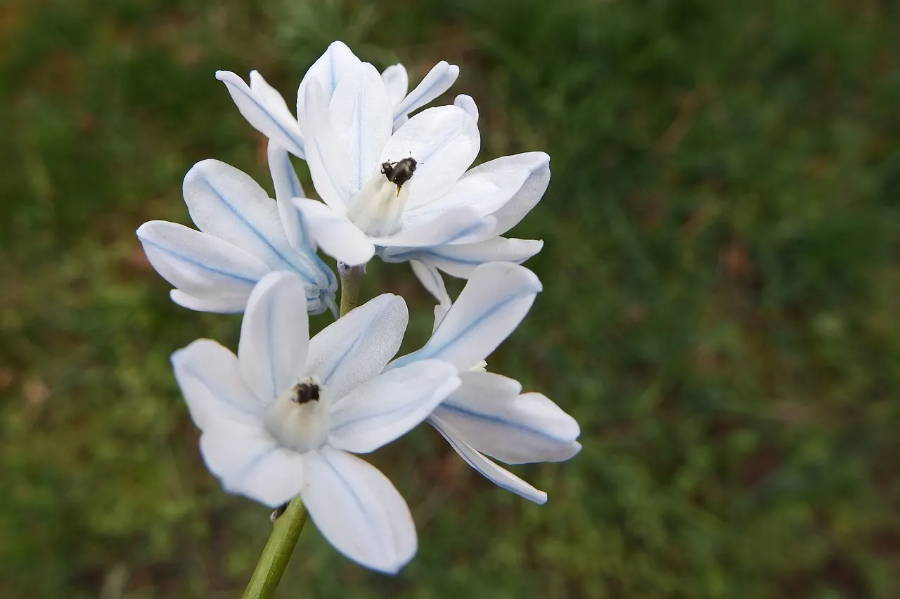 1. Keep the soil moist throughout the growing season and during the summer when the soil is a
lot drier and apply a high potash feed fortnightly.
2. Once the flowering has finished, allow the foliage to die back naturally as this will help
prepare the plants for the following season.
3. Apply a layer of mulch in autumn to maintain moisture levels and to protect from cold
weather.
Puschkinia doesn't tend to suffer from pest or disease problems and is also resistant to deer.