What better way to breathe new life into toys than by turning them into planters? It'll be a quirky feature for the garden and a fantastic way to keep kids entertained for a while.
The most important thing when choosing the toy is making sure there's enough depth to give the plants' roots plenty of rooms. You could choose something like an old toy truck, disused welly boot or a plastic tea set for example.
Pop your finished planter into a flower bed to create an interesting scene or in a hanging basket for some extra dimension and a surprise for on-lookers!
An old toy
Plants (or seeds)
Compost
Plant labels and a pen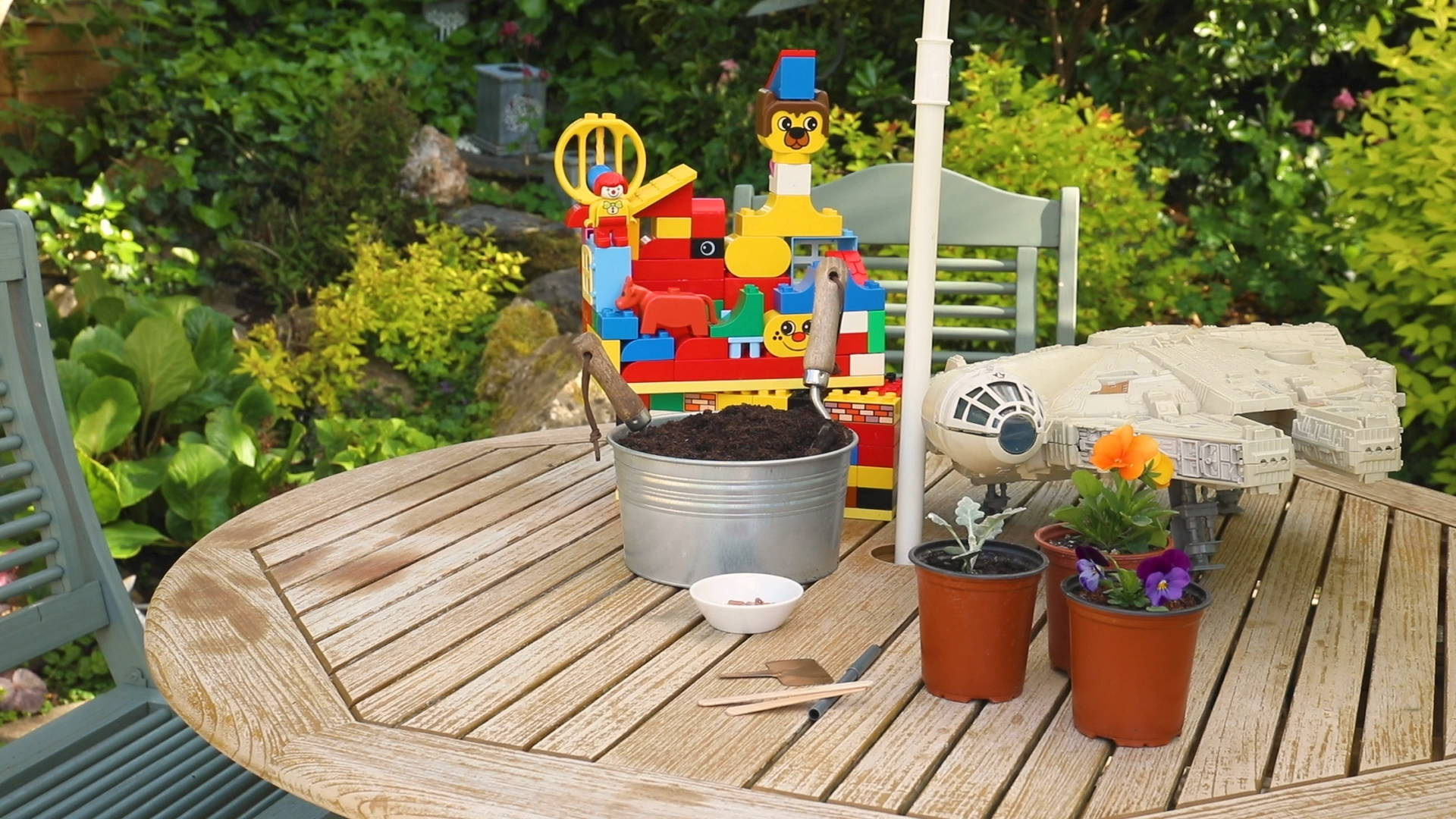 Thoroughly wash and dry the toys of your choice, and choose the plants you'd like to grow.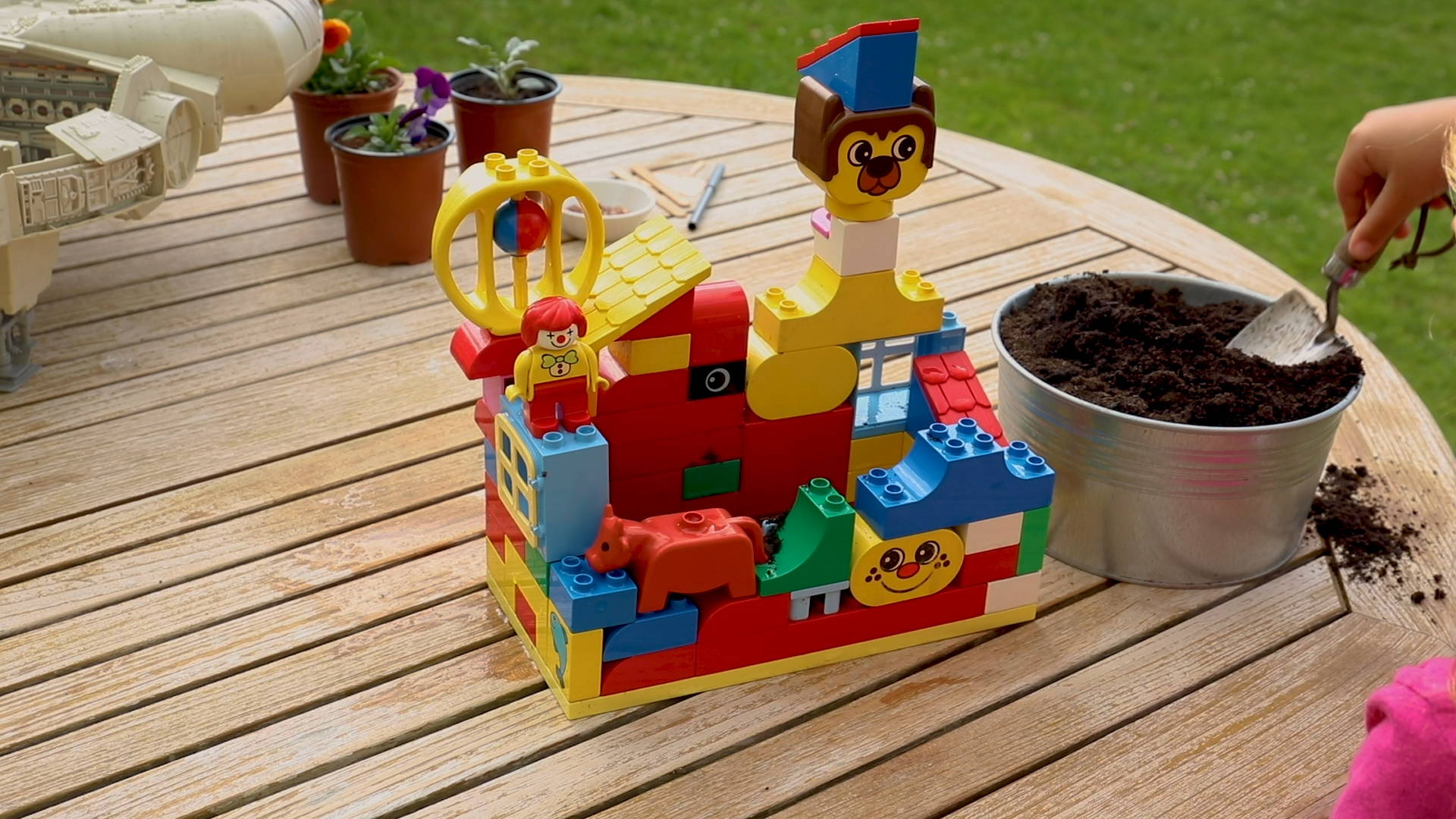 Half fill your toy with some compost.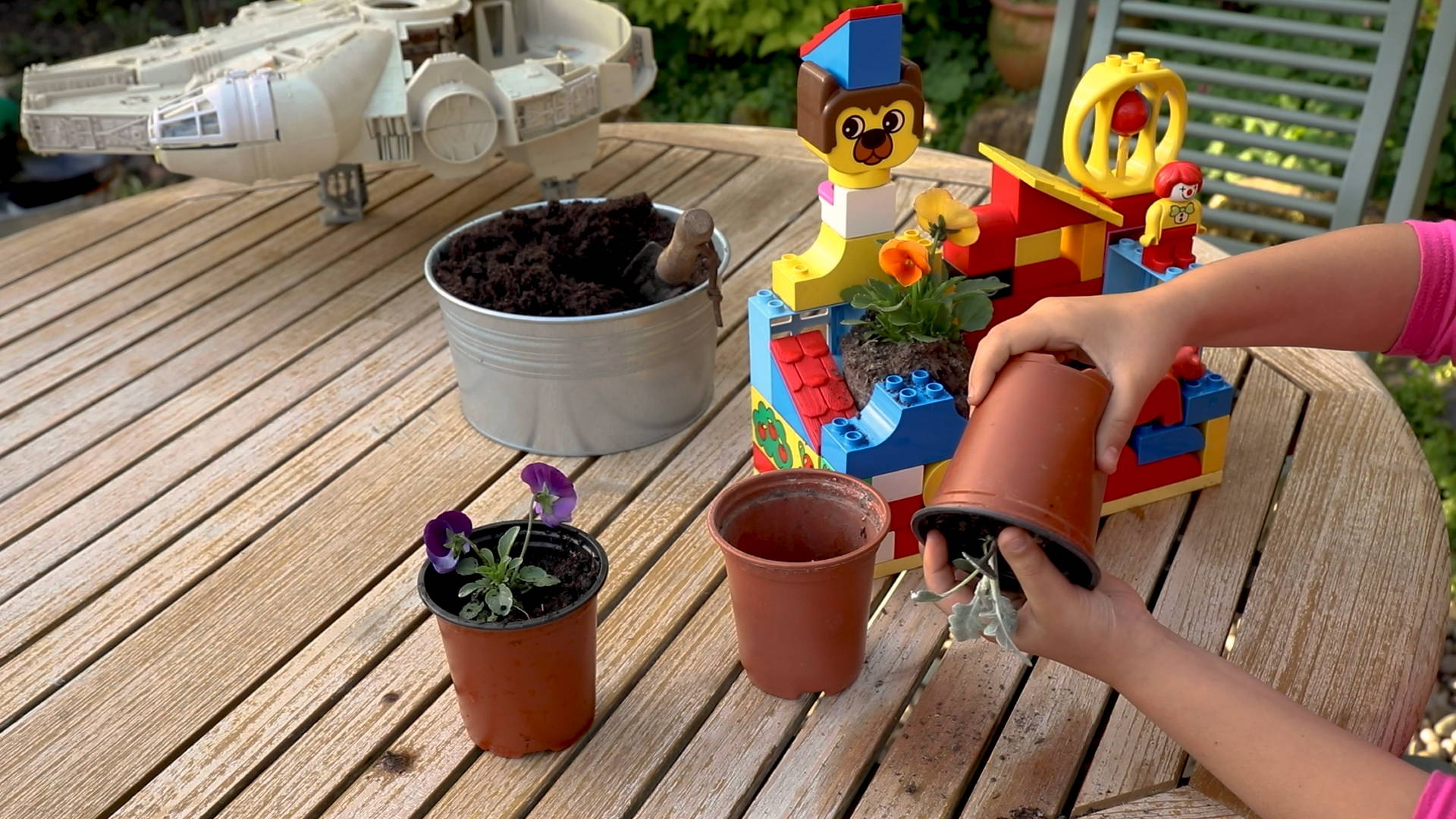 Gently ease each plant out of its pot; giving it a little squeeze can help loosen the soil and the roots.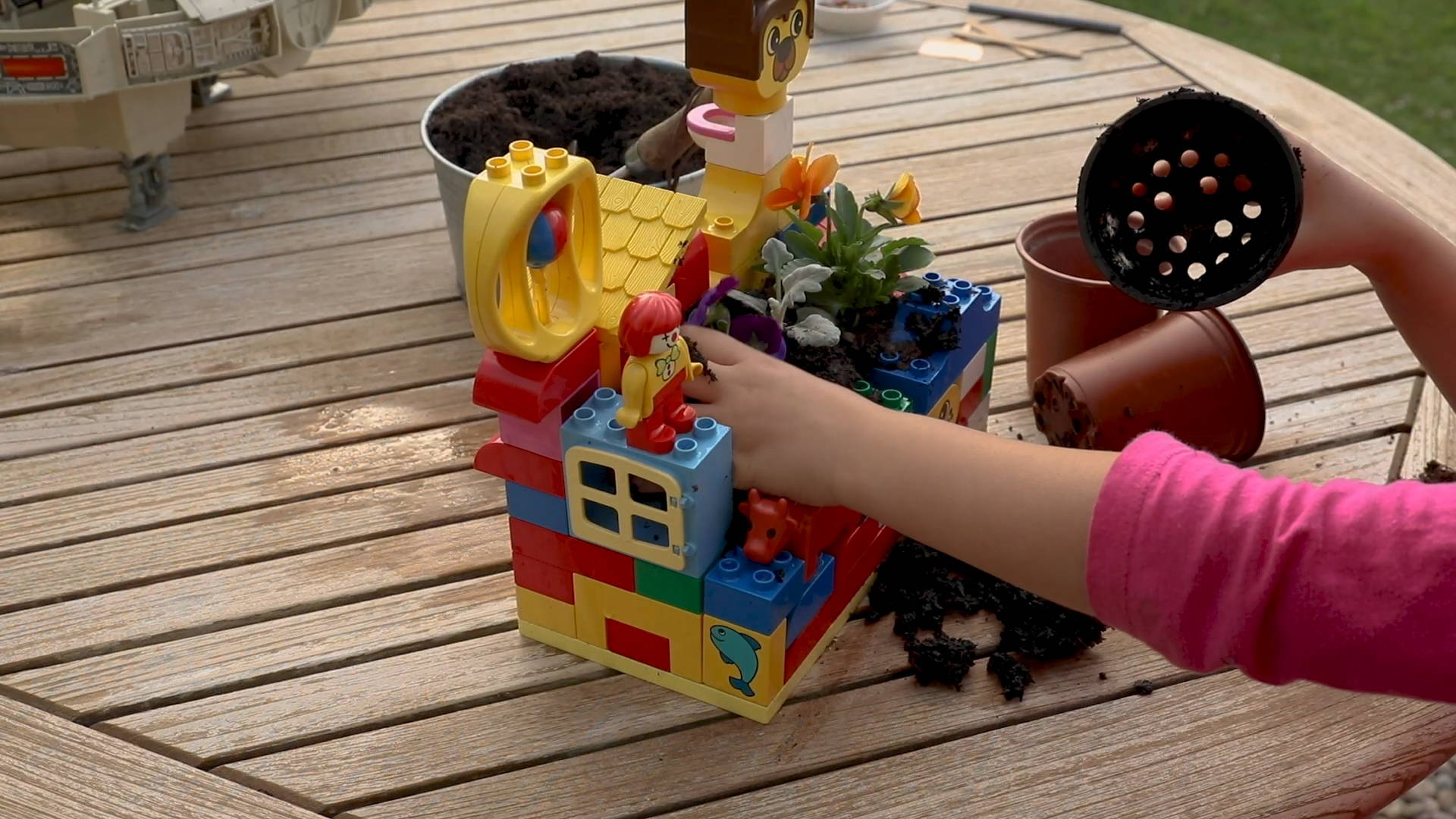 Make a hole for each plant in the compost and gently place each plant in, then top up with more compost and firm down. Ensure to space the plants out and give each one room as they will fill out and spread as they grow.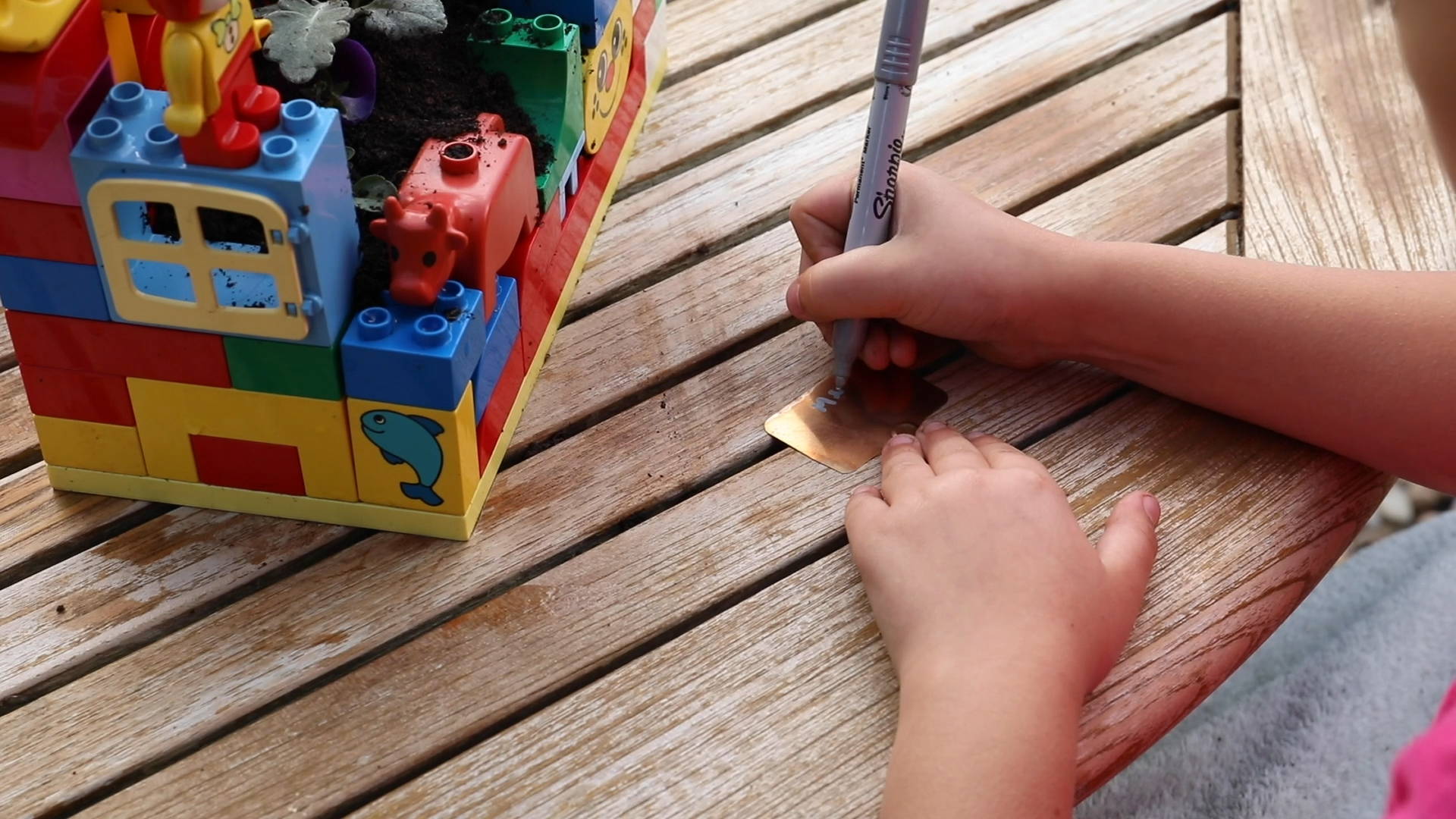 Write labels for your plants so you know what you're growing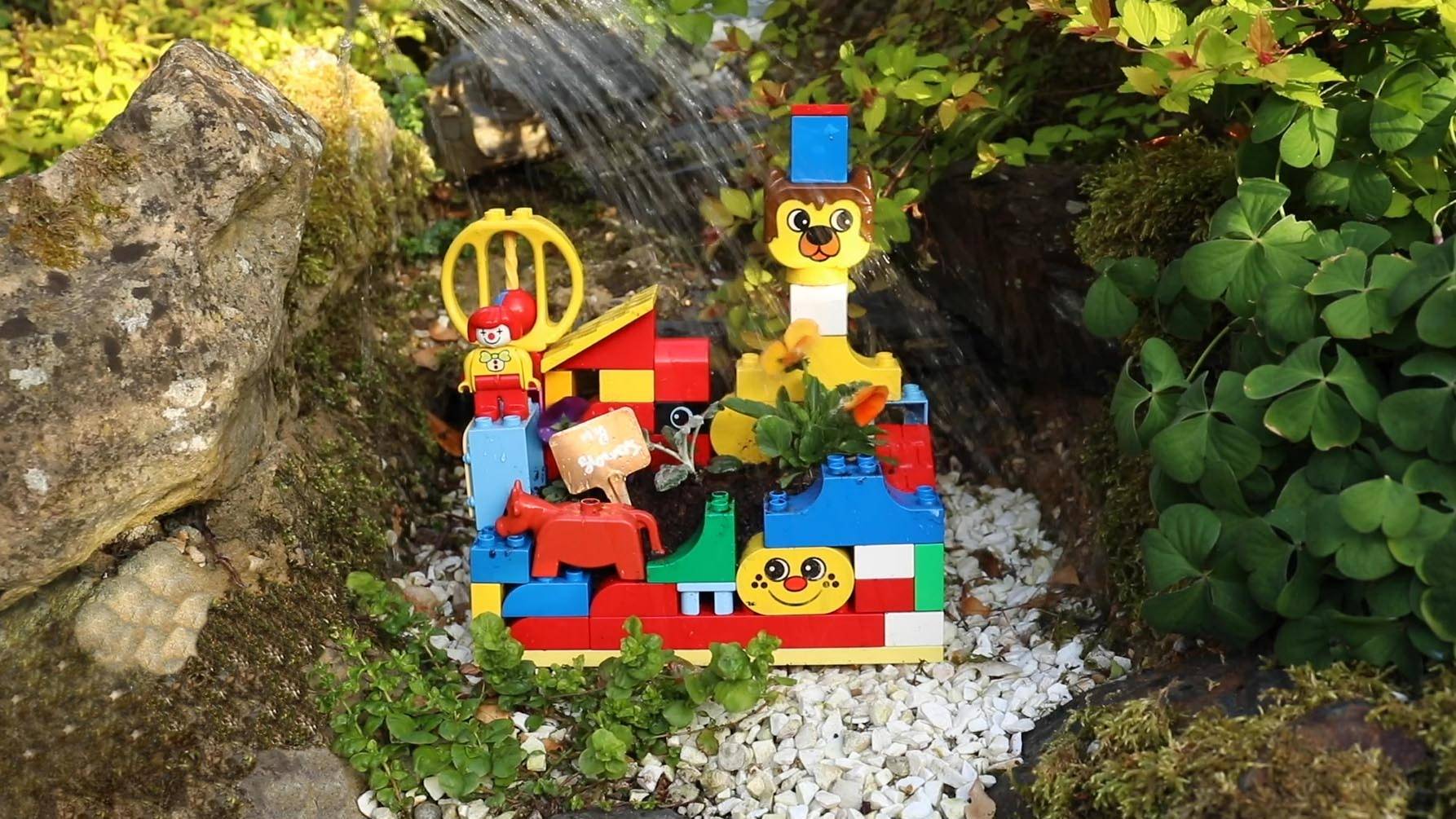 Place your new planter in a sunny spot in your garden and water them regularly.