How to Make a


Strawberry Head Planter
If you're looking for a novel way to grow your own fruit and veg, while finding a way to keep the kids entertained, our strawberry head planters could be just the ticket!
Plant up old footballs or rugby balls with strawberries for fun, luscious summer crops!
There's no need to splash out on fancy plant pots; you just need a few simple things from around your house and garden. Plus, it's a great way of up cycling those old kids' toys you'd usually throw away.
Compost
Small stones
Googly eyes
Strawberry plants
An old football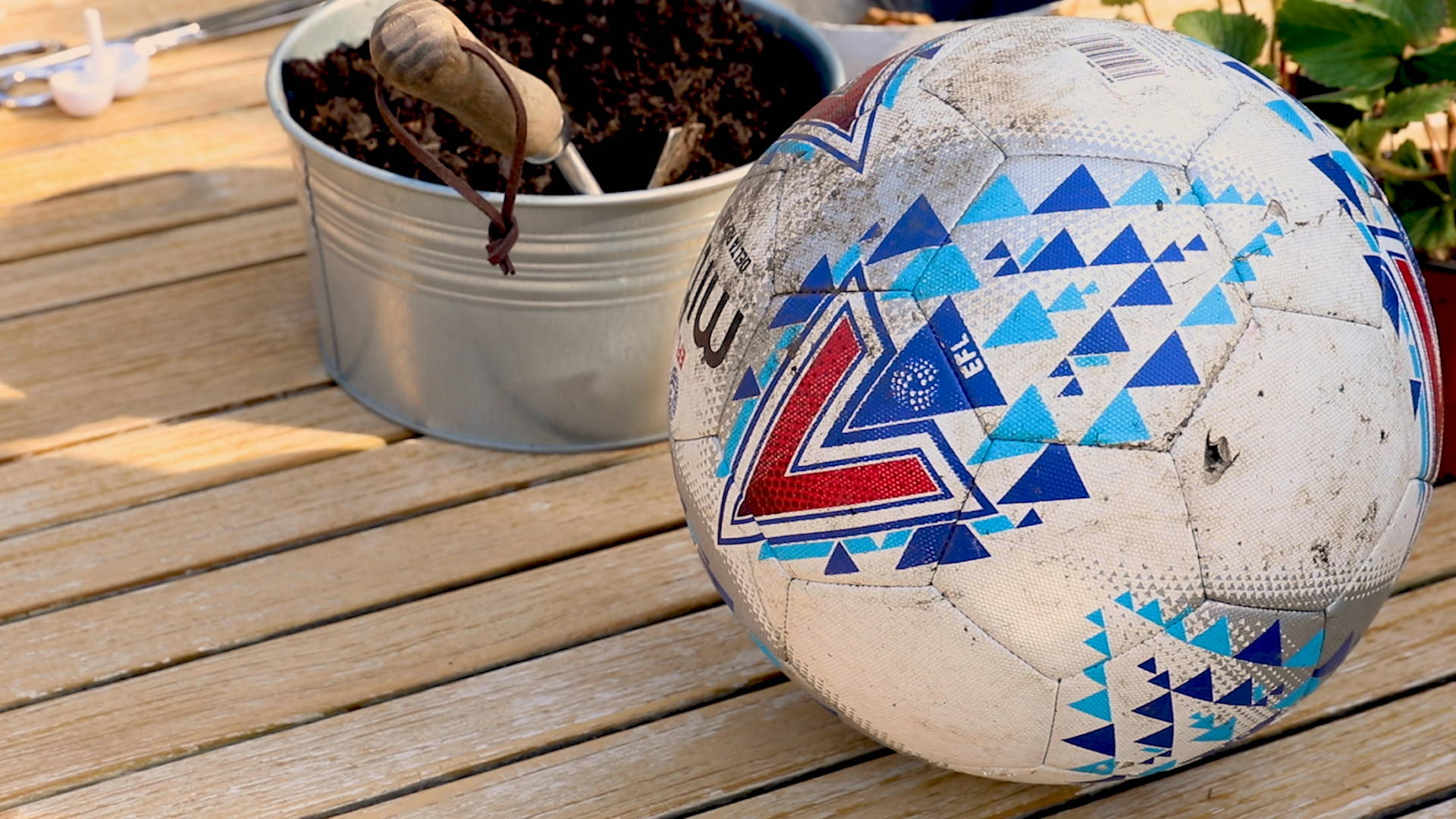 Ask mum, dad or a responsible adult to cut the ball you've chosen in half – you could use a football, rugby ball or even a colourful beach ball!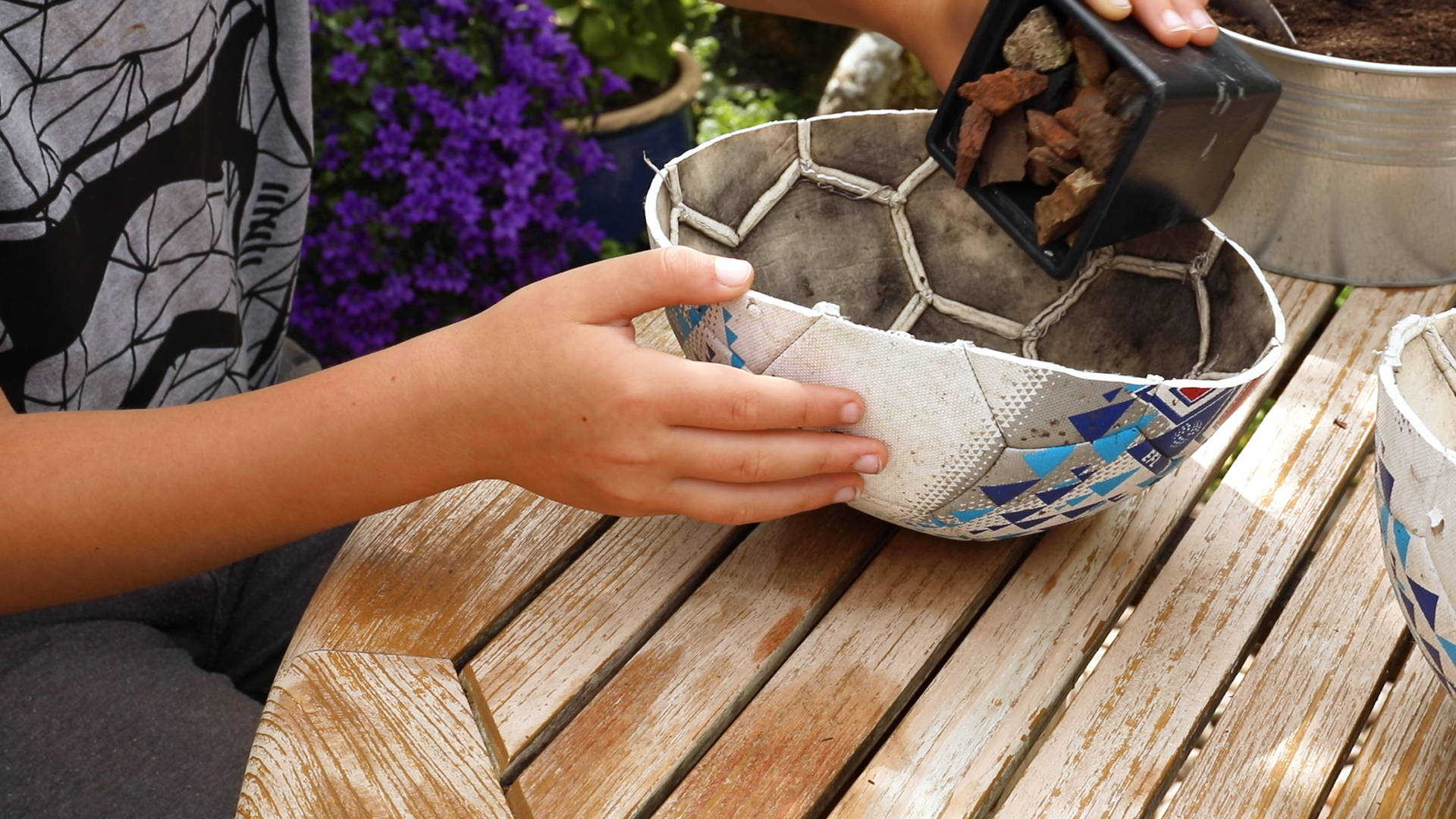 Place some small stones in the bottom of the ball to help with drainage.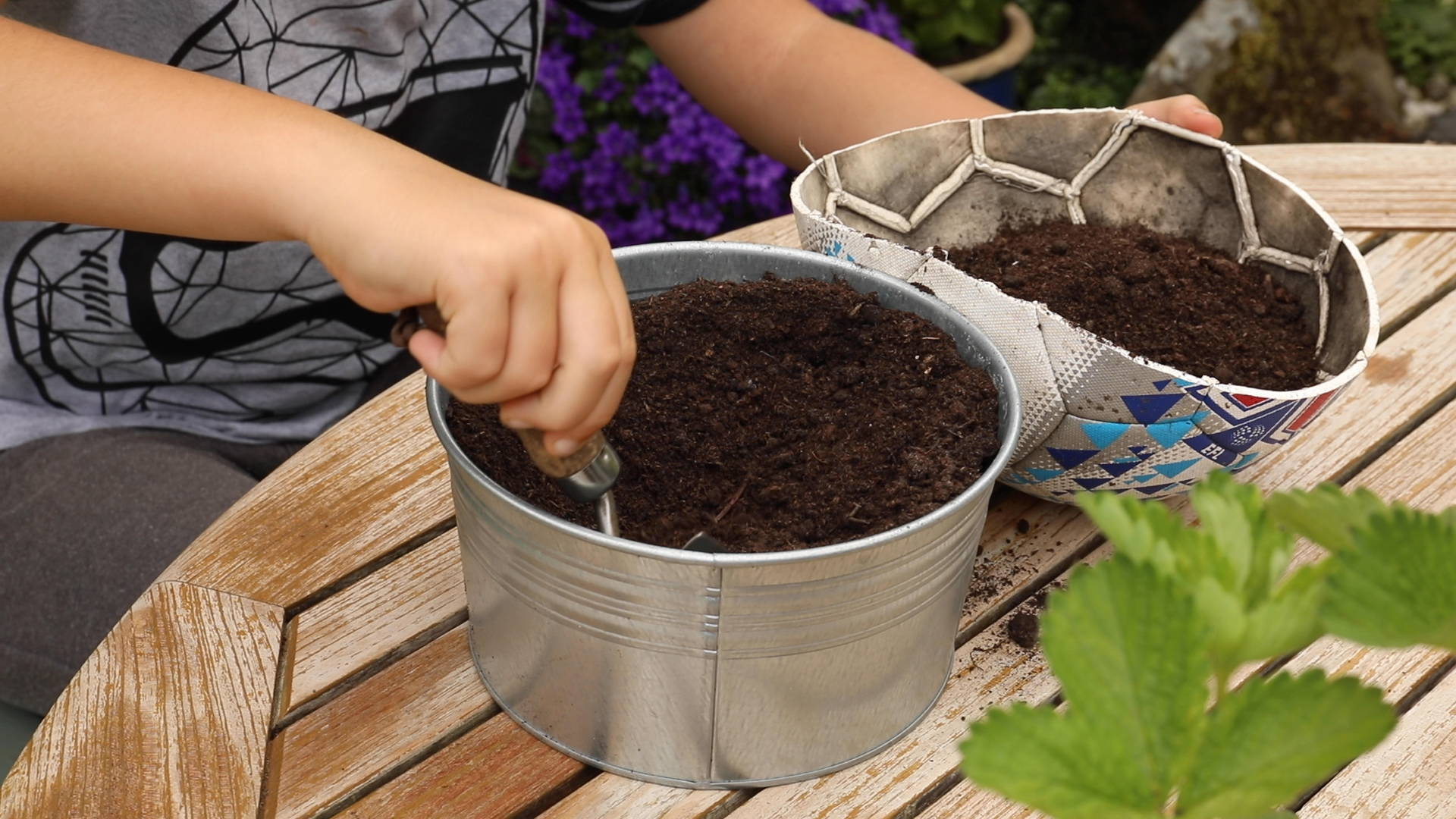 Half fill the ball with compost – a multi-purpose compost will work well for this.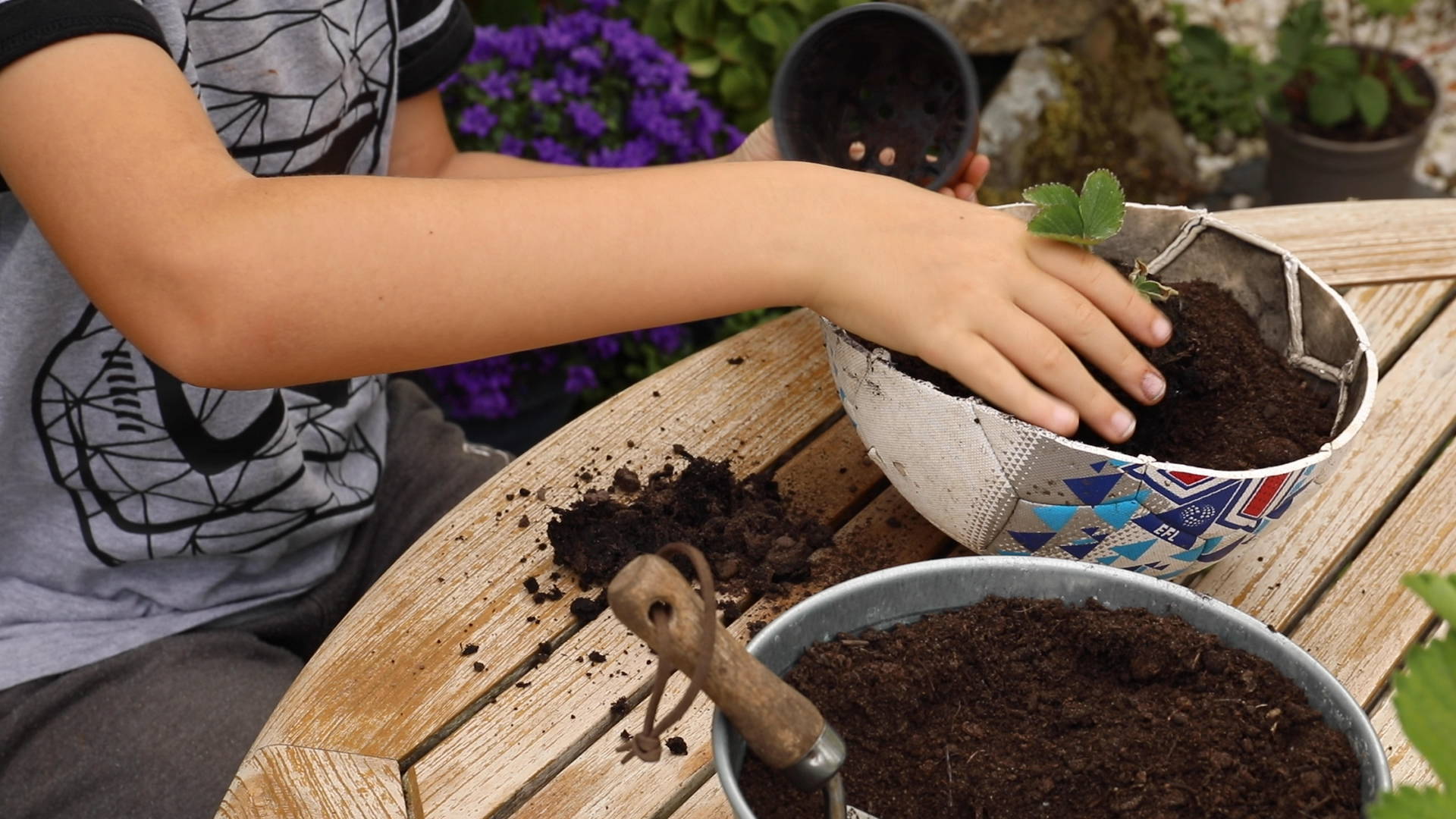 Create a hole in the compost that's big enough for your plant to sit in, then carefully remove the strawberry plant from its pot and place into the hole you've made.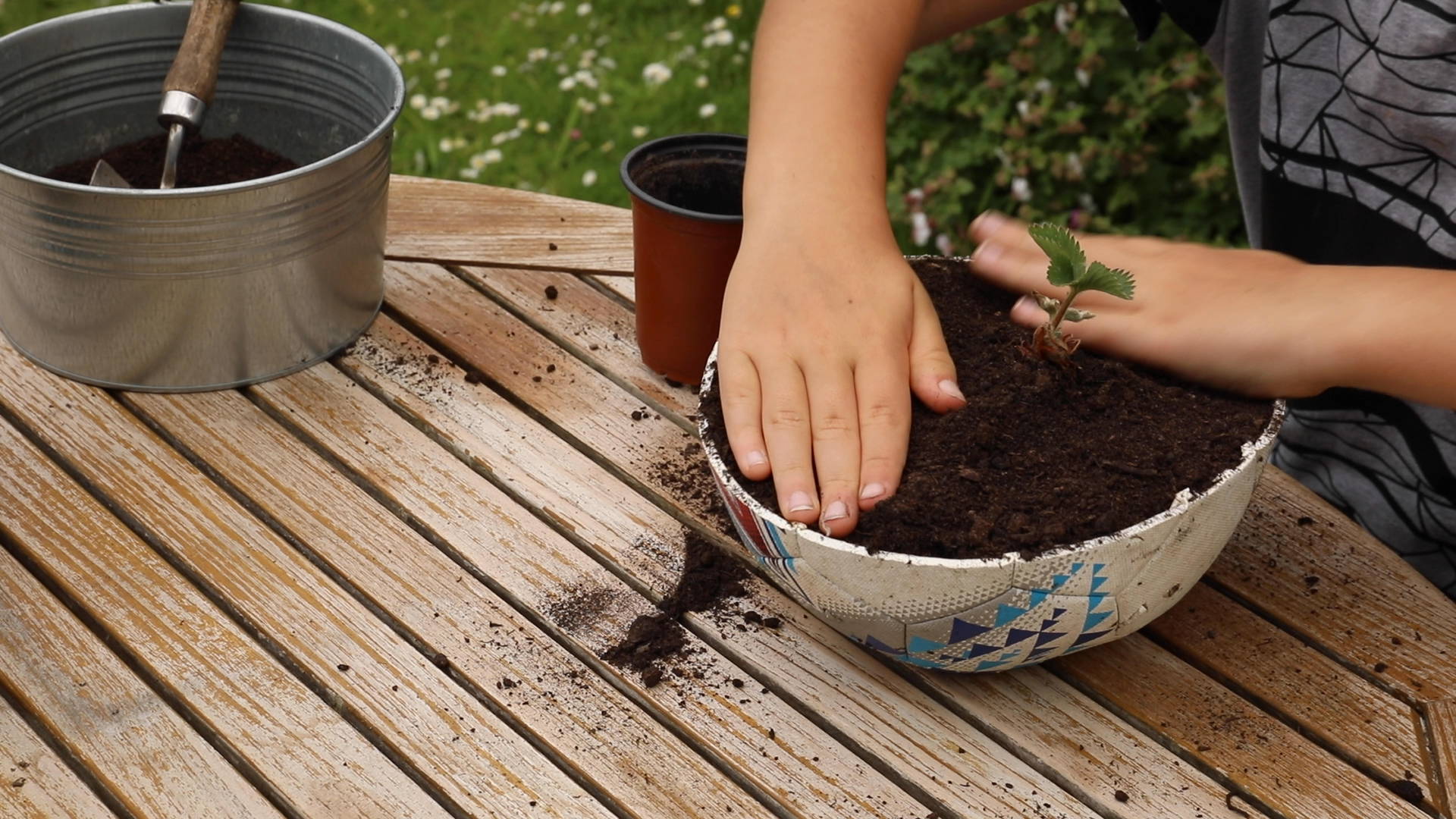 Top up with some more compost so that it's level with the base of the plant and firm down to keep the plant secure.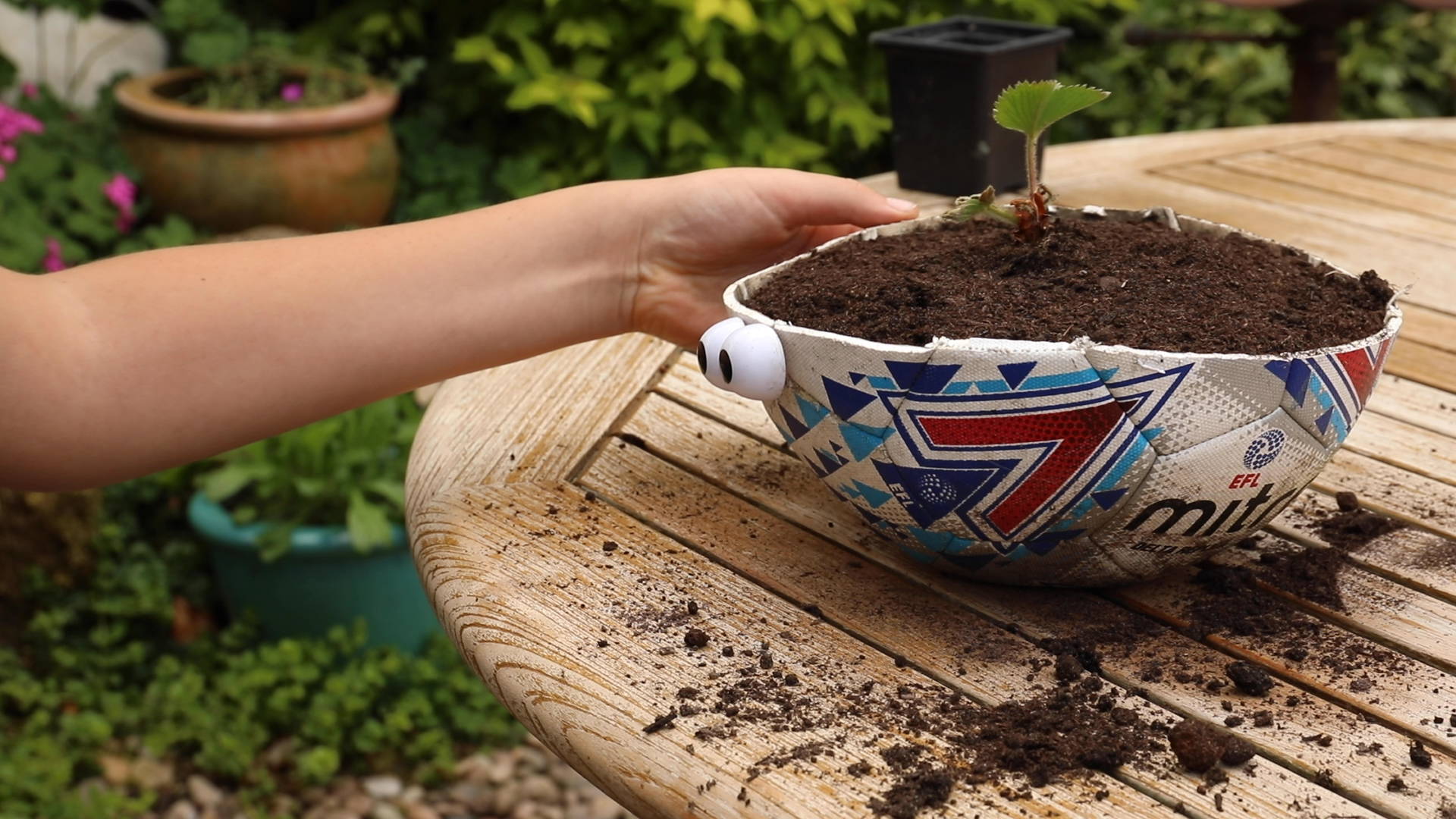 Draw, or stick on some googly eyes; you could draw on other features such as a nose and mouth if you'd like, too!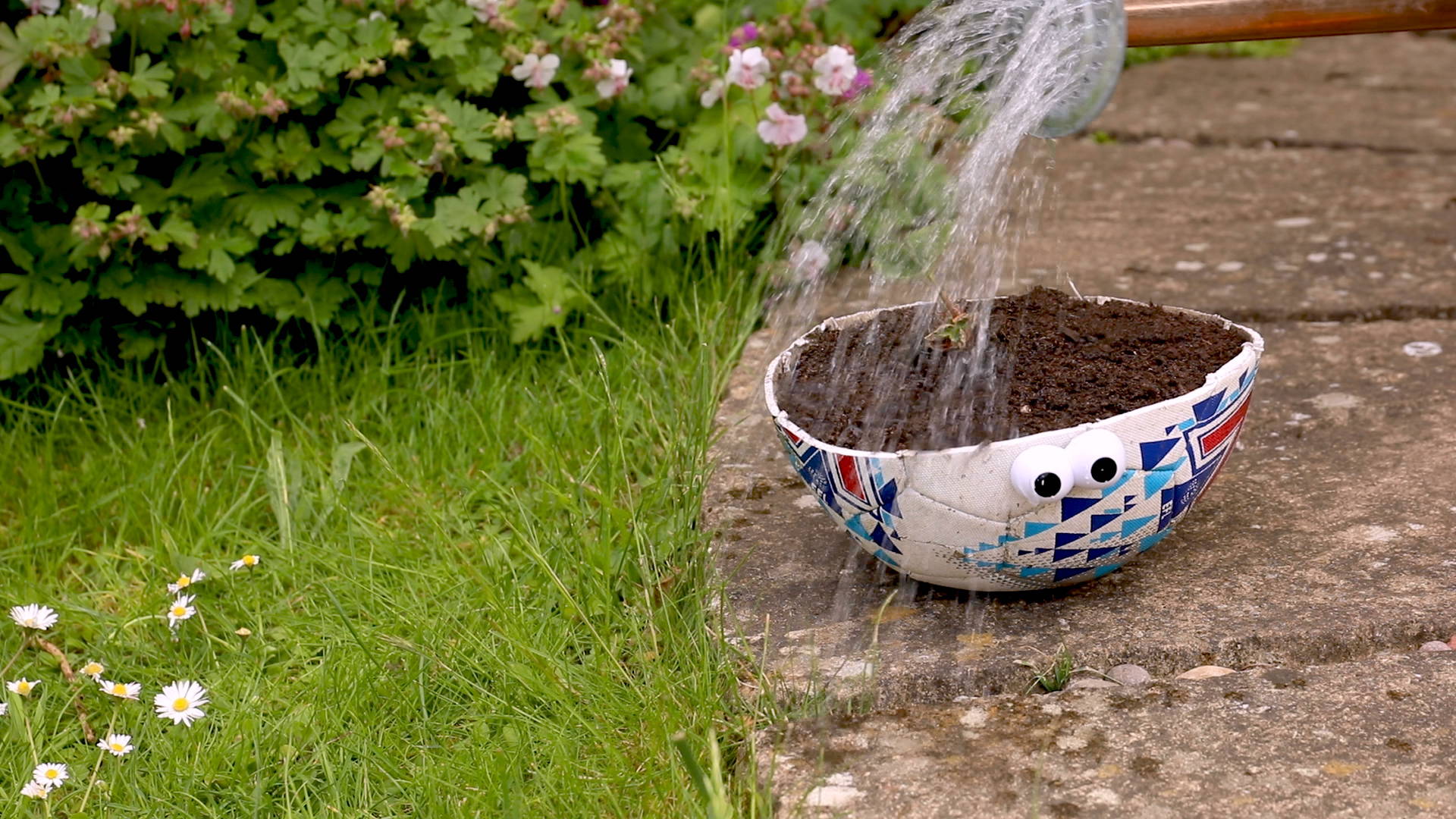 Make sure you remember to water it; do this daily as strawberries are very thirsty!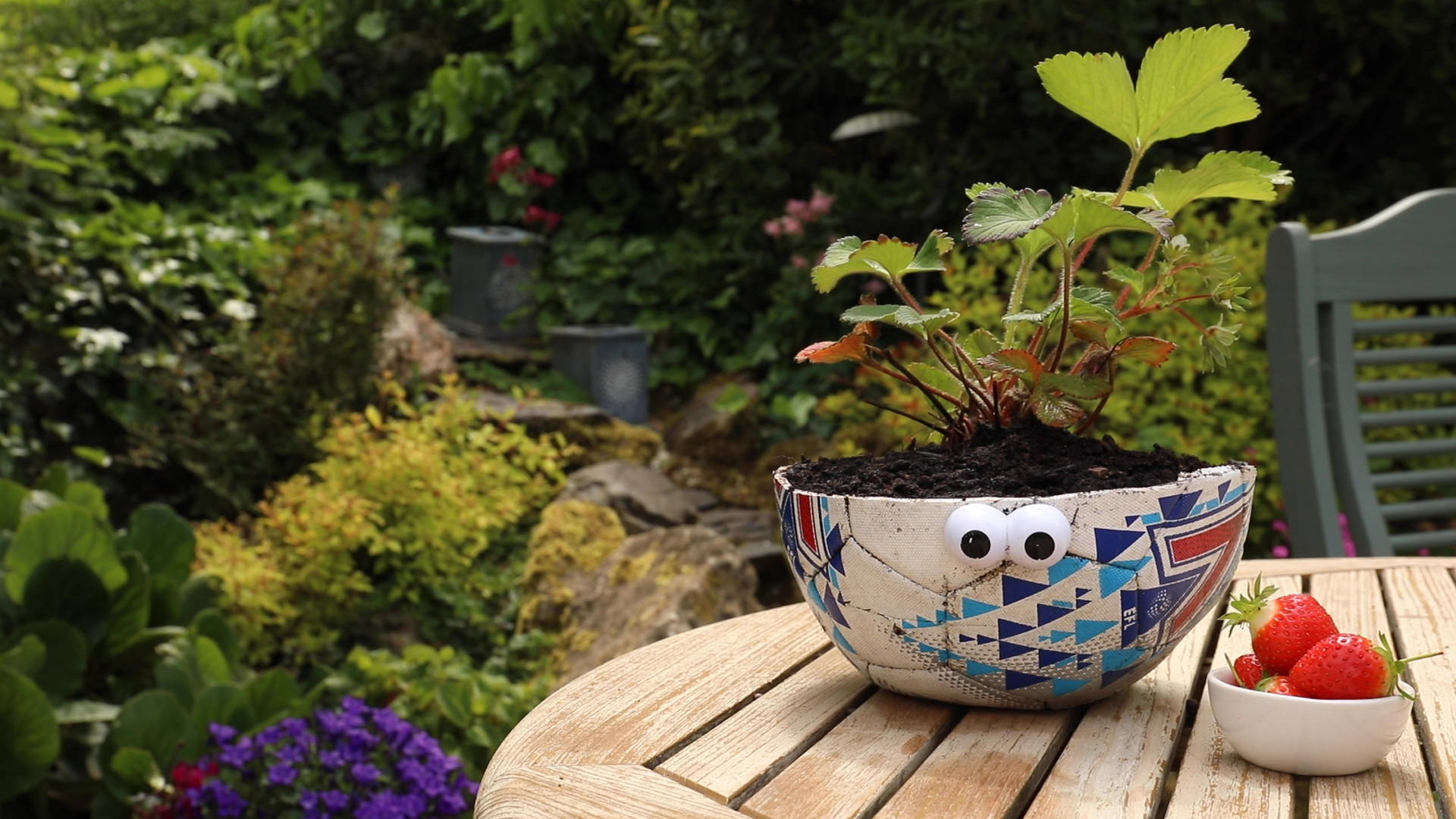 Place your strawberry head in a warm, sunny and sheltered spot in your garden, and watch it grow.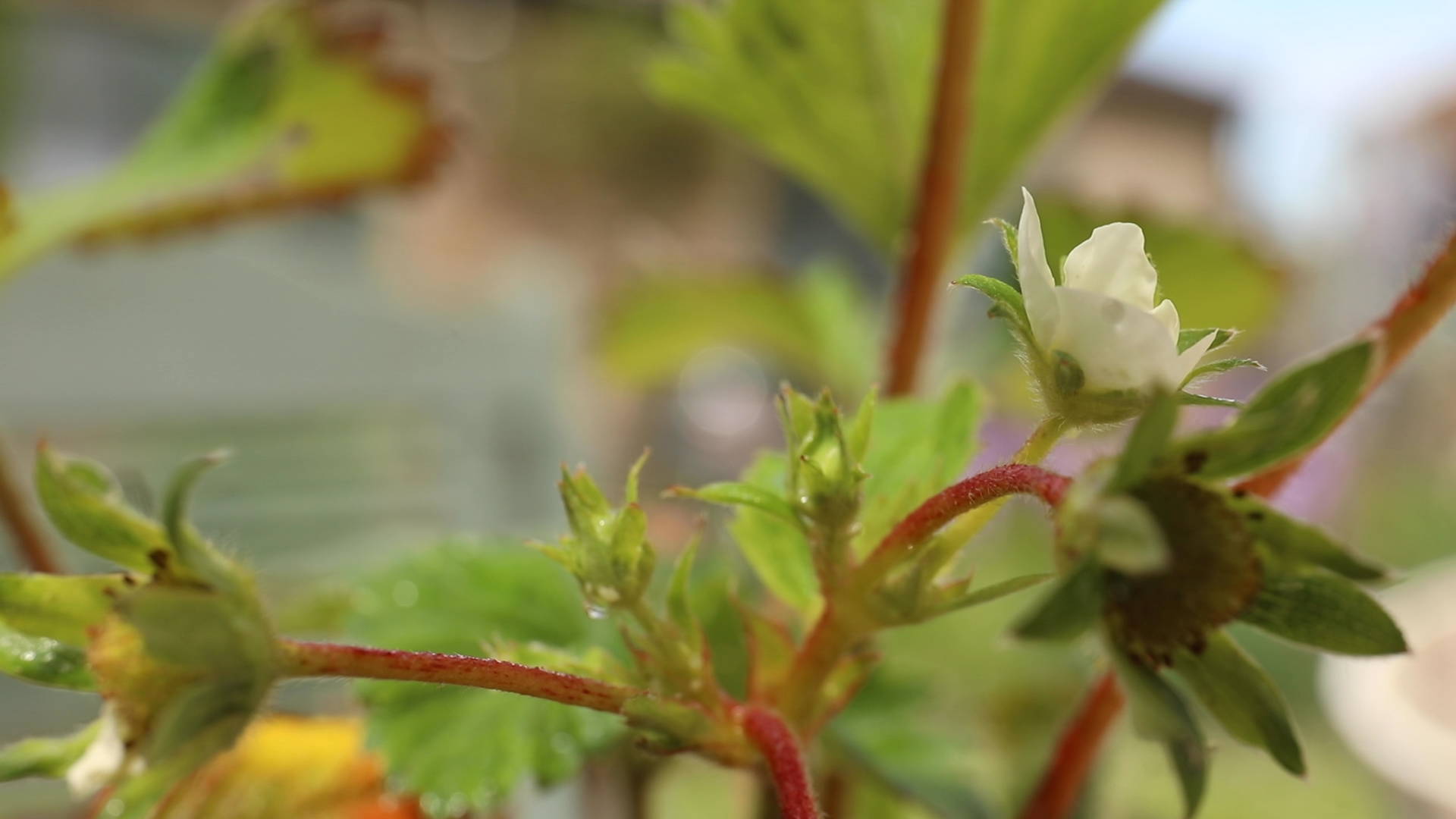 As your plant starts to grow, keep an eye out as you'll see flowers start to appear – this means that fruit will start to grow very soon.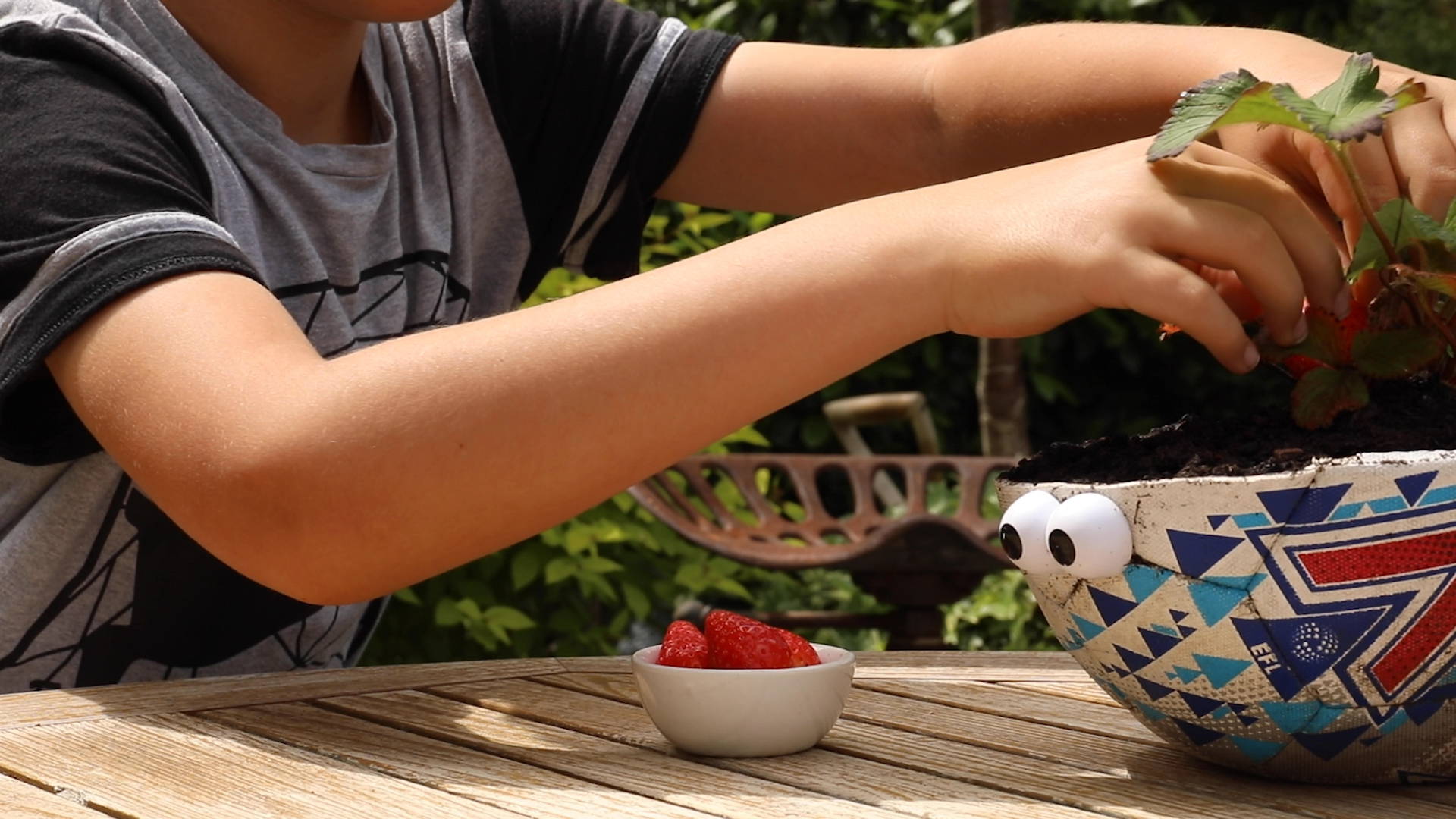 Pick the strawberries when they're a deep red colour.