It's finally summer! June sees the start of lazy summer days (including the longest day on June 21st), a garden in full bloom, and warm, dry weather that will encourage you to get out and about much more. And there's still lots to do in the garden in June, especially in the veg plot where the first crops are already starting to ripen.
Flower borders will be busy filling out with early summer bloomers and annuals should be well established by now. Meanwhile, ponds and wildlife habitats are incredibly busy with this year's youngsters, fledglings and even the odd toad or two.
Here's a quick guide to what to do in the garden during June.
Your essential June checklist

It's time to lift and store tulip bulbs for replanting in the autumn. Make sure they dry out properly before you store them away.
Once wisteria finish flowering, cut all the long side shoots back to the fifth or sixth set of leaves from the main branches, to encourage the plants to produce flower buds for next spring.
Support delphiniums and other tall perennials.
Water hanging baskets and pots regularly, and feed flowering container plants fortnightly with a high-potash feed.
Open up greenhouses and polytunnels in the morning to allow plenty of ventilation, and apply shading
Mow the lawn regularly, and keep an eye out for dandelions and thistles, which will need to be dug out. Treat bare patches with a lawn patch treatment.
Watch out for signs of vine weevil larvae in pots, and tackle them with Nemasys Vine Weevil Control

.
Fill gaps in borders with flowering annuals like cosmos and nicotiana.
Pinch out the growing tips of fuchsias for bushy plants with more flowers.
Deadhead roses and pick sweet peas to encourage the plants to keep flowering.
Keep tying in climbers like summer-flowering clematis to supports as they grow, to get the full benefit of their fabulous flowers.
Now is the time to plant water lilies in ponds, as well as marginal plants like marsh marigolds and flag irises. Add barley straw

to keep the water clear of algae and blanket weed.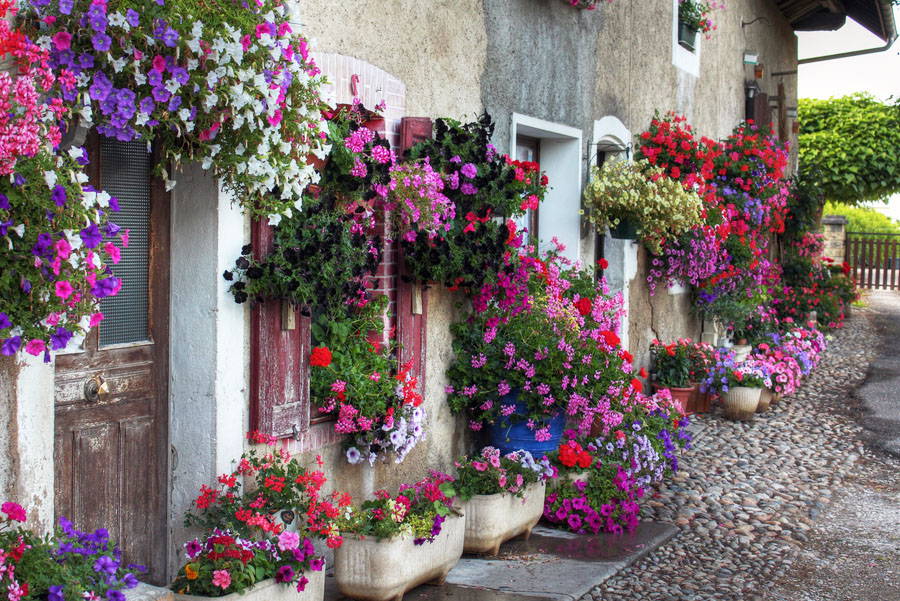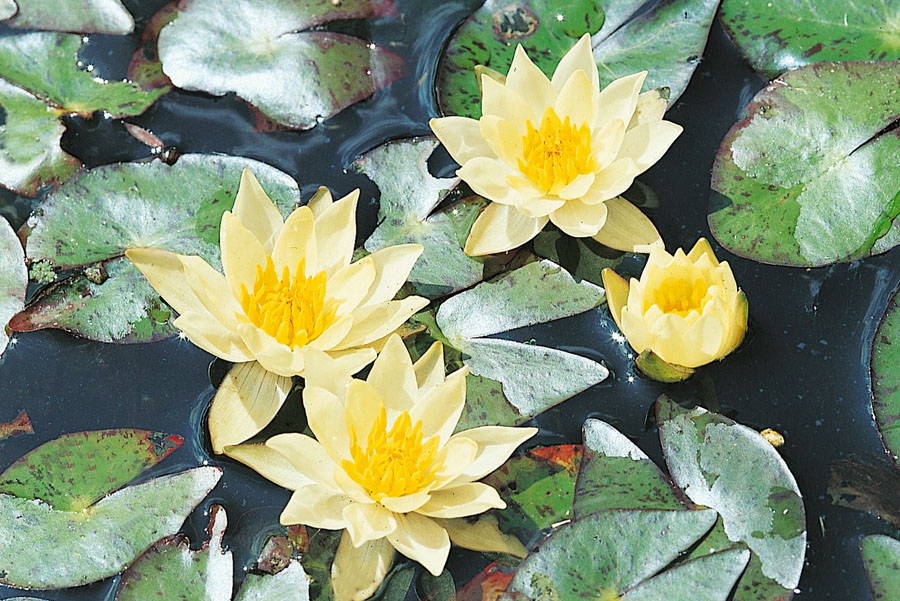 Harden off and plant out tender vegetables such as pumpkins, squashes and outdoor tomatoes.
Pinch out side shoots on cordon tomatoes.
Dig up and enjoy the last of the early potatoes, and keep earthing up maincrops.
Harvest onions and garlic once the leaves turn yellow and flop over.

Net

fruit bushes and strawberries once the fruit starts to develop, to stop the birds enjoying them before you do.
Cover carrots with netting to protect them from carrot fly.
If your plum or cherry trees need pruning, now is the right time to do it, while they're in active growth.
Hoe beds on dry days to keep the weeds under control, taking care not to damage the roots of your plants.