The snowdrops have gone over, the daffodils are popping their heads up, but just as you're thinking you're finally out of the grip of winter, the frosts hit – and hard! February is an unpredictable month that can be gloriously sunny one day, and finger-numbingly cold the next. If it's cold for us, think just how treacherous it is for those tender young seedlings who are relying on you to keep them safe from the frost!
However, even though it's cold and those evenings haven't quite stretched out much past 5pm yet, there's plenty you can be doing to get ahead of the mad March rush in just a few weeks' time. Pop on a woolly hat, don your wellies and get started on some February jobs around the garden.
Your essential February checklist

This is the time to really get ahead on early veg crops by sowing seeds in the greenhouse. Bear in mind that February is the time when you're at the greatest risk of really cold snaps, so if you're serious about your veg, invest in a greenhouse heater to bring the temperature up. If you really want to get the jump on things, invest in a

windowsill Propagator Kit

.

There's nothing nicer than those first tasty early potatoes – it's time to chit them so they'll have a better chance to thrive once you plant them out.

If your fruit trees are showing early blossoms and buds, you may need to protect them with garden fleece against cold snaps.

Any early buds are also going to be tempting for hungry birds – make sure you net early fruit and vegetables to prevent damage.

Any winter-flowering shrubs that have now finished flowering can be pruned.

Get the first sowing of early turnips, especially hardy varieties such as

Purple Top Milan

.

If you've got raised beds, you can start warming the soil up now by covering them with garden fleece.

A warm spell may encourage perennial weeds to make an appearance – this is your chance to blitz them before they get established by digging them up. Make sure you've got the whole root out as any pieces will sprout a new weed plant!
Any additional tidying up will help prepare the beds for the spring rush in a couple of weeks' time. If you haven't already, split and separate snowdrop clumps, and use any dry weather windows to lift and reposition any shrubs or trees.
Winter pansies are past their best now, so keep deadheading to stop them from setting seed, and to encourage a second burst of colour in the spring. Ornamental grasses could also do with a tidy-up and trim to encourage fresh growth in the spring.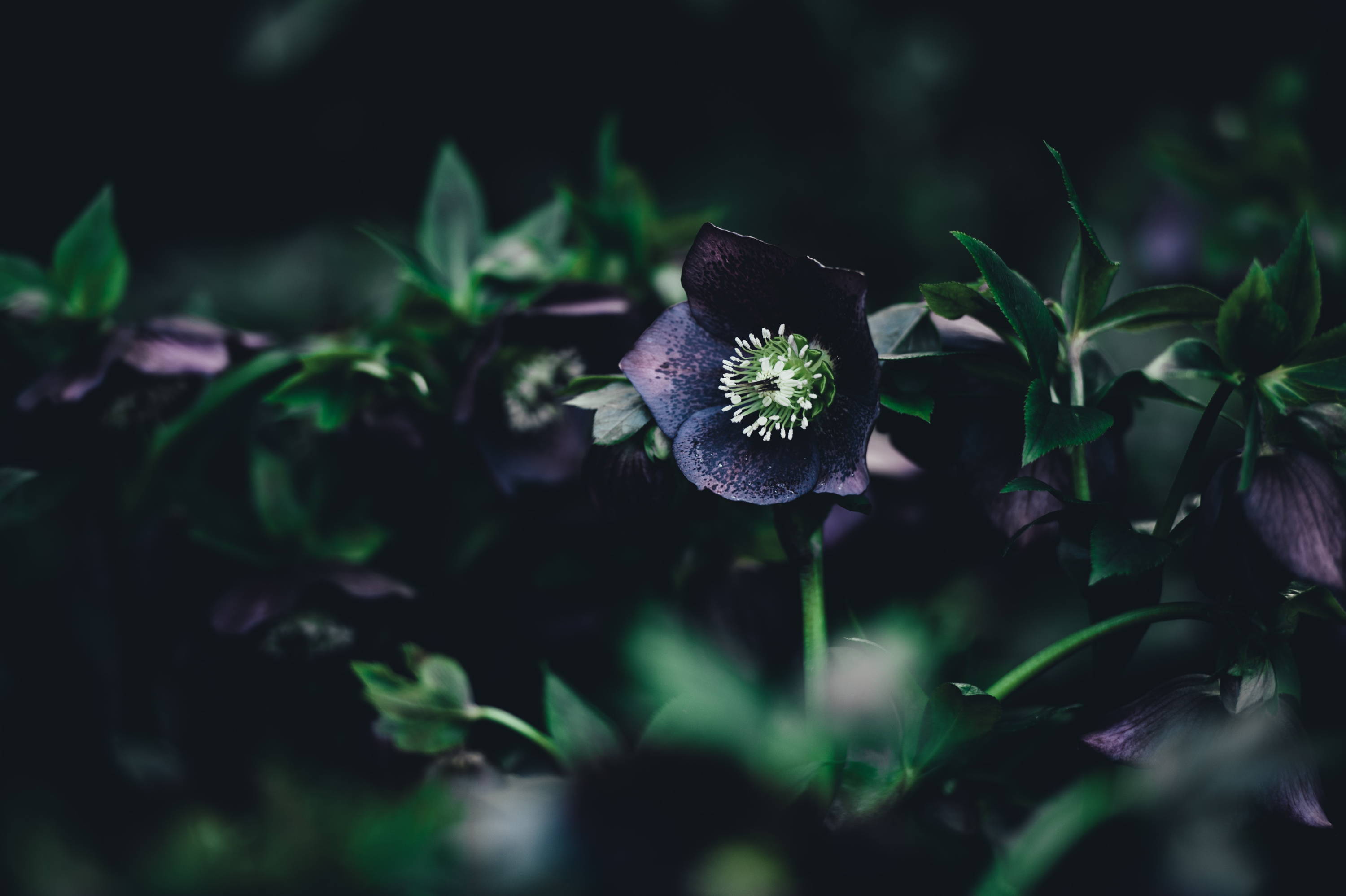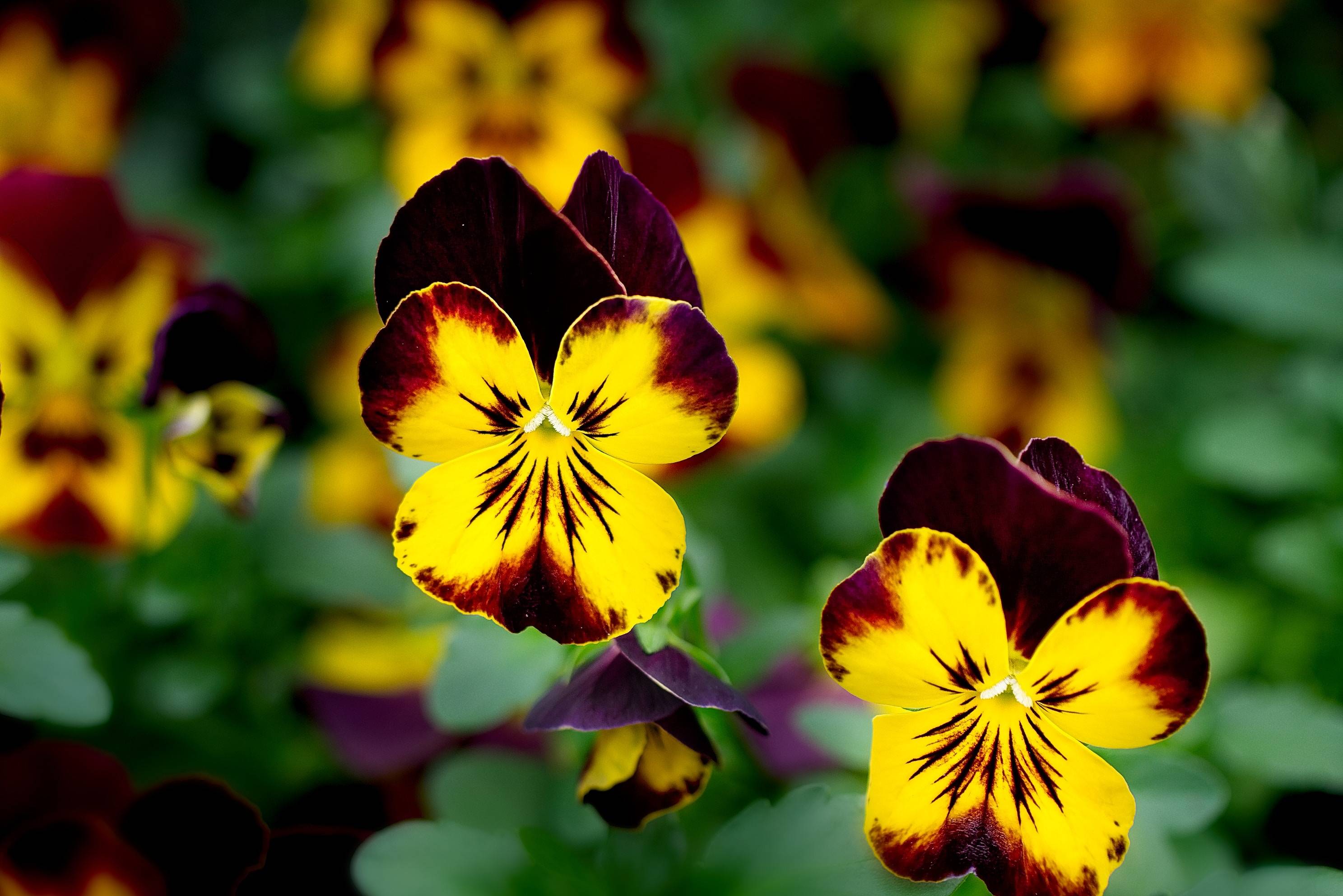 Perennial crops like asparagus and artichokes will appreciate a good mulch at this time of the year to give them a nutrient boost and to protect any delicate tips from frosts. Use well-rotted garden compost, or look for a specialist organic mix.
It's now time to start sowing seeds, but make sure your greenhouse is heated to really bring them on. This is the time of year when you can sow everything from early salad crops like lettuce and cucumbers, to chillies, peppers and aubergines. You can also get tougher veg such as onions, peas, broccoli and leeks on the go, but remember not to plant anything out until the temperature has gone up to at least 10°C. If you do plant out, protect delicate seedlings with cloches.
Greenhouses and potting sheds

Want to try raised beds this year? Now's the time to get building. Raised beds are easy to manage and care for, and as long as the weather isn't too wet you'll be able to get the frames built during February, then allow the bed to settle for a few weeks before planting in late March.
It's also time to make sure compost bins are in good condition, as well as sieving and sorting the best compost for using in the garden while turning piles and making sure they're heating up nicely.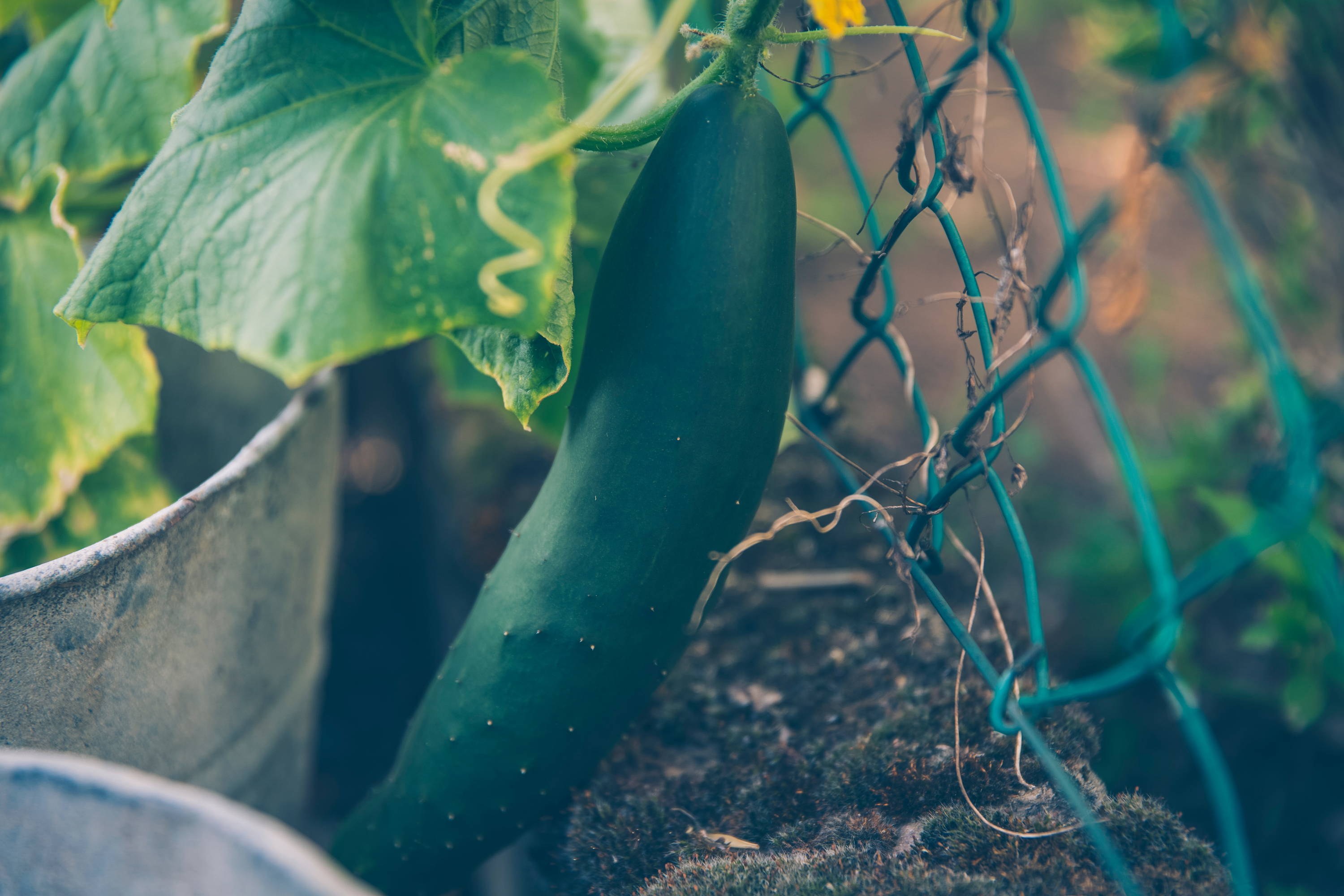 Other things to do in the garden in February

If you have acid soil, now is the time to add some lime

Watch out for slugs! This is the time of year when they start making an appearance, so if you start to see damage to brassicas or young plants then get the slug defences up and running. Pick a dry day and apply

Nemaslug nematodes

to the vegetable plot, and use

Slugs Away Wool Pellets

to keep critters away from young seedlings.

Prune autumn-fruiting raspberry canes right down to the ground to boost new canes, which will carry the fruit in the autumn. Summer-fruiting canes need to be trimmed to just above a bud to encourage new growth.

If you have rhubarb plants, cover them with pots to force an early tender crop.

Make sure you keep topping up the bird feeders, as small birds will be struggling to find food in February.