Long, lazy summer days, the garden in full bloom, holidays with the kids and splashing about in paddling pools – we're into the high spot of summer, August. Now's the time to really enjoy your garden, with just some routine maintenance and of course, plenty of mowing.
However, if you're a veg grower then there's plenty to be getting on with as we prepare for the autumn season on the plot. Fruit and vegetables are ripening wherever you look, and its time to start thinking about winter sowings.
Here's a guide to what to do in the garden in August so that you're ready for the busy autumn period.
Your essential August checklist

Flowers are starting to produce seeds now, so take advantage of Nature's bounty and start collecting them. Label them carefully, including the date, and store them somewhere cool and dry.
Deadhead perennials, especially dahlias, to keep them blooming through into September.
Stay on top of the watering, especially for pots and hanging baskets, as high temperatures will dry out soil and compost very quickly. Water in the evening to minimise evaporation loss.
Plan ahead for next year by sowing hardy annuals, and pull up those that have finished blooming.
Cut the lawn regularly and keep edges neatly trimmed using edging shears.
Check hedges before trimming them, as birds may still be nesting.
Keep a lookout for blight on potatoes and tomato plants. Immediately remove and destroy any infected plants to stop it spreading.
Use netting

to protect soft fruit from birds.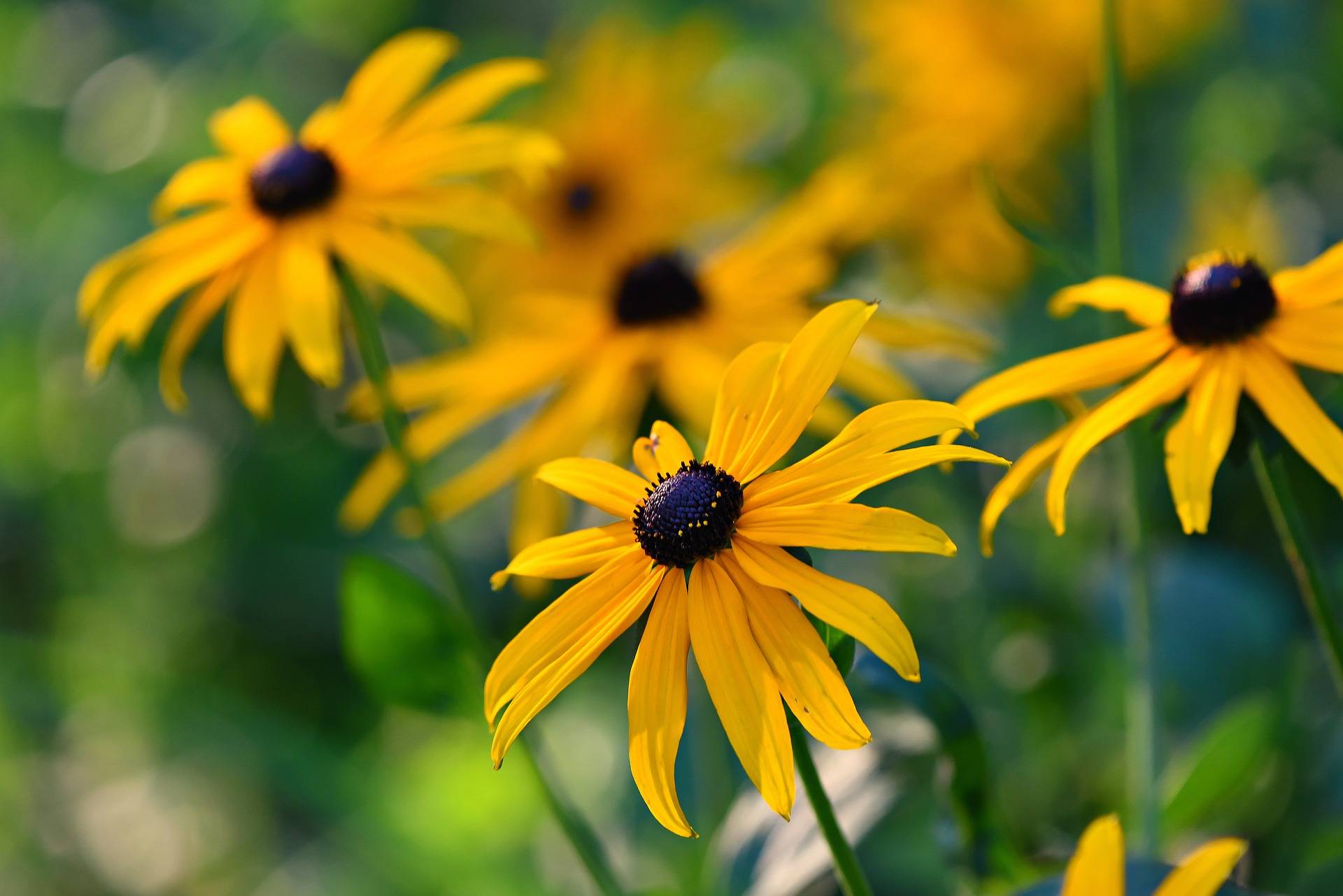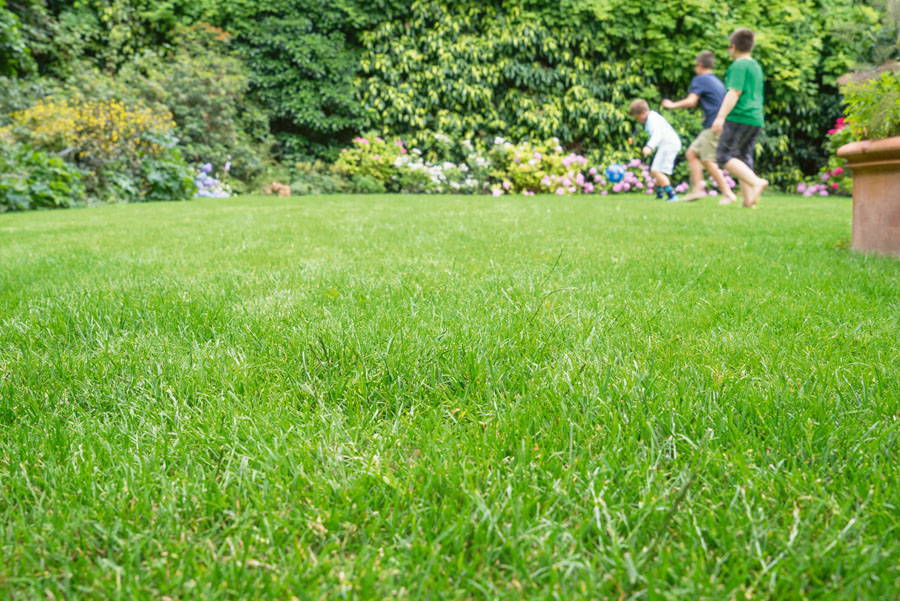 It's time to start planting autumn bulbs like nerines and colchicums for a last splash of colour. It's also time to start choosing and ordering next year's spring bulbs.
Feed late-flowering plants such as asters and gladioli to give them a boost.
Lavender can now be trimmed back to give it a good shape, but don't cut into the old wood.
Check pots for signs of vine weevil larvae and treat them with Nemasys Vine Weevil Killer.
Water camellias and rhododendrons well this month while they develop next year's flower buds.
Prune summer-flowering shrubs like Philadelphus (mock orange) and Cistus (rock rose) once the flowers have finished.
Prune rambling roses, but keep as much as possible of this year's growth, as it will bear next year's flowers. Leave some faded flowers to turn into hips.
Stop deadheading roses if you want them to develop colourful hips for winter.
When deadheading perennials like Rudbeckia and Echinacea, leave a few to develop seed heads for the birds.
Top up bird baths and ponds daily.
Keep harvesting beans, carrots, courgettes, potatoes, onions and fruit
Prune summer-fruiting raspberries and blackcurrants after harvesting.
Plant out kale and winter cabbage seedlings, and sow chard and winter-hardy spring onions.
Prune espalier and fan-trained fruit trees.
Remove strawberry runner to conserve the plants' energy, or peg them down to make new plants.