Are you ready to tackle four seasons in one day? We're into March, when the garden wants to start really bursting into life but those late frosts and even a sudden cold snap can put everything back a week or two. Expect sunshine in the morning, rain at lunchtime, and snow in the afternoon as the seasons turn from winter into spring.
By the end of the month, everything should be well underway, and the worries of a return to the icy depths of winter should quickly recede. March has to be one of the busiest months of the year, but thanks to those clocks going forward at the end of the month, there's more time in the evenings to get those jobs done.
Your essential March checklist

Daffodils and spring bulbs will be going over now. Keep deadheading religiously, but don't cut the main bodies and leaves back until much later, to allow the nutrients to go back into the bulb for next year.

Roses should be pruned by now, but they're generally quite forgiving so if you haven't got around to it yet, you still have time. They'll benefit from a good, hard prune, encouraging them to put a spurt of growth on as the weather warms up.

The greenhouse should be chocka-block with seedlings by now, and once the soil has warmed up it's time to start sowing the first crops of veg outside. Beware of those frosts, though, and be prepared to dash outside and cover-up seedlings with fleece if the weather forecast predicts a dip in the temperature.

Early potatoes can go into drills as long as the soil isn't waterlogged, or plant in large tubs with a good garden compost mix.

Feed cabbages and brassicas and keep an eye out for slug activity on wet soil. If you get a couple of dry days, treat your veg patch with

Nematode slug treatment

and repeat every six weeks or so.

It may be time to do the first cut of the season, but if your lawn is still wet hold off until it's had a chance to recover from the winter.
If you want a good display of late spring and early summer bulbs, then now's the time to get lilies and other summer-flowering bulbs in pots and borders. Remember that lilies need a lot of room, so don't crowd them too much (bear in mind that if you have cats, almost every part of a lily is deadly poisonous to felines so you may want to swap them for an alternative such as gladioli or iris).
Keep up with the deadheading, and if you're planning to plant new roses then now is the time to get them settled in. It's also a perfect time to sow native wildflower seeds and get your own meadow going – the bees will thank you in the spring!
You can also get some general-purpose fertiliser down on beds and around shrubs and well-rotted manure around roses as the roots are active and will appreciate an early spring feed.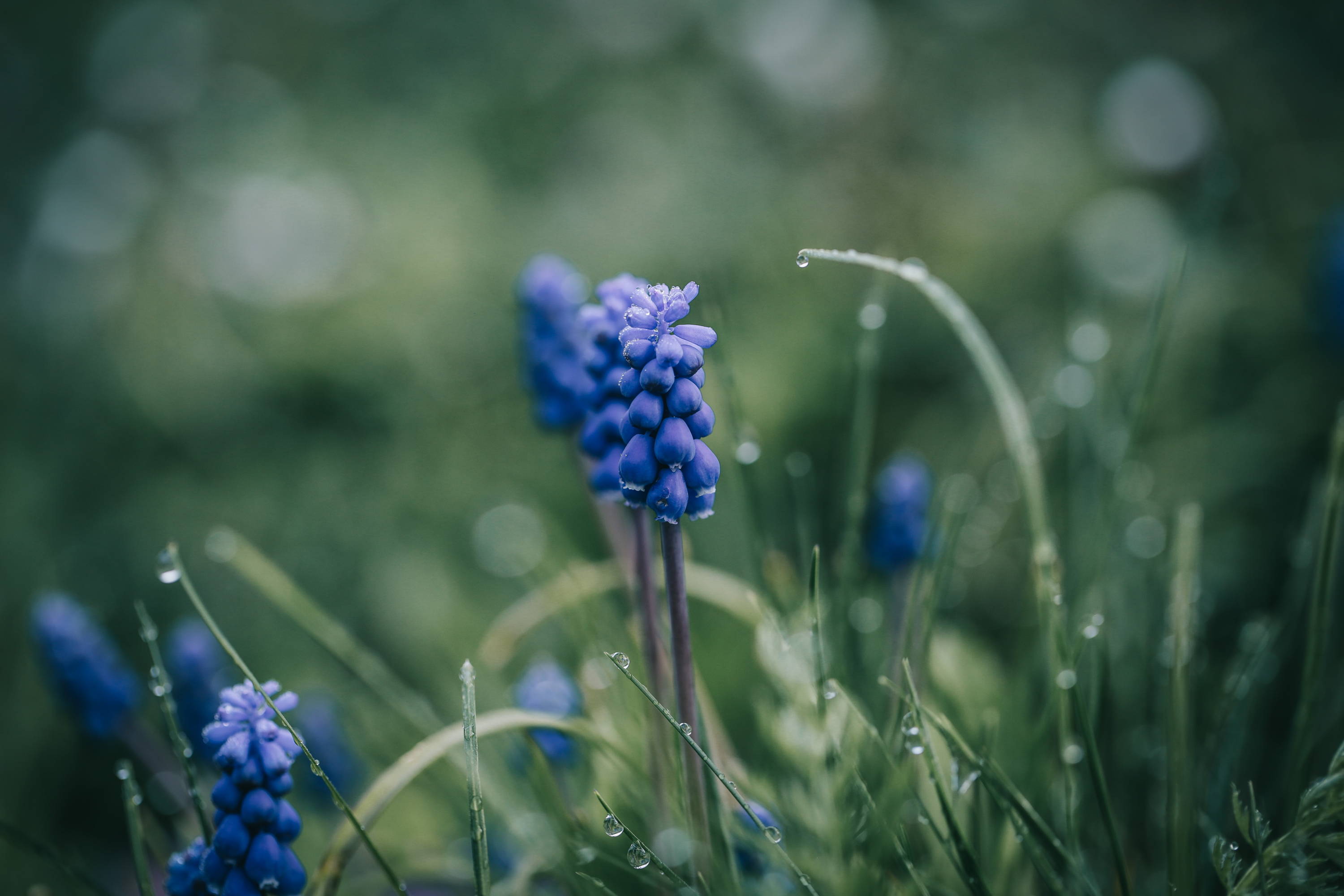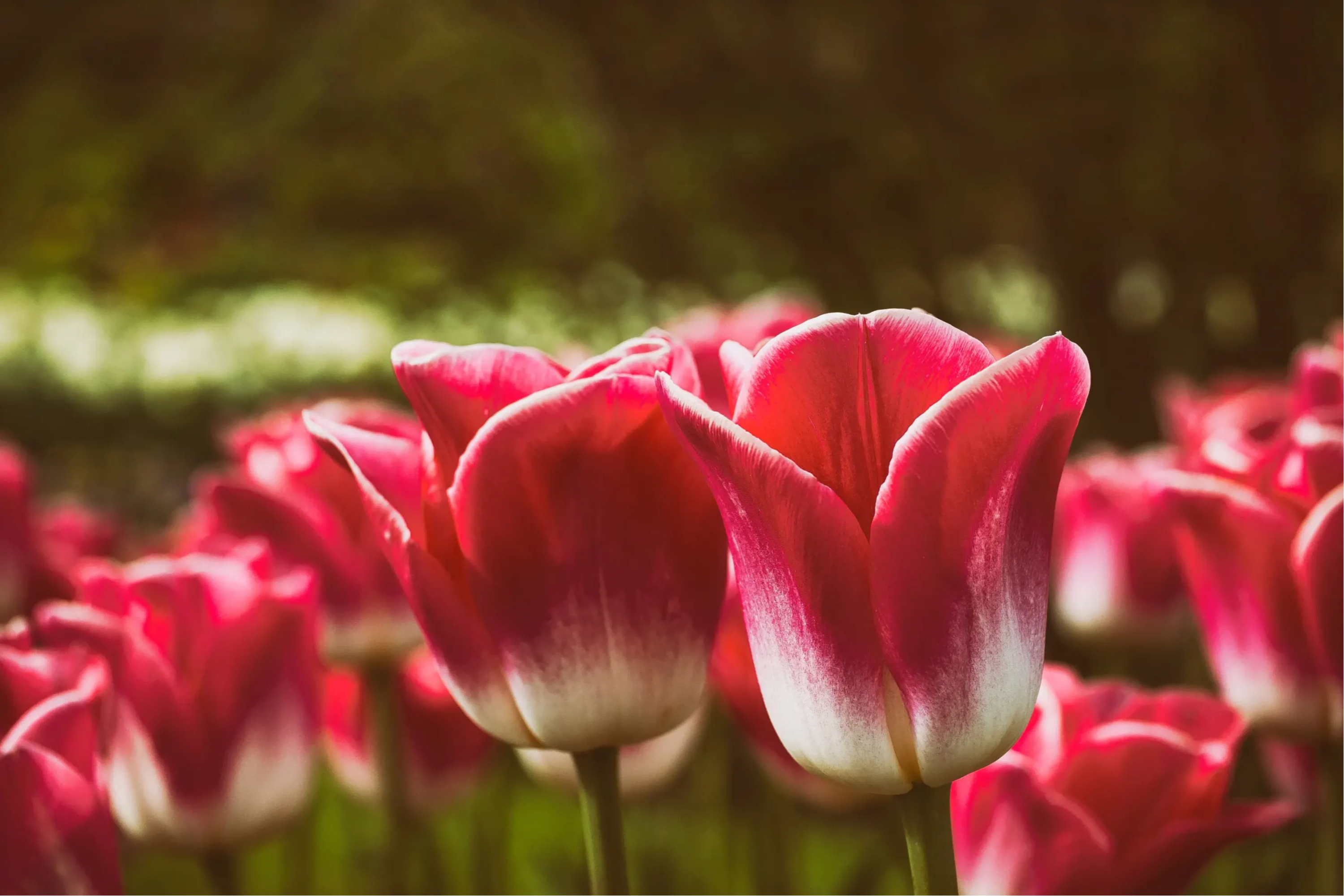 It's really time to go up a gear in the veg garden, with early plantings of carrots, which you can protect under cloches. Planting carrots now will help you avoid attacks from the dreaded carrot fly, but do watch out for other bugs and critters who may nibble on the tender tops as they break the surface.
It's time to start getting the soil reconditioned for the summer, so if you're growing brassicas a good nitrogen-rich fertiliser is a must.
The warmer weather may make your veg grow faster, but it'll make the weeds grow too! Make sure you're staying on top of the weeding with regular hoeing between rows.
It's time to get the fruit on the go too, with early strawberries either in hanging baskets to beat the slugs, or in the polytunnel if you have one.
Is there any room left? By March, the greenhouse is probably getting pretty crowded! Find room to sow French and runner beans in compostable pots, and take cuttings from dahlias to bring some late summer colour into the garden.
Warmer days will encourage the critters to start appearing, so keep a close eye out for signs of pests from mice and rats through to mealy bugs and red mites. The best way to keep the greenhouse in good condition at this time of the year is to make sure it's well ventilated and doesn't get too damp or humid, as this can also encourage mould.
To cut or not to cut? This is the question! You can certainly start tidying up edges using a sharp half-moon cutting tool or edge shears or adding hard edging to keep things tidy all summer long. As soon as the grass starts to show signs of growth, you can think about the first cut of the season, but make sure you set the blade to the highest possible level and just give the tips a light trim.
You may spot patches of moss as you walk around the lawn – if you get a couple of dry days in a row then you can use a lawn moss killer that also includes a lawn fertiliser to promote healthy regrowth of the grass.