How to Grow


Muscari (Grape Hyacinth)
Optimum Planting Time: September – November
Flowers: April - May
Height: 15cm
Muscari can be planted in full sun and will tolerate almost any soil. Don't plant them where it's too
wet or too dry and make sure you have plenty of space as they spread quickly.
How to plant in the ground

Dig over the soil, removing any weeds and stones in your border.
Plant bulbs with the pointed end up approximately 10cm deep and 8-10cm apart as they like
to spread. They look best planted in groups.
After planting, water well so that the soil above the bulbs settles.
How to plant in containers

To prevent clumps from spreading too quickly, Muscari can also be grown in containers.
Check for adequate drainage holes at the bottom of the container as they don't like
waterlogged soil.
Plant 7.5-10 cm deep and 8cm apart.
Place the container in partial to full sun.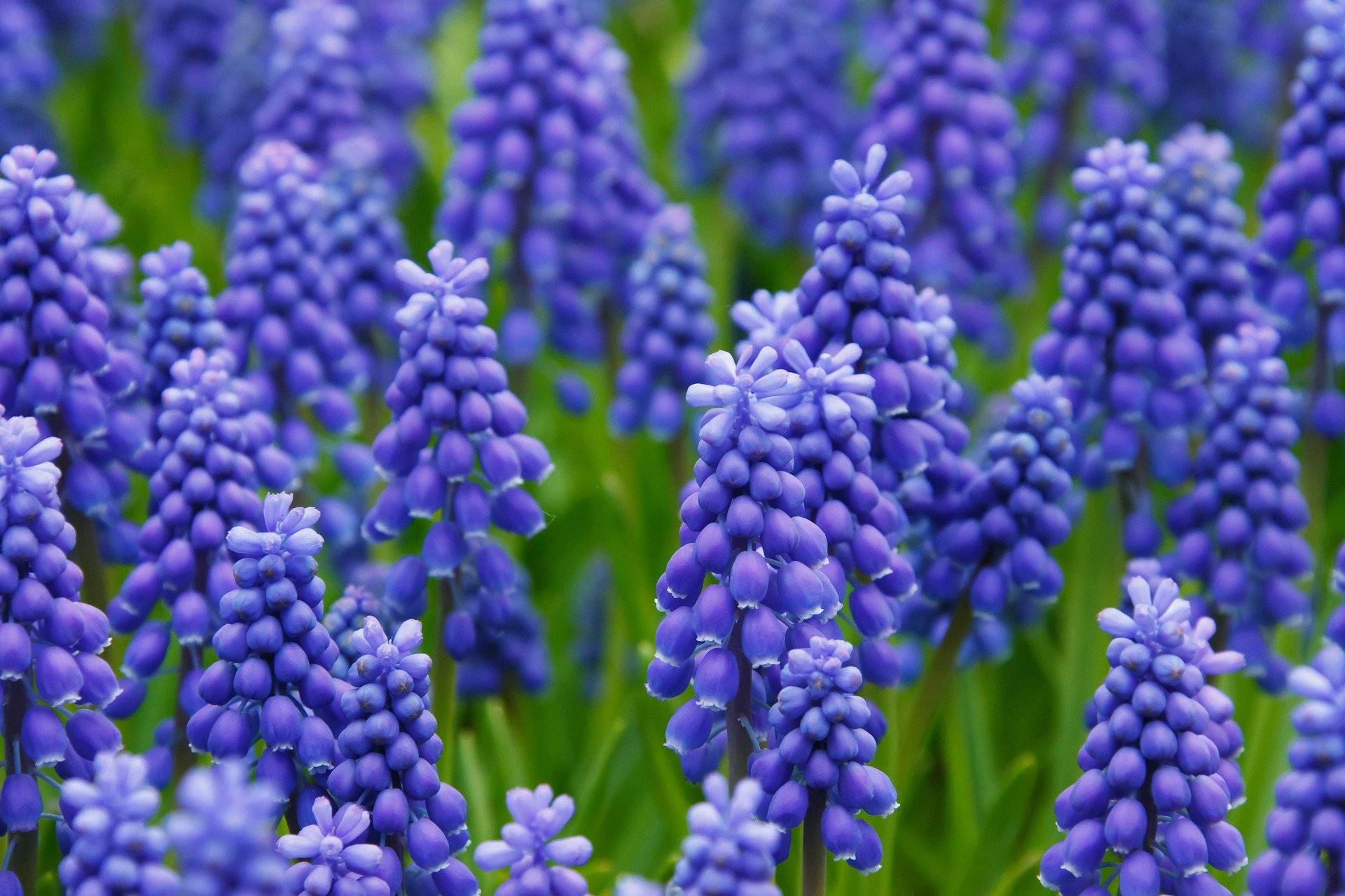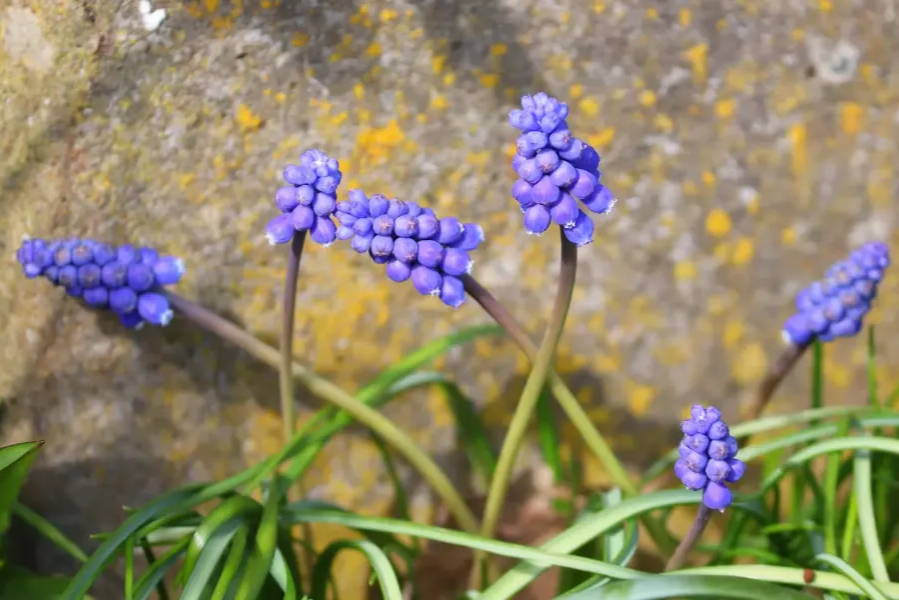 After the flowering period ends, the leaves will also die back and at this point, you can
remove the old leaves ready for next year.
Lift and divide congested clumps in the summer to maintain vigour.
Top dress with compost in spring when new growth appears.
Feed with a high potash fertiliser for maximum growth.
Muscari is generally pest free but can suffer from mosaic virus, spread by aphids. Be vigilant and
spray with soapy warm water.