If you're looking for something to keep the kids busy, or perhaps you're just a creative soul yourself,
our guide on how to make your own birdhouse will keep you entertained for hours.
The end result will be a beautifully decorated birdhouse which blends into its surroundings.
This will act as a safe-haven for small birds that prefer a sheltered house such as Tits and Wrens.

1 x juice/milk carton
Stapler
Masking Tape
Brown Shoe Polish
Kitchen Towel
Pen
Scissors
Screwdriver
Stick or Bamboo Cane
Garden Twine
Choose a milk or juice cartoon to use; preferably a tall one that has a classic shape with a pitched top.
Wash thoroughly to remove any residue and ensure it's fully dry before you start your project.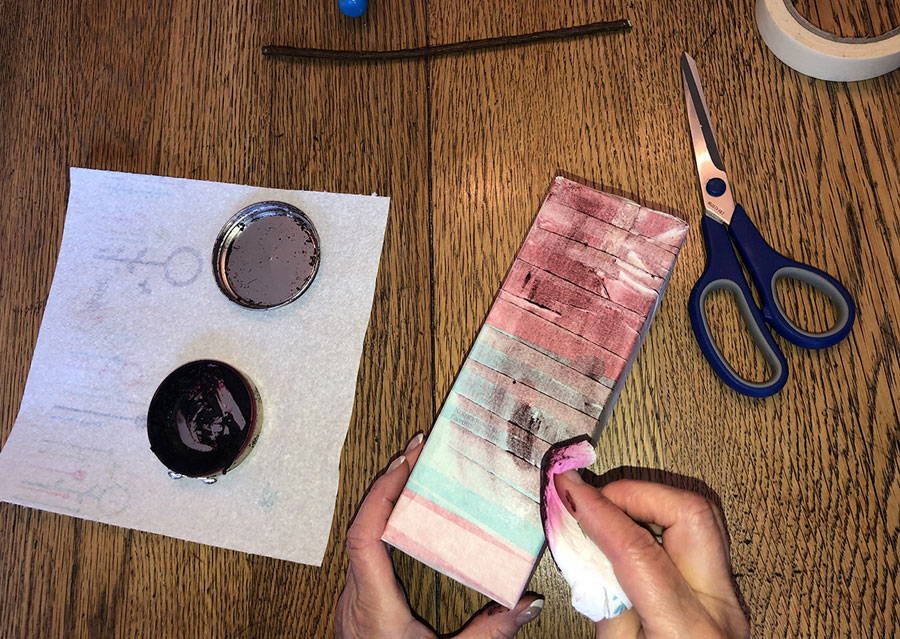 If the top of the carton isn't already secured, staple it. Cover all the panels of the carton with strips of masking tape.
Once your carton is covered, use a sheet of kitchen towel to pick up some brown shoe polish. Buff the polish all over. This will give a wooden effect to your birdhouse.
Draw a circle that's about 3 inches in diameter on the front of your birdhouse. Carefully cut it out with a pair of scissors.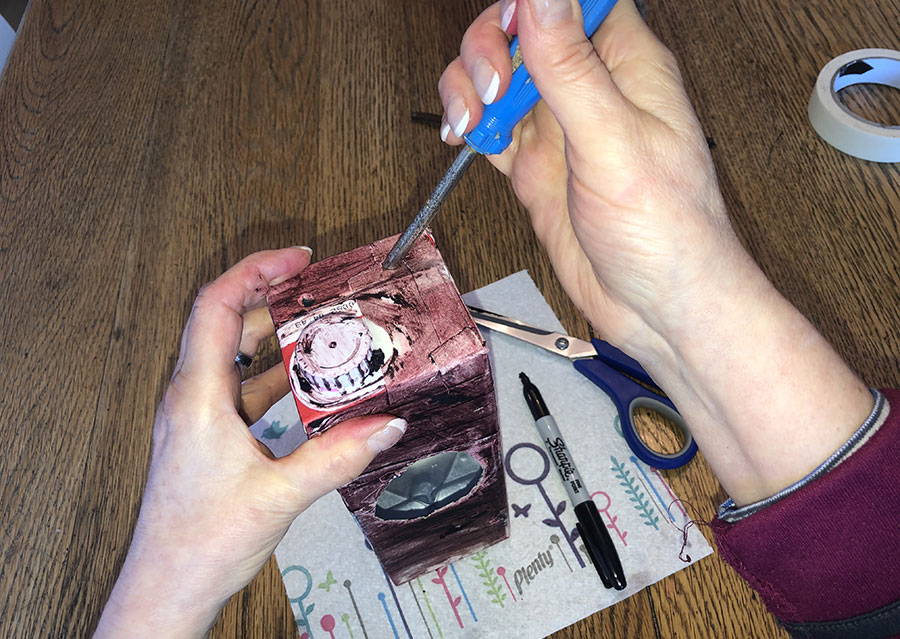 Use the screwdriver to pierce several drainage holes at the base of your birdhouse, and a couple at the top for breathing.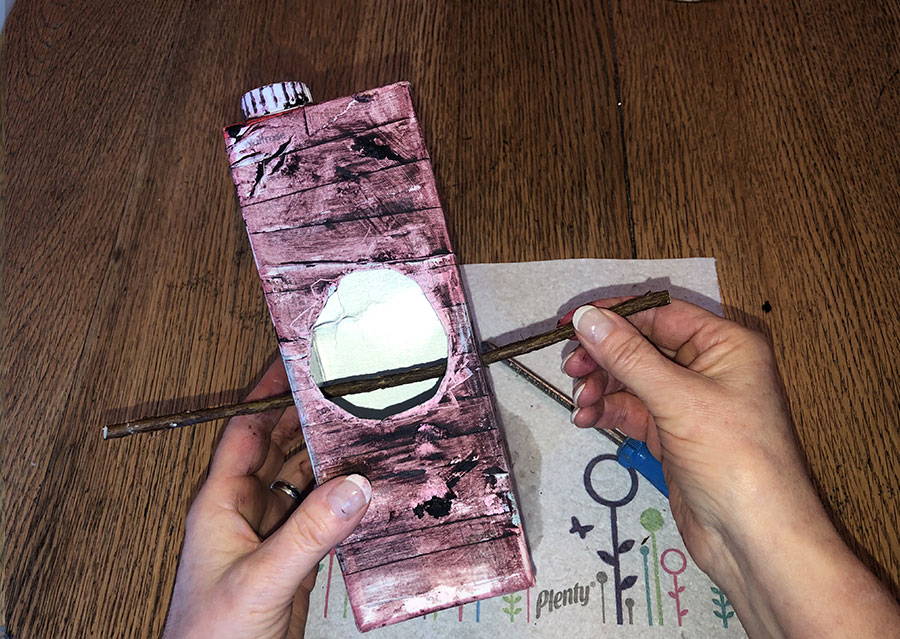 On the sides adjacent to the window panel, pierce two holes level with the bottom point of the circle.
Widen the holes using scissors if necessary, ensuring the stick or bamboo cane will fit snugly. This will act as the perch. Trim the ends, so there's 4-5 inches of excess on either side.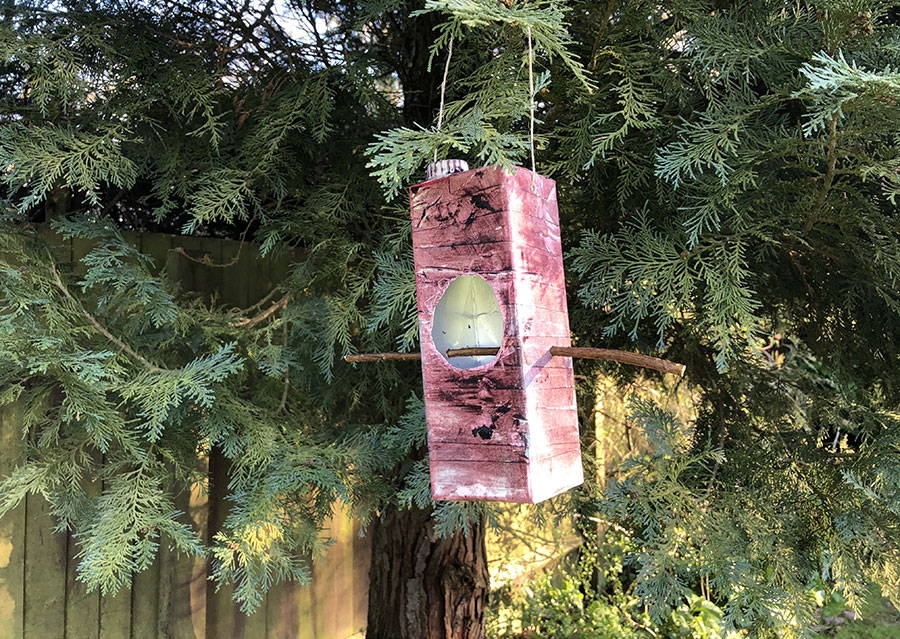 Use the screwdriver to poke some holes through the very top of the carton, then thread some garden twine through for hanging.