It's cold, it's wet, and it gets dark pretty quickly in November, but that's no excuse to skulk around
indoors! You get the occasional dry spell when it's crisp and clear – the perfect opportunity to see
your garden in a very different light. There's plenty to keep you busy in the greenhouse or
polytunnel, and you can also turn your attention to a spot of indoor gardening when the heavens
open and take care of your houseplants as well.
This is also the time to start planning next year's gardening exploits, so at the end of the day, put your feet up and start ordering your seed catalogues, planning your veg plot, and thinking about new and exciting ways you can bring even more colour into your garden. While it might be difficult to motivate yourself to get out and about in the garden during the wettest part of the year, here are a few tips to keep you busy in the garden during November.
Your essential November checklist

Cheer yourself up with the promise of colour in the spring by planting bowls full of tulips. Make sure they're well covered to protect them during the cold winter weather.

Lift dahlia tubers after the first frost, clean them off and allow them to dry before storing them in a cool, dark place

Clear any remaining perennials and mulch beds

Prune roses back hard, remembering to cut the stems at an angle just above a bud point

If you have containers of alpines then they'll need protection from heavy rain so move them into a sheltered spot

It's time to take hardwood cuttings from fruit bushes to bolster your crop next year

Protect winter crops with cloches, especially during very wet or windy weather

Spend time in the greenhouse or potting shed cleaning your stock of pots for next season

Keep a close eye on the temperature and fire up the greenhouse heater if necessary

The lawn may need one last cut during mild spells, but make sure you raise the blade height.
The flower borders and containers

Pretty much all of the flowers are over by now, apart from a very few late-flowering asters here and there. It's time to finish tidying up beds and to plant bulbs for the spring flowering season. Make sure you bury them deep enough to escape the notice of any rabbits or hungry critters.
Semi-hardy plants like agapanthus should be protected with a thick mulch, while containers and pots can be moved into more sheltered positions to protect plants and shrubs from wind and rain damage.
It's an opportunity to plant bare-rooted roses, shrubs and hedges, as long as the ground isn't waterlogged or conversely iron-hard from frost. If you do have a 'rabbit issue' then protect young shrubs and trees from getting nibbled during the winter by placing stem protectors. Young trees can benefit from a Tree Support Kit until they're well established.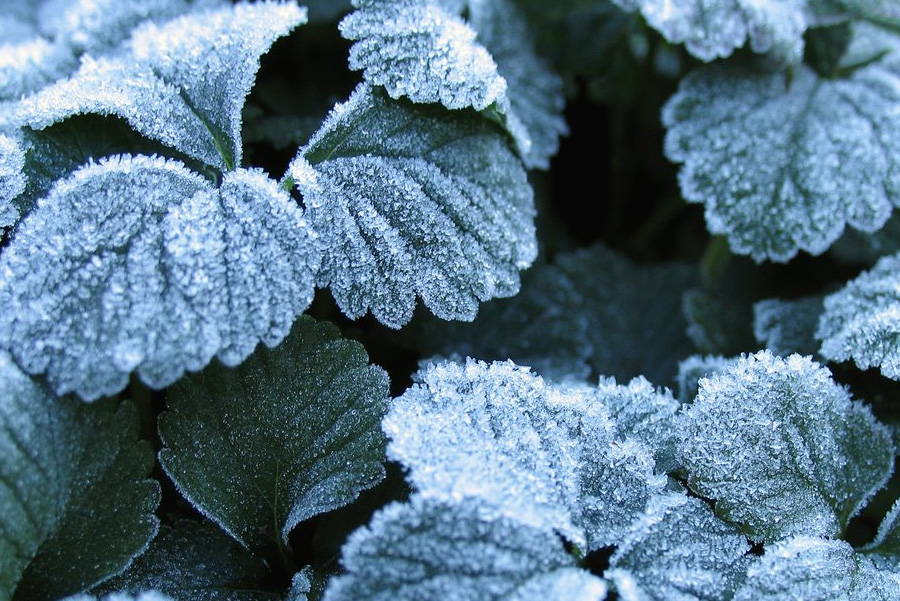 Things are pretty quiet over at the veg plot too, but if you do have winter crops in then a Poly Tunnel Cloche will give them the protection they need from the elements. If you want to allow a little more ventilation but need to keep hungry bunnies away from your plants, choose a net cloche instead.
Raised beds tend to be more productive during the winter than standard plots, as they can be micro-managed more easily, using fleece cloches and even traditional Victorian Bell Jar cloches. Now is the time to plant out garlic and early onion sets, as well as using the space to grow on winter greens such as kale and savoy cabbages. If you're storing veg overwinter then keep checking for any signs of rot or mildew, especially if the weather turns particularly damp.
There's very little food out there now, so it's up to you to help out the local wildlife in any way you can. If you've grown plants like teasels and echinacea then leave the seed heads for finches and sparrows to dine on. It's tempting to cut ivy back, especially if it's become rather invasive, but this late-flowering plant is an essential source of food for pollinators. Hold off until the early spring to give creatures using it as a shelter the chance to make it through the winter.  
The branches you prune off trees and shrubs can go towards creating dry wildlife woodpiles in sheltered, tucked-away spots that are shielded from the elements. Keep bird feeders stocked up, and if the big freeze comes early, make sure you break the ice on ponds or birdbaths so that the birds can get to the water for drinking. Birds need high-energy food now to keep their body temperature up, so add plenty of Peckish Winter Warmer Suet Cakes, which are specifically designed to provide birds with the nutrients they need to get through the winter.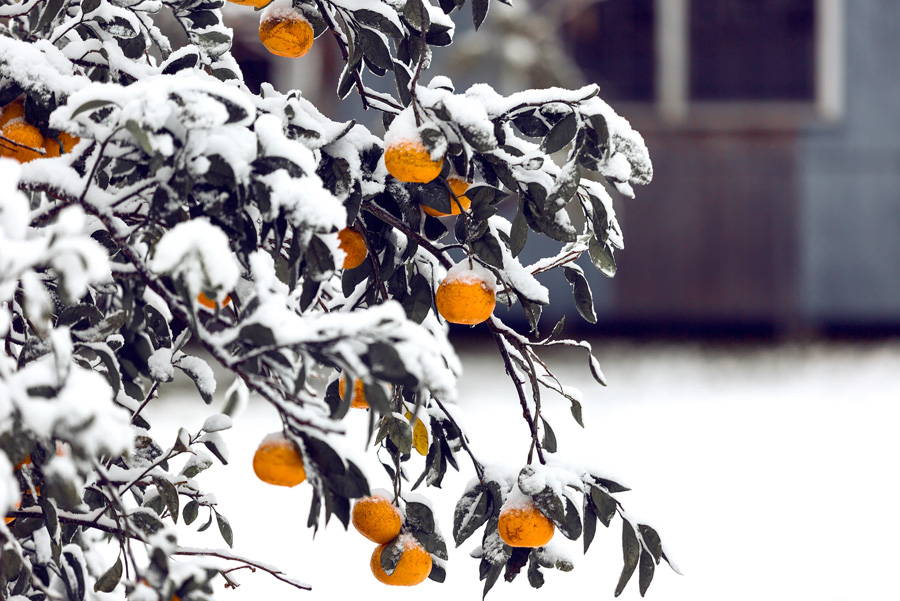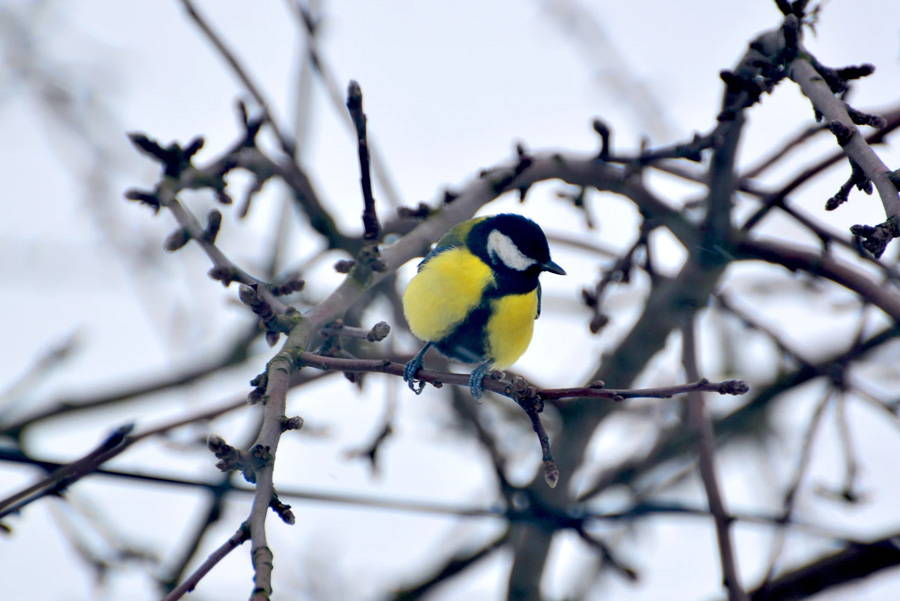 If you haven't already, now is the time to scrub down your greenhouse with disinfectant before the winter really kicks in

Keep a close eye on your greenhouse thermometer and the weather forecast. If cold snaps are predicted, don't forget to turn up the heating to compensate.

If you're watering plants, water at the base and avoid splashing leaves to prevent rot and mildew taking hold

Put worm compost bins in a sheltered spot for the winter where they'll be protected from frost and heavy rain

Clear out ponds and remove pumps to avoid any frost damage

Keep paths clean and washed down regularly to avoid algae growth. If ice is predicted, sprinkle some rock salt to avoid slips and trips.

Clean garden tools thoroughly, including electric cutters, lawnmowers and hand tools.