Celebrate Mother's Day this year by giving a gift that just keeps growing, and growing, and growing!
---
Express delivery as standard.
Order any of the items in our gift guide below by midday on Wednesday 23rd March for guaranteed delivery.
---
Mother's Love Sweet Pea Gift Box
Make Mother's Day extra special this year with our BRAND NEW, carefully curated and exclusive Mother's Love Sweet Pea Gift Box.
This bundle contains:
1 x Unwins Emma Bridgewater Sweet Pea Vase

1 x Cranberry Twine

1 x Kent & Stowe Snips

1 x Peony Gloves

1 x Kent & Stowe Heart-Shaped Trowel

1 x Flower Seed Wheel

1 x Sweet Pea 'Champagne Bubbles' - Seeds

1 x Sweet Pea 'Blackberry' - Seeds

1 x Sweet Pea 'Flame' - Seeds
The bespoke Emma Bridgewater vase was designed exclusively for Unwins. We've got less than 100 available, so secure yours as part of this beautiful bundle.
---
Give The Gift of Growing Your Own Bouquet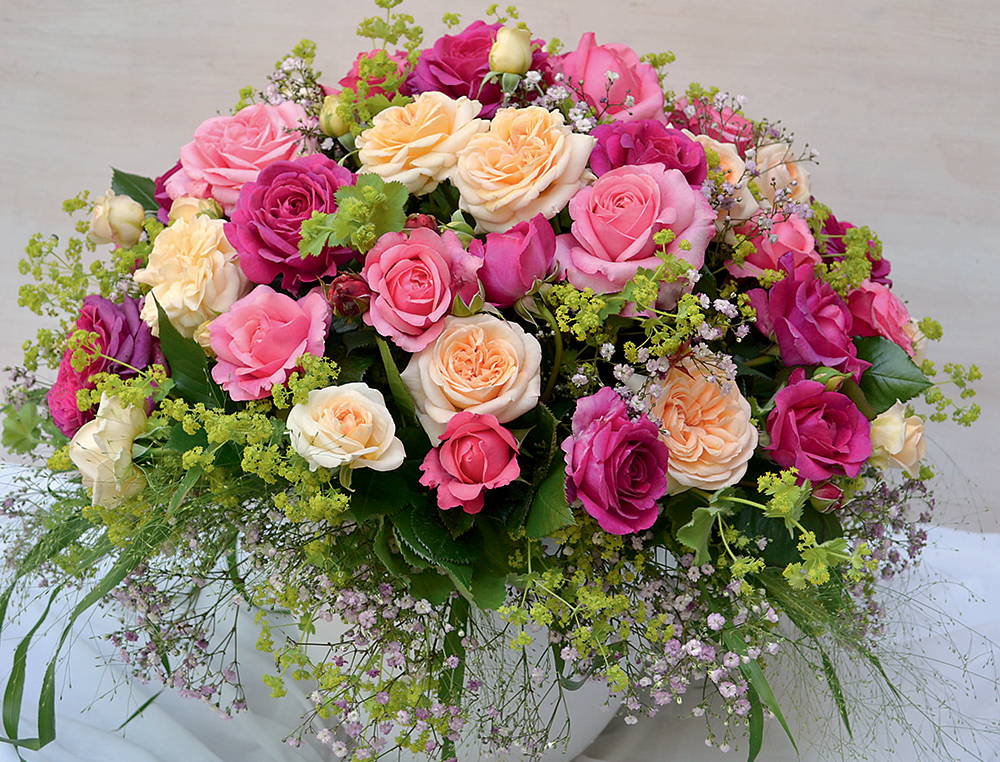 'Of all the flowers, me thinks a rose is best...'
Give the gift of growing the most beautiful bouquet by choosing from our selection of premium 'Timeless' bare root roses (pictured in full bloom on the left). We'll deliver them direct to your door in time to wrap for Mother's Day.
3 for 2 across ALL Bare Root Roses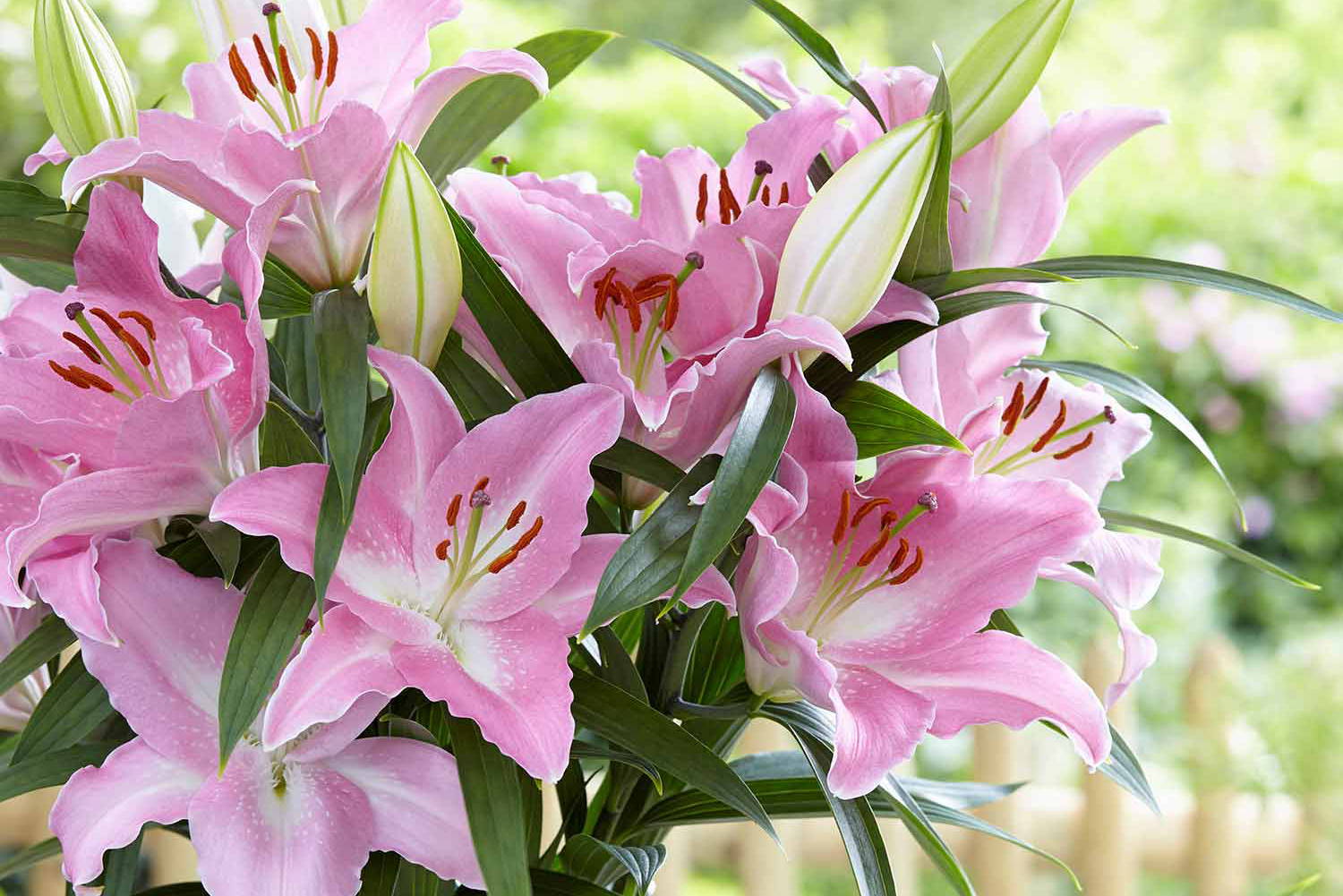 Perfectly formed soft pink blooms with a beautiful fragrance that flower for an extended period of up to 5-6 weeks. Bulb.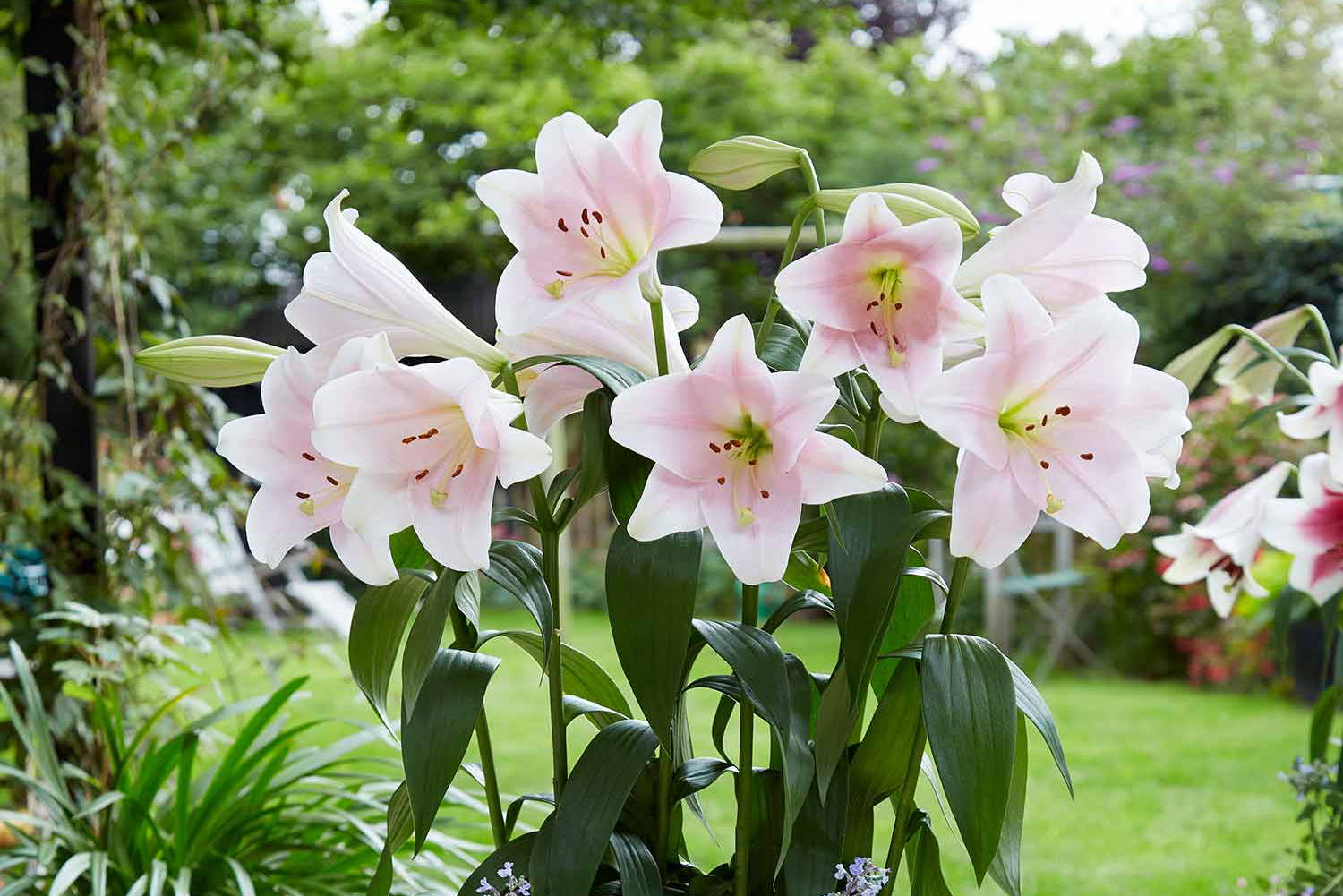 Produces enormous, sweetly-scented soft pink flowers on super-strong stems. One of last year's best sellers. Bulb.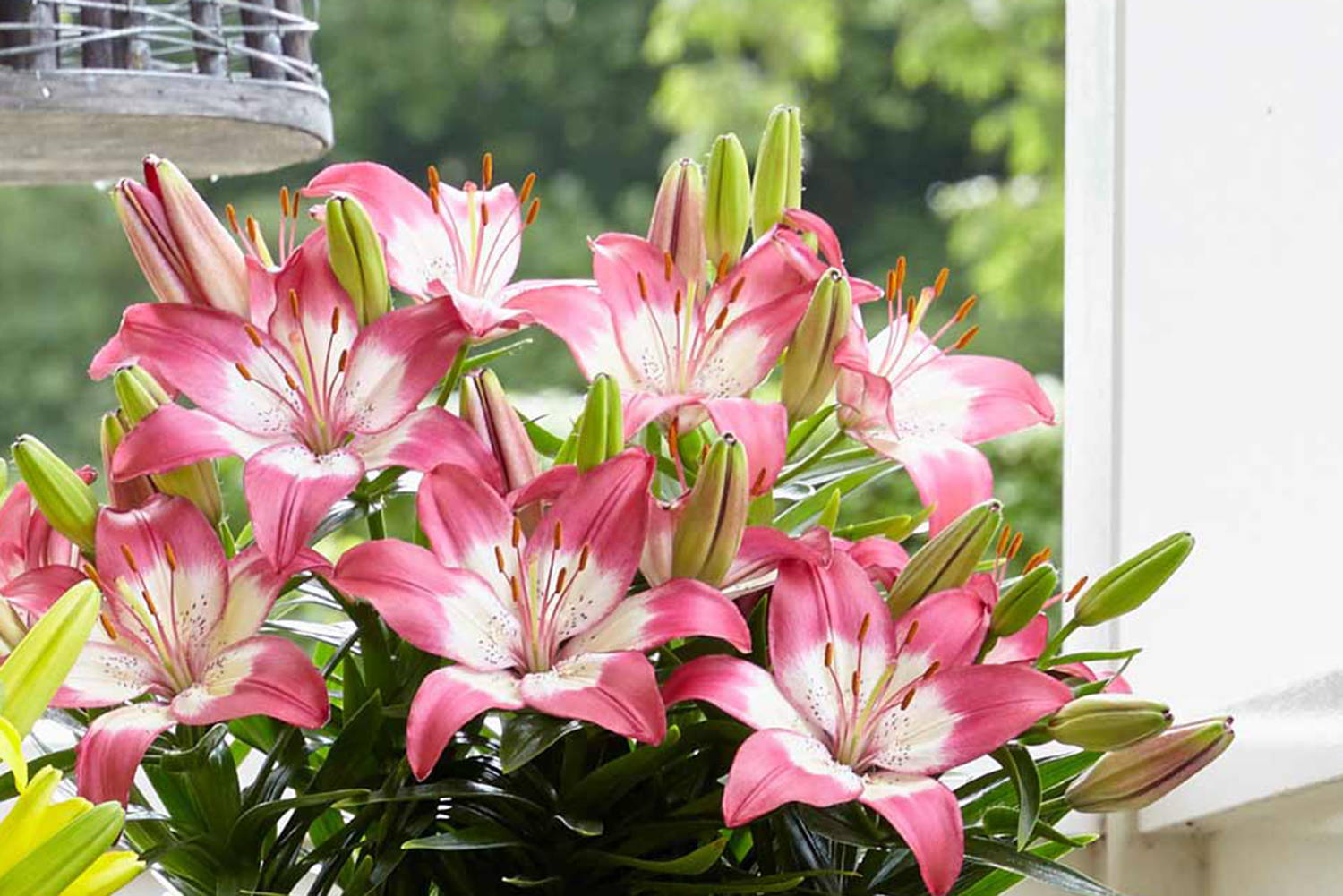 A compact Asiatic lily producing stunning strawberry-pink flowers with white centres above rich dark green leaves. Bulb.
---
Gifts That Just Keep On Growing!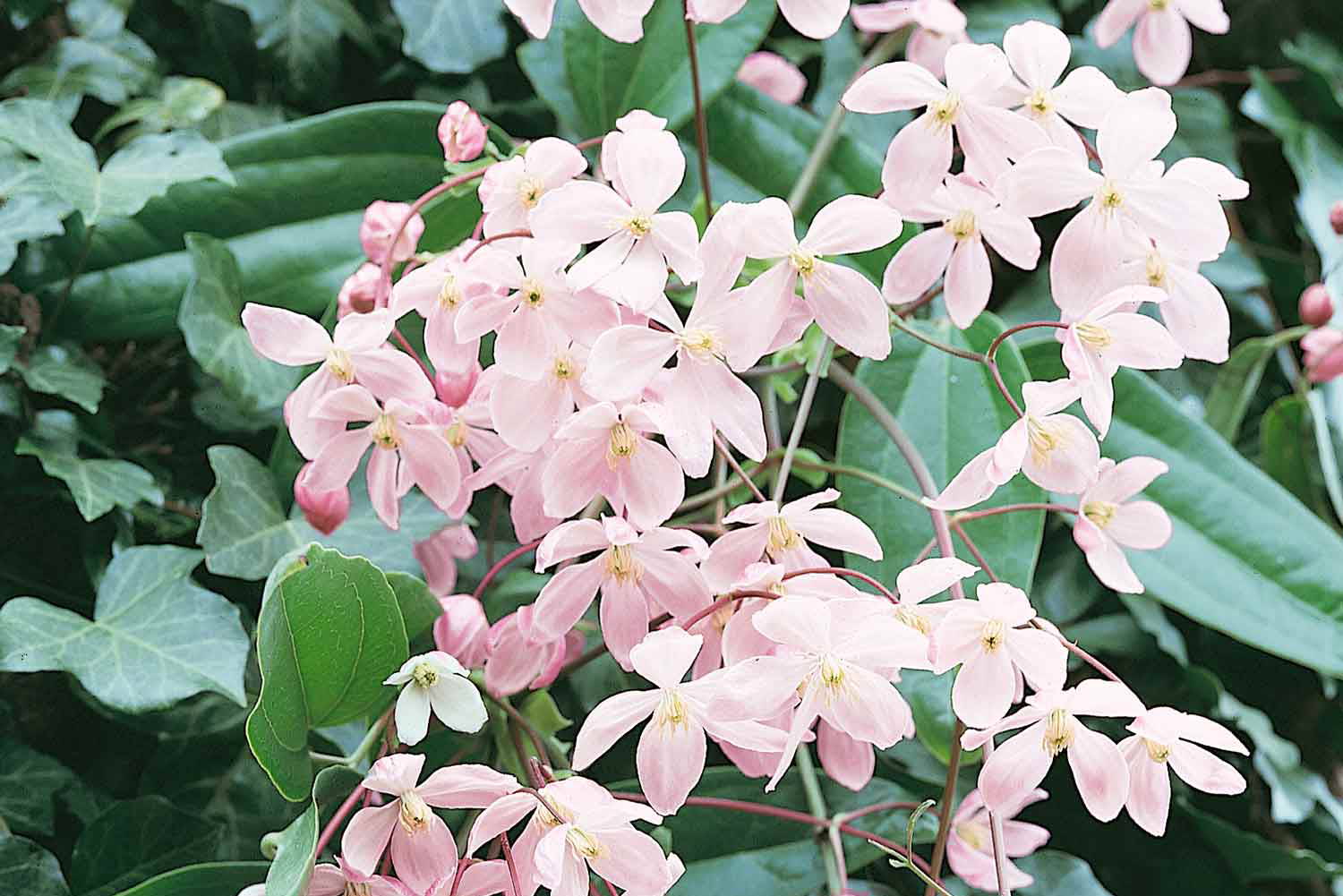 Clematis armandi 'Apple Blossom'
A vigorous evergreen climber, smothered in masses of starry, pink flowers with a delectable almond fragrance.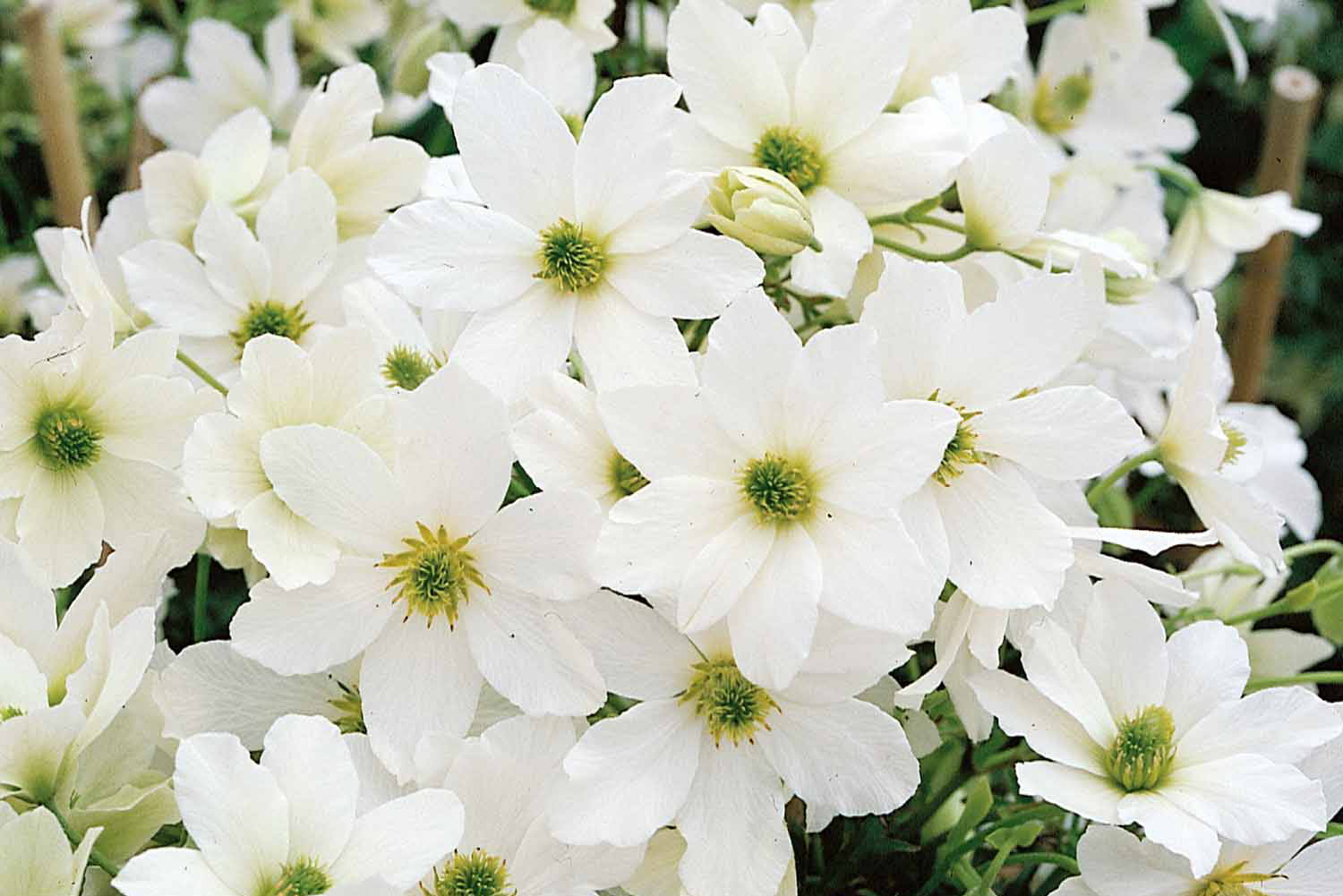 Clematis 'Early Sensation'
An early-flowering evergreen climber, covered in masses of starry, white flowers with contrasting green centres.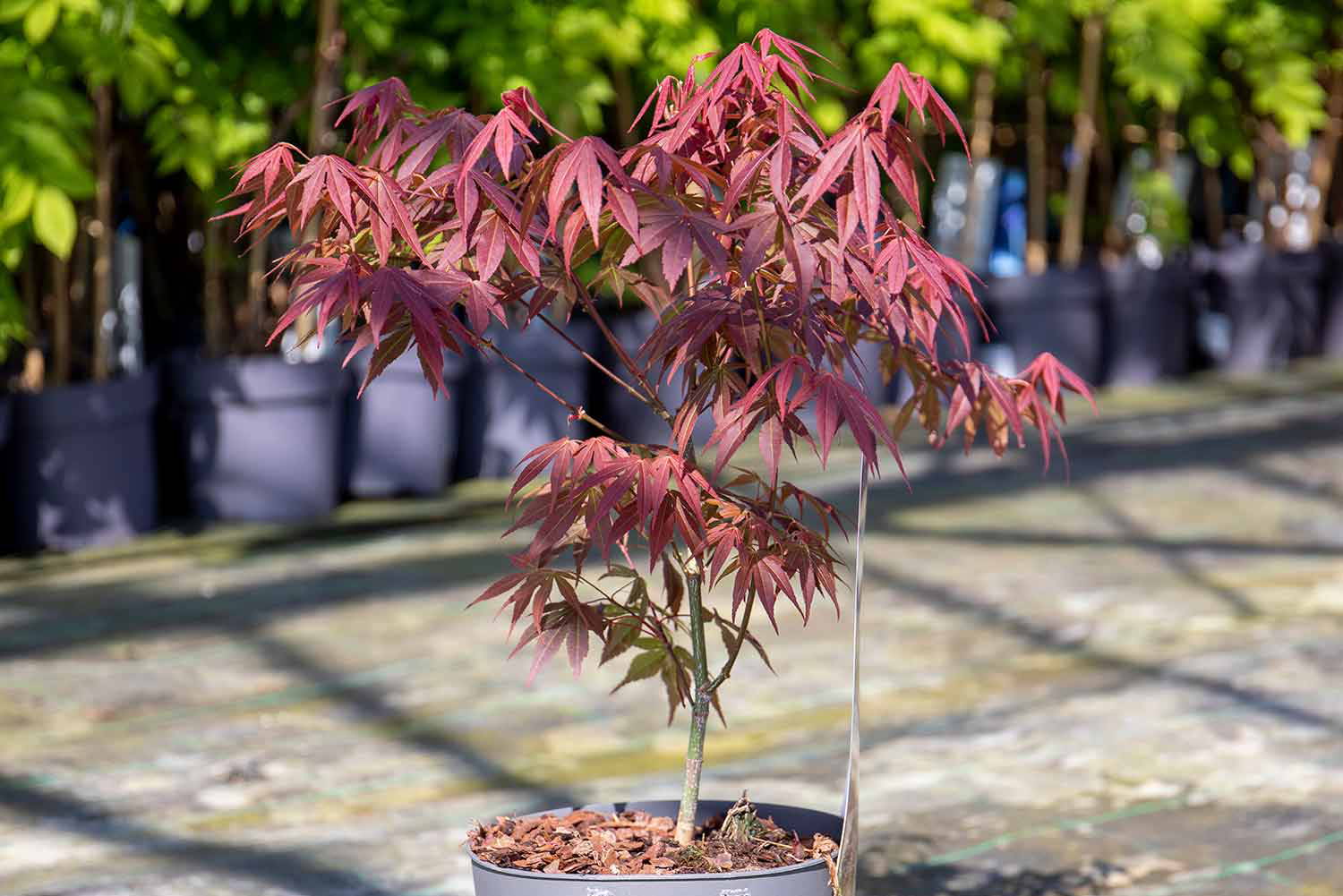 Acer palmatum 'Atropurpureum'
An elegant shrub-tree with deeply-lobed purple-red leaves that turn to a brilliant scarlet in autumn.
---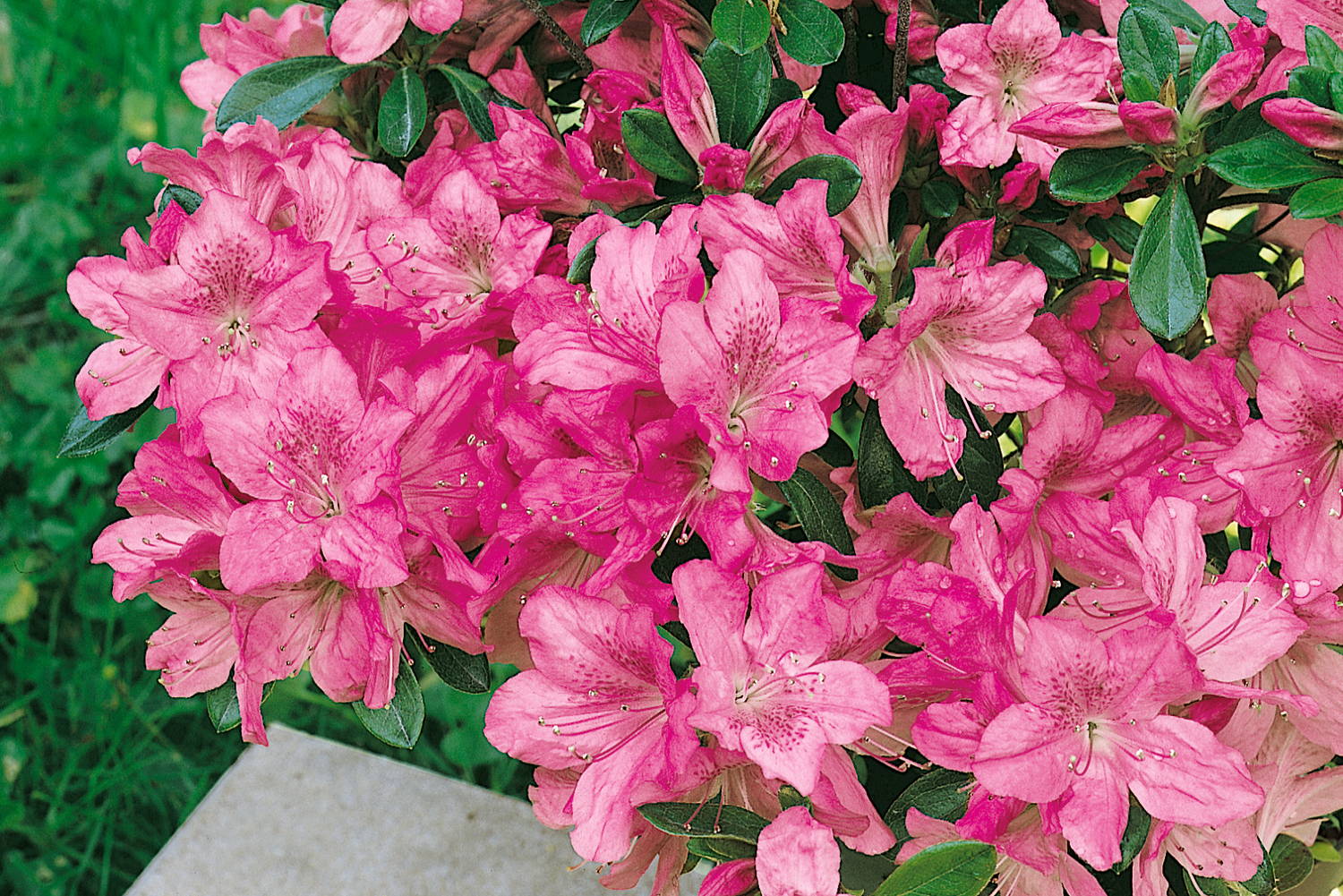 Azalea japonica 'Gilbert Mullie'
A dwarf rhododendron, smothered in masses of rose-pink flowers in late spring. Ideal for small gardens and containers.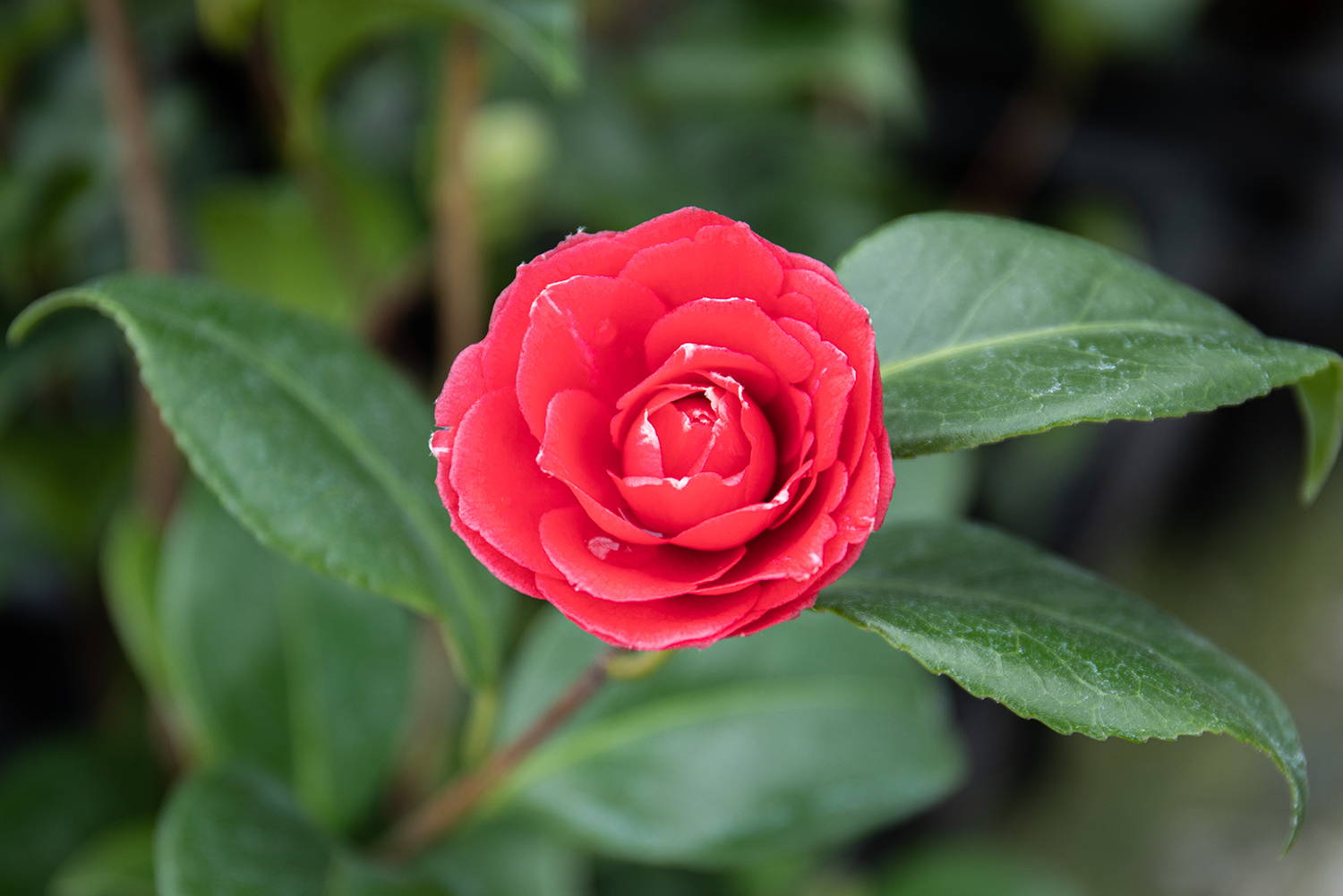 Camellia japonica 'Princess Bachiocchi'
An evergreen shrub with beautiful dark pink double flowers in spring and glossy dark green leaves. Good for shade.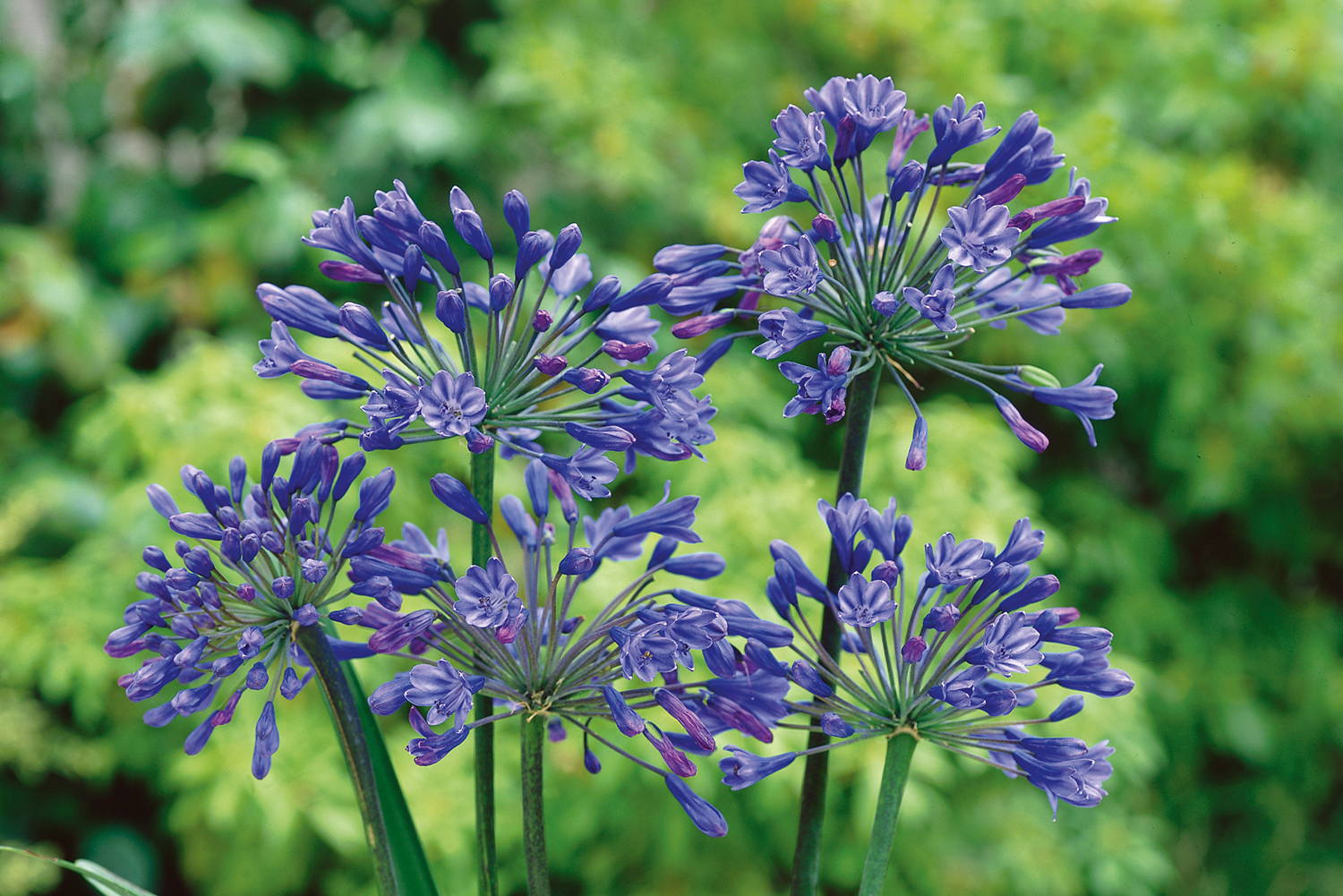 Agapanthus africanus 'Blue'
A true garden classic with its deep blue flowerheads up to 5cm in size! Add structure and colour to any garden space.
---
Gifts For A Gardener You Love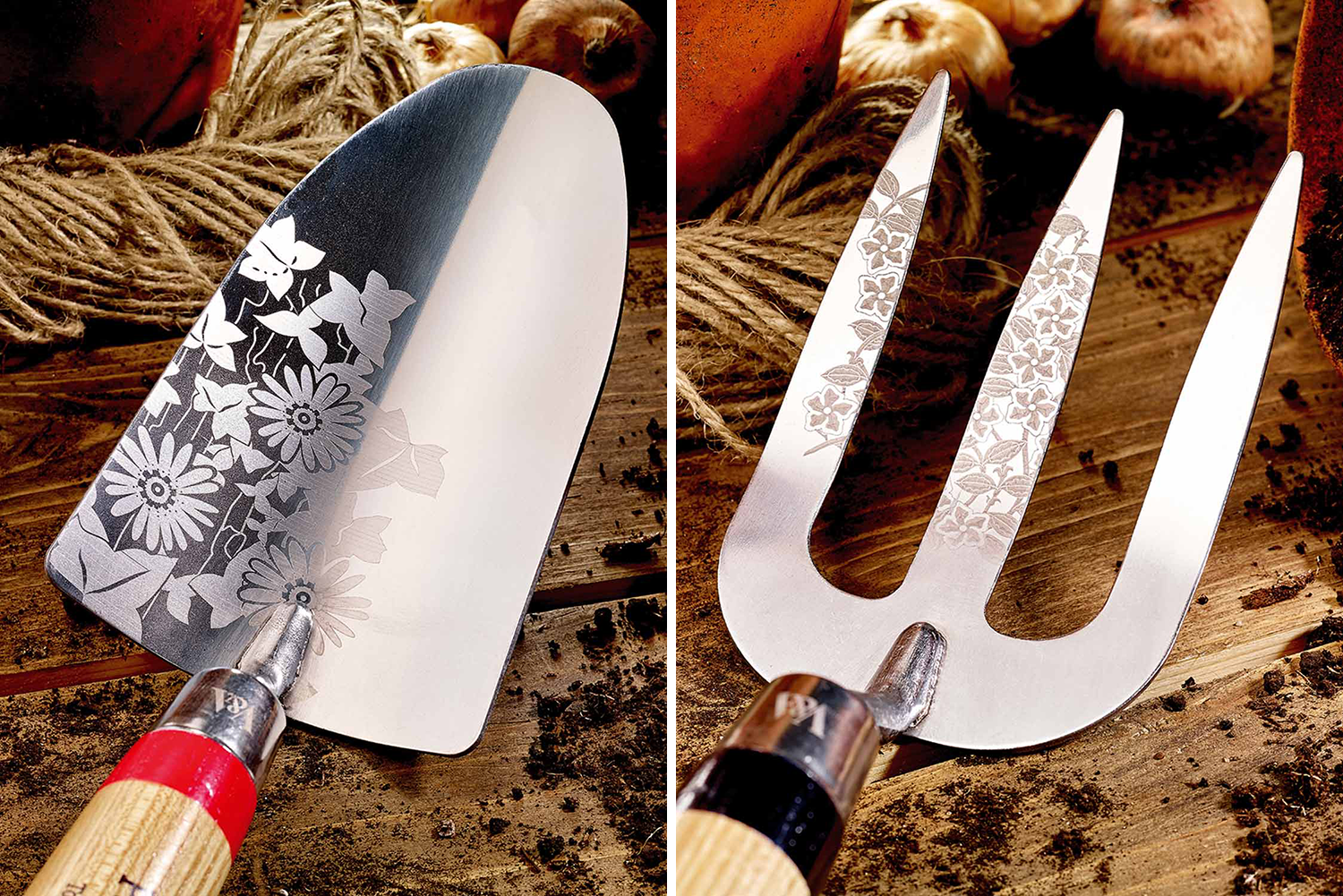 Victoria & Albert Stainless Steel Duo
Beautifully packaged and featuring unique embossed designs, this Fork & Spade set is the perfect gift for a gardener.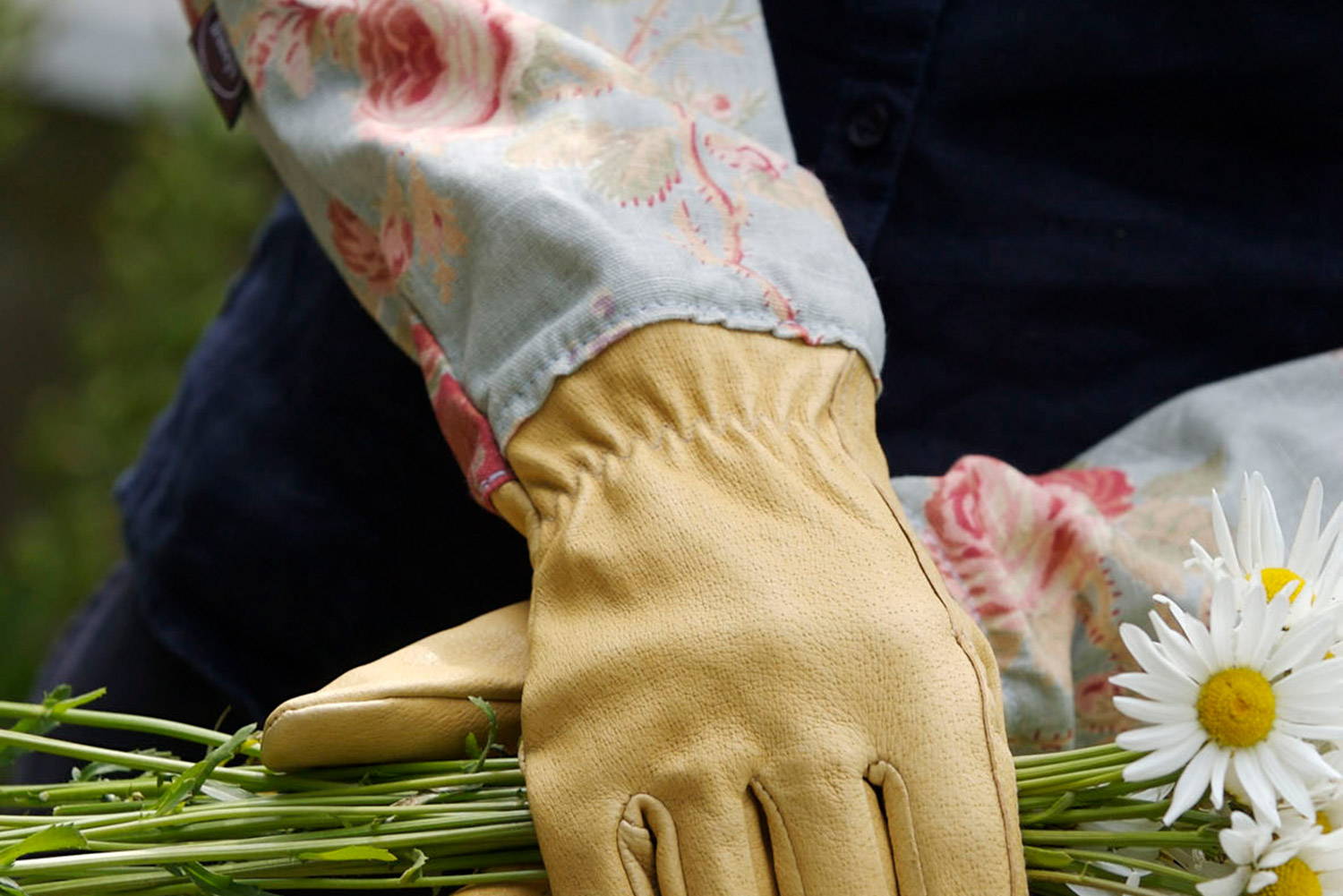 Floral English Leather Gloves
Handmade in the UK from leather and linen, with long cuffs for extra protection while gardening.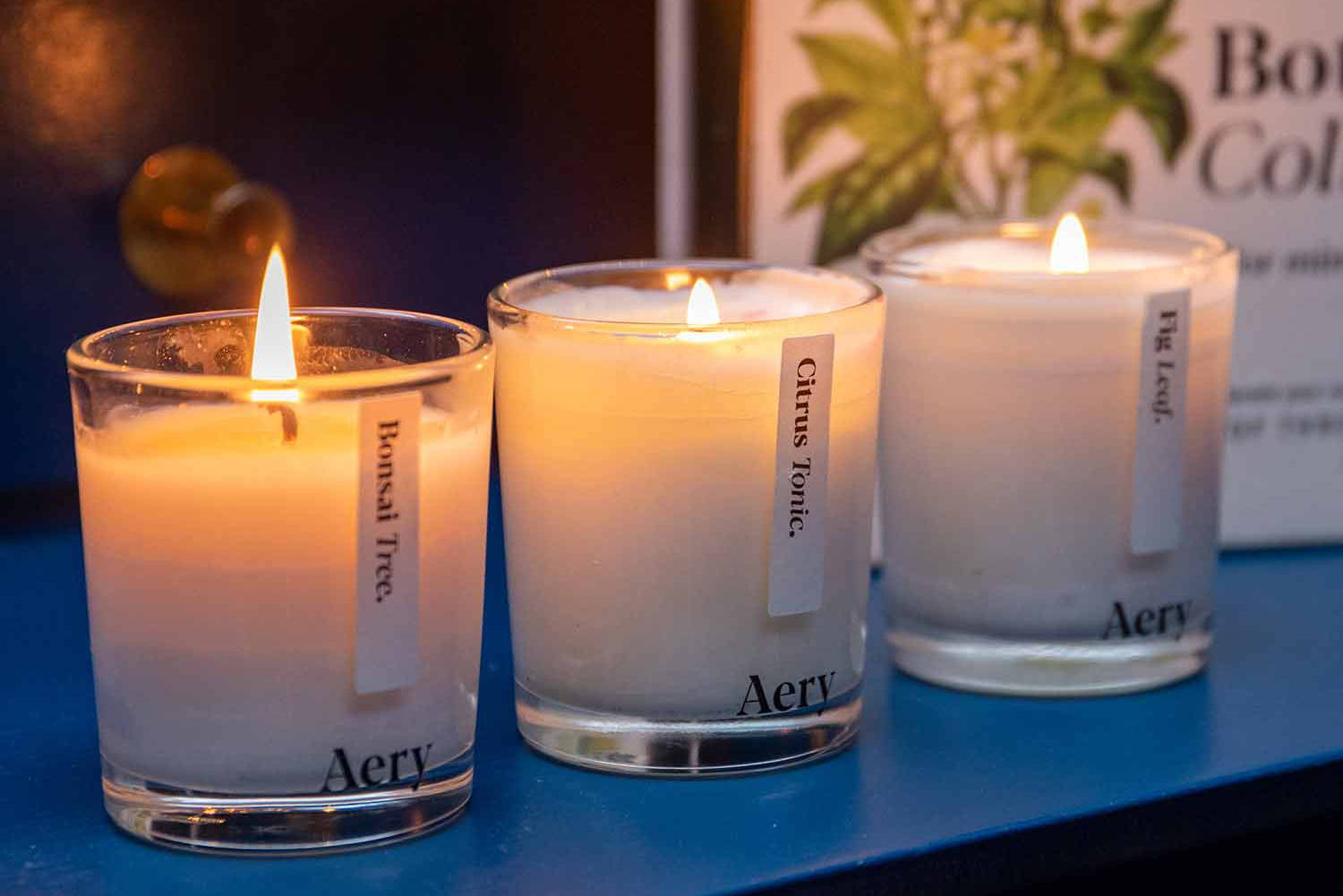 Botanical Soy Votive Candle Set
Soy wax candles with natural, calming scents. Scents include Bonsai Tree, Citrus Tonic and Fig Leaf.
---